Batman: Arkham Asylum PC Trainer Information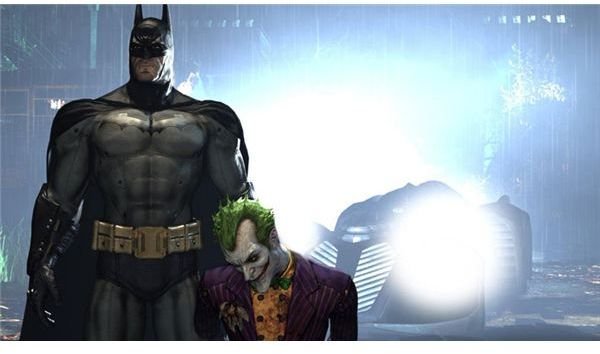 Batman: Arkham Asylum PC Trainer Information
Trainers are applications which dynamically alter memory addresses of a specified game. In doing so, they can be used to change mechanics & other gameplay elements found while playing, often becoming a faux-cheat device. This article will look at the Batman: Arkham Asylum PC trainer currently available and give you some information on what it does to the game. It is also worth noting that because of the specific value changing and co-operation with trainers, they will invariably only work on a certain patch of the game, in this case the Batman: Arkham Asylum PC trainer runs on the out-of-the-box un-patched version.
The download for this Batman: Arkham Asylum PC trainer can be found here. After completing the ZIP file download, extracting the contents to a known location on your hard drive, both the readme and trainer application should be available to use. First off, after reading through the readme, it will give some basic information on what can be unlocked and how to use the trainer with the game.
Batman: Arkham Asylum PC Trainer Buttons
After booting the trainer application, default name being "Batman Trainer.exe", users should also run their copy of Batman: Arkham Asylum simultaneously. When the main menu appears, pressing the F1 key will yield an activation notice, notifying the user that they've loaded the trainer correctly. From here, a whole host of key press options are available to the player, being listed below for convenience. Remember that tampering with the game may eventually affect save games, challenges & many other areas of the specific playthrough, so be careful and know when and when not to use these cheats/exploits.
Numpad 1: Unlimited Health
Numpad 2: Super Damage
Numpad 3: Super Speed
Numpad 4: Save Position
Numpad 5: Teleport
Numpad 6: Undo Teleport
Numpad 7: Increase XP
Numpad 8: Increase Upgrade Points
Numpad 9: Challenge Score
Numpad 0: Freeze Enemies
Numpad *: Freeze Timer
Numpad .: Zero Gravity
Numpad +: Low Gravity
Numpad -: Normal Gravity
Is The Batman: Arkham Asylum PC Trainer Any Good?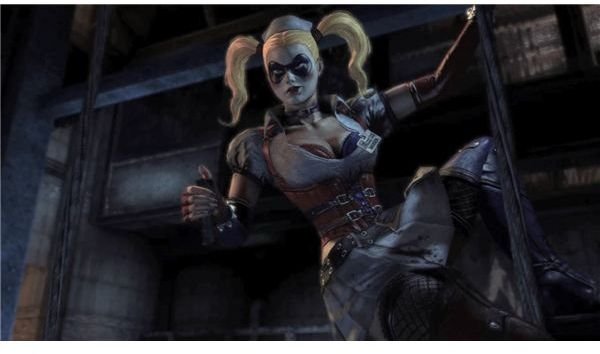 This Batman: Arkham Asylum PC trainer is clearly comprehensive, with many options & cheats becoming available to avid players, necessitating a welcome change of pace to one of last year's AAA releases. Although low gravity may help to create some comedy from flying enemies et al, the lower end of the list above isn't entirely noteworthy as far as cheats go, with the upper positions yielding the more substantive cheating options. Having the ability to run quicker, punch harder and never die could certainly see Machinima makers produce something relatively lively, also players looking for a few minutes of fun might want to tinker around with these options.
Its a solid trainer, especially with all the challenge modes & extra content being highly re-playable to the hardcore PC game players. While some of the options may lack subtlety or forward thinking, the options given the cheaters among us are decent, with a wide enough scope to have a decent amount of enjoyment from it. So, if you're still looking for some extra value out of this comic book based game, the Batman: Arkham Asylum PC trainer is perfect for the task. Happy invincibility!