X-Men Origins: Wolverine - Your Sneak Peek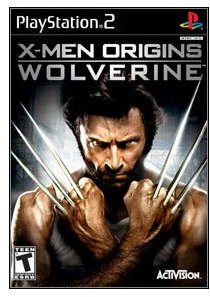 X-Men Origins: Wolverine
It seems that Blizzard has gotten into just about everything now, and they are coming to a console near you soon with X-Men Origins: Wolverine. Alongside Activision, Raven Software, Marvel, and 20th Century Fox, Blizzard has helped to create one sweet looking console game that I simply cannot wait to play. Here is your peek into X-Men Origins: Wolverine to show you some of what you are in for as well. Check out the full X-Men Origins: Wolverine review find out even more details of the game.
And, while I have shown you the PlayStation 2 box shot here, X-Men Origins: Wolverine will be available on PS2, PS3, Xbox 360, PSP, Wii, Nintendo DS, and in a PC version. So, no matter what type of console you have, or if you prefer PC games, you'll be able to play this super sweet game.
The Game Play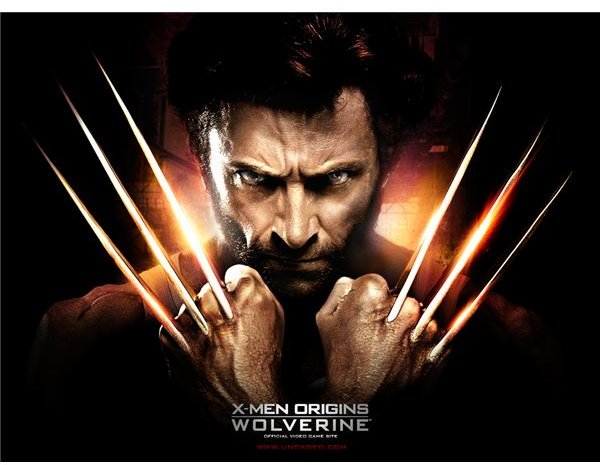 For those gamers that love great action games, here is one that you will not want to miss. Wolverine is said to hold some awesome moves, such as massive attacks, jumps, lunges, rage abilities, and some beautiful "environmental" kills by using the backdrop for the area that you are fighting in. The effects of the action moves on Wolverine are phenominal from what I've seen so far - with some awesomely superb graphics - that will have you on the edge of your seat as you catch yourself moving with the character as he jumps, slashes, runs, and kills his enemies.
During the game play, you will have several mini bosses and main bosses on levels. You will also find yourself dodging missiles, jumping on helicopters, unlocking moves throughout the levels, figure out combo moves, and manage to make it to the next level each time. But, those that have managed to get their hands on X-Men Origins: Wolverine, even for a short preview, have said that the game is just a masterpiece. For example, his "lunge" move that you unlock in the first level will allow you to leap completely across the screen to attack an enemy, with all the super effects that you would expect from a video game. Also, there are several helicopter battles in the game as well where you jump onto the chopper, and then are to punch, kick, and slash your way into the cockpit where you grab the pilot out and fling him into the rotating blades above.
The Story Line
In X-Men Origins: Wolverine, you are Wolverine - a claw-wielding, super macho, super hot, superhero who takes his all or nothing style of beating the bad guys to places you have only imagined. Through the game play, you will start to piece together just how Wolverine was created, and let me tell you - this new movie and story line is nothing like the other movies. (Sneak peek for you fans: Wolverine was not created by Colonel Stryker. But, you'll have to watch the movie to see his real origins.)
The Graphics
Well, with names like Blizzard, Activision, and Marvel in the mix - how can you not have a super sweet visual time here? And, from the screenshots and trailers that you can find on the X-Men Origins: Wolverine Official Game Web Site, wow is about all I can say. While there are very few screenshots out there that are downloadable for me to show you here, so I would suggest that you take the time to head over and check out the main site and take a look at the 3-D graphic trailers and the 3-D screenshots that are there. You will be amazed at the detail that has gone into the different areas that they show on their site and the detail in the characters themselves. I only hope that this is how the graphics are throughout the whole game and not just for their site to get all of us gamers interested in this new game.
Images from X-Men Origins: Wolverine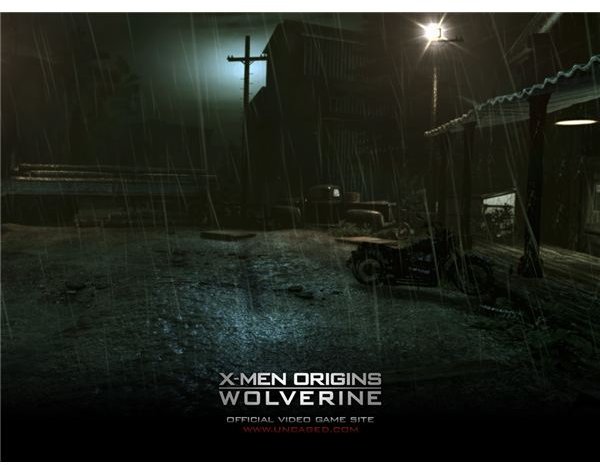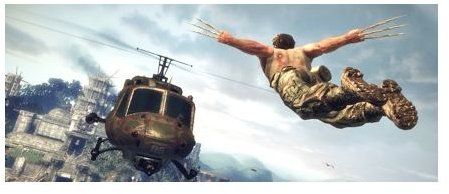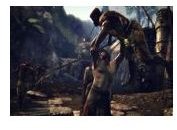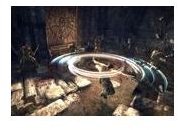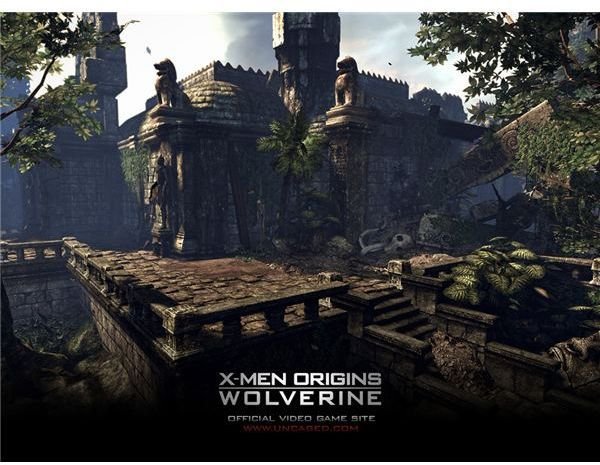 Overall
Personally, I'll be buying this one as soon as it comes out - even though their price point will probably be in the $40+ range I'm sure. Just from the simple looks of the game and the information out so far on how superb the game play itself is, I cannot wait to get my hands on this one. Make sure that you head on over to the main X-Men Origins: Wolverine video game site so that you can experience some of the great graphics and fun that the game has to offer you so far so that you too can see what I'm seeing and get hooked before it even comes out.