The Ultimate Guide to World of Warcraft Addons: Best WoW Addons, Installation Instructions, and Download Locations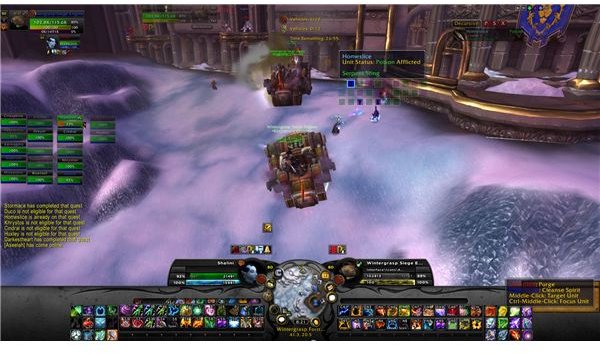 One of the things that makes World of Warcraft such a great game is the endless flexibility of the interface. For the first time, gamers who purchased the game were free to customize their game experience by taking advantage of the multitude of addons that quickly sprung up for WoW.
Now, these addons are an indispensable part of the game for most players. Thanks to fantastic programs like Questhelper and Auctioneer, my game experience is more streamlined and efficient than ever before.
Here at the Bright Hub MMO channel, we strive to cover all aspects of the games we write about, so it's no surprise that we have quite a few great articles encompassing all aspects of World of Warcraft addons.
What are World of Warcraft Addons?
For anyone new to the whole addon concept, we have a great guide that covers the basics of addons, what they are, and what different types of addons are available.
Addon Installation Guide
Of course, addons aren't much good if you don't know how to install them. We've got you covered there too.
Best Sources for WoW Addons
Not sure where to find great addons?
We've also got a great guide to the top WoW Addon site on the net.
Find the Best Addons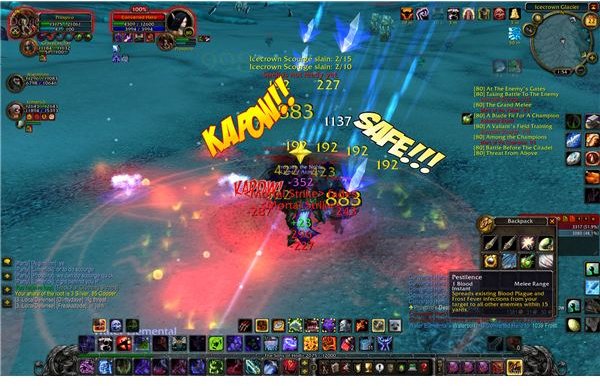 There are a ridiculous amount of addons out there that claim to be the absolute best at what they do, but which ones are the best? How can a player tell the difference between a worthless addon and one that they simply cannot live without?
Our team of MMO experts has taken the time to sift through the multitude of addons out there to bring you some of the very best available. Our guides will ensure you don't waste your time on a useless addon.
Increase Your Profits With the Auctioneer Addon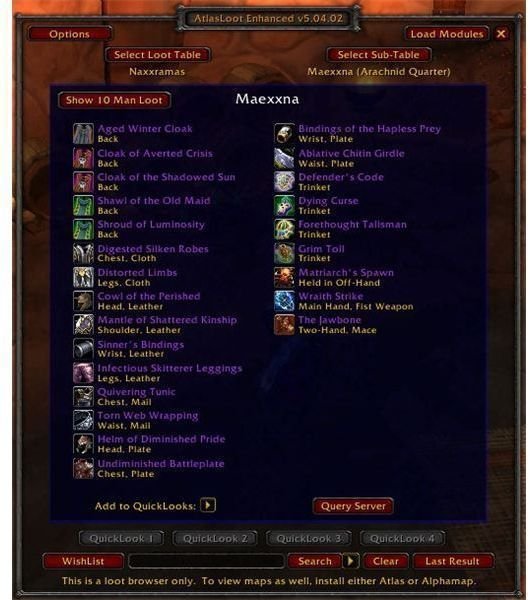 Any WoW player who's ever tried to make any money on the auction house can attest to the usefulness of the Auctioneer addon. For those who are unfamiliar with its many amazing features, our guide will help you get started.
With our many fantastic addon guides, you should have no trouble finding and installing the best addons for your personal gaming style. Bright Hub is your one-stop destination for all the great WoW addon information you're searching for.