How to Buy a Video Game Gift: Find the Perfect Present for the Gamer on Your List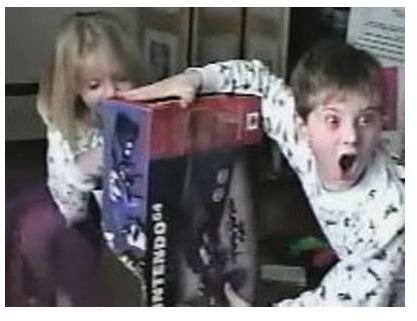 Gamers can be some of the most difficult people to buy for. For those unfamiliar with the various systems and their associated games, the wall at Gamestop can seem like an indecipherable mass of seemingly-identical titles, accessories, and merchandise.
Before we go further, I should state that this guide is not intended for gamers looking to buy for other gamers. Most gamers have some idea of the tastes of their friends and can select the most appropriate gift accordingly.
No, this guide is intended for the stressed-out moms, confused grandparents, and overwhelmed aunts and uncles who know that the person on their list is into games, but have no clue how to sort through the massive amount of titles, accessories, and merchandise to find the perfect gift.
As a grizzled veteran of multiple holiday seasons in video game retail, I can tell you that there are some gifts that are can't miss no matter who you're buying for. There are also some easy strategies for cutting through the deluge of available items to find those that your specific gift recipient is definitely going to enjoy.
Know What You're After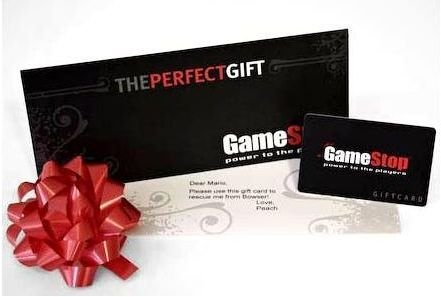 If you're buying for a well-established gamer, and you're not sure how to avoid getting them a game they may already own, the simplest solution may be the best one: get a list of specific titles they want. You can save yourself a huge amount of frustration by simply asking your intended recipient to narrow down the search for you.
Make sure to ask not only which titles or accessories they're after, but also which specific system they want it for. Nothing sucks more than receiving a great game for a system you don't own.
Granted, it may remove some of the surprise on Christmas morning, but there's no way they're going to know exactly which of the titles on their list you're going to pick up. Gamers have specific tastes and they may not like a certain game, no matter how much the salesperson recommends it.
Get a specific list, and always keep your receipts. There's always the chance they'll be unable to wait and end up buying a hot holiday title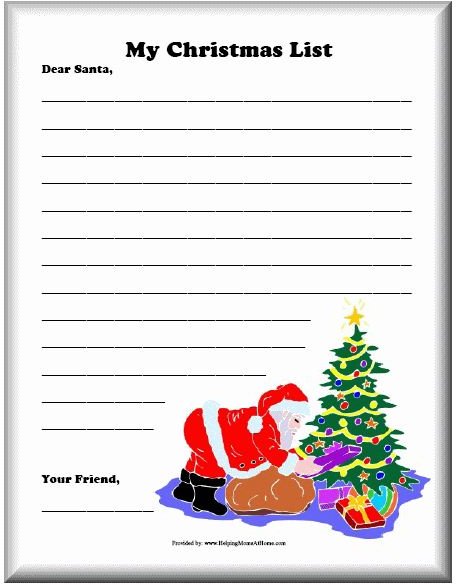 for themselves before the holiday.
If a specific list is not your style, or you're simply unable to get ahold of one, I always recommend gift cards. Many people think that giving a gift card makes them look lazy or inconsiderate, but when you're video game shopping, it can sometimes be the greatest possible gift.
There's no way of knowing exactly what your intended recipient may already have, but if you give a gift card, they get to go on a mini video game shopping spree. They'll be able to get something they enjoy the day after Christmas and you'll be a hero because you didn't get some game they have no intention of playing but are too polite to return.
I've seen some pretty happy kids bounding into the store, eager to redeem a gift card they received in their stocking.
For The Younger Kids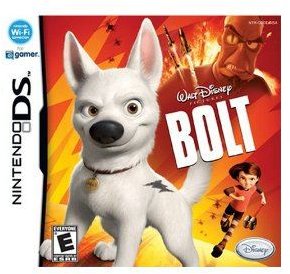 One important thing to remember about buying for younger kids: licensed games are typically sub par and should be avoided. Just because your child loves Spongebob doesn't mean that a game featuring him is going to be fun. There are some exceptions to this rule (the Lego Star Wars/Batman/Indiana Jones games, for example), but for the most part, licensed games are pretty much terrible.
Don't forget that your child is probably going to be playing any game you get them quite a bit, so be sure it is something you can stand listening to a lot. If you absolutely cannot stand Spongebob's voice, for example,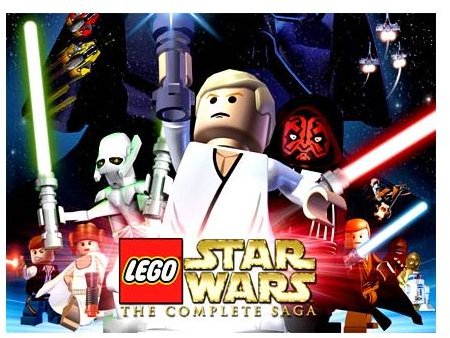 you're not going to want to have to listen to the oft-repeated phrases of a video game featuring him.
The best game you can buy for a grade school age child is one that you will enjoy playing together. Gaming together as a family is a great way to spend time together, and if you are enthusiastic about a game, your son or daughter will be too. Solving puzzles and defeating foes as a team can do wonders for parent/child relationships.
One more important thing for parents of young children to remember: always check the video game ratings. Some younger kids are mature enough to handle T-rated games, that's up to you as a parent to decide, but M-rated games should probably be avoided. If you're not sure about a game, the content descriptors can give you a good idea of why it received a certain rating.
System Purchases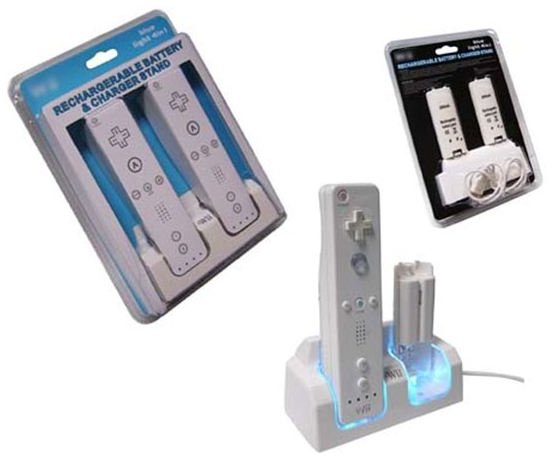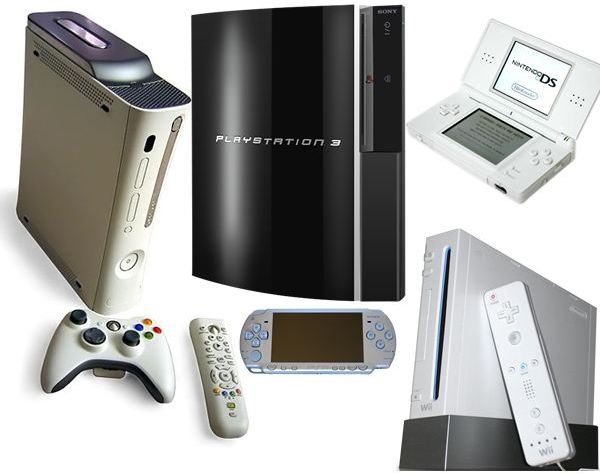 If you're planning on giving a new PS3, Xbox 360, Nintendo Wii, or Nintendo DS system this year, make sure you have all the accessories you'll need so that your gamer can set up and play on Christmas morning. If you have multiple kids, for example, a second controller is always a good idea.
Most systems don't come with games, so you'll want to think about adding a title or two, as well. Many systems only come with the most basic connectors, so make sure you get an HDMI or component cable if you're planning on hooking your new system up to a modern television.
Batteries or charging kits are always great ideas as well. It's no fun to have a controller die on you during a frantic gaming session.
Buying for the gamer on your list doesn't have to be a stressful, hit-or-miss affair. Make sure you know what you're looking for, and don't forget to consider a gift card for that particularly hard to buy for gamer. If you have young kids, be sure to consider the fact that you'll probably end up listening to a new game purchase for months before you buy. If a new system is going under your tree, don't forget that essential accessories can make or break your Christmas day experience.
Check out our guide to Nintendo Wii system bundles as well as our Wii accessory, merchandise, and game gift-buying guides for more great video game gift ideas.