Ultimate Guide to the Nintendo Wii: Games, Accessories, Types of Gamers, and Playing Wii Online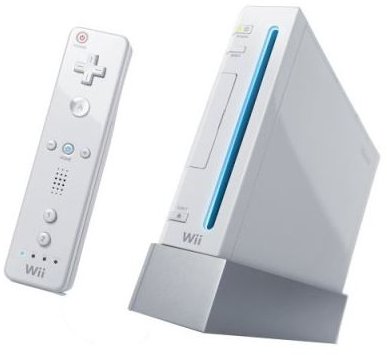 Here at the Bright Hub Nintendo Wii Channel, we've covered the console extensively. We've got great commentary about the console and issues surrounding it, buyers guides to games, accessories, and Virtual Console games, sweet hints and tips for the Wii hardware, and humorous articles about the consequences of overzealous Wii play.
Check out our great selection of articles regarding the Nintendo Wii.
Nintendo Wii Hardware
The Wii isn't just about great games. The hardware itself has more than a few interesting features to offer. Check out our great selection of articles about the Wii itself:
Of course, the Wii isn't the only system on the market contending for your hard-earned dollars. We've got you covered there too, as we compare the Wii to its two major competitors: the Xbox 360 and the Playstation 3.
Nintendo Wii Games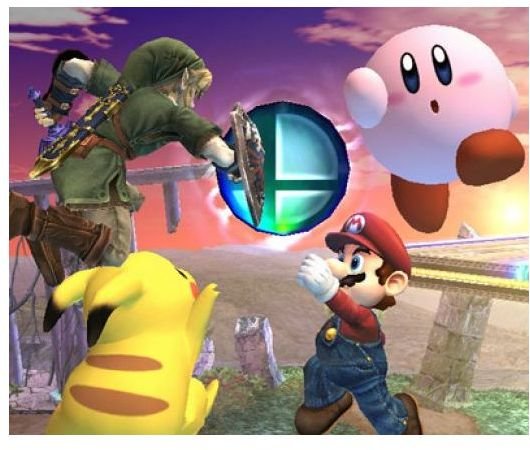 Sorting through the Wii's massive catalog of games can be difficult, even for the most well-informed of gamers. Our team of writers have pored over the system's game selection and picked out the cream of the crop for your reading enjoyment. Check out our guides to Nintendo Wii games:
For those whose tastes run toward a little more retro fare, we've also got a wealth of information about the Wii's Virtual Console and its games, as well as great Gamecube games for the WIi:
[

Ultimate Guide to the Nintendo Wii Virtual Console](/video-games/wii/articles/47178.aspx)
There are also a huge number of excellent upcoming releases for the system. Check out all the information below:
Holiday 2009: Best Nintendo Wii Gifts for Christmas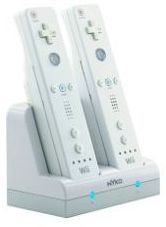 With the Christmas season rapildy approaching, video game gift giving is about to shift into high gear. If you're looking for a great gift for that Wii gamer on your list, we've several guides to help you out:
Nintendo Wii Online
If you're looking to get online and play great games on your Wii, check out our guides below:
Nintendo Wii Players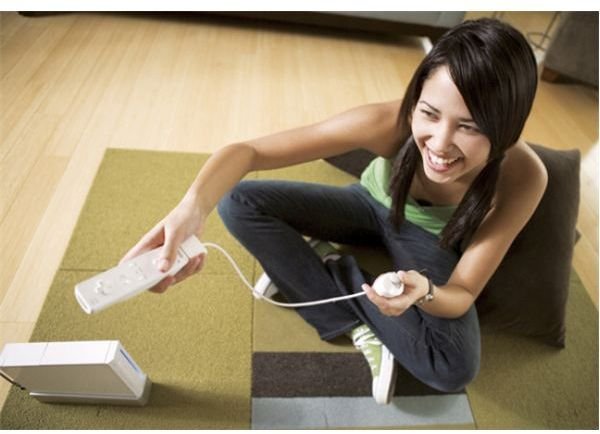 One of the great things about the Nintendo Wii is that it appeals to all different types of gamers. We've got a series of articles about the Wii, presented from various points of view. Check them out:
And, of course, we can't leave out the clumsy people:
For more great information about the Nintendo Wii and its games, please feel free to browse the rest of the great articles found in the Nintendo Wii Channel.