Complete Guide to the Nintendo Wii Virtual Console: Best Games, Reviews, Guides, and More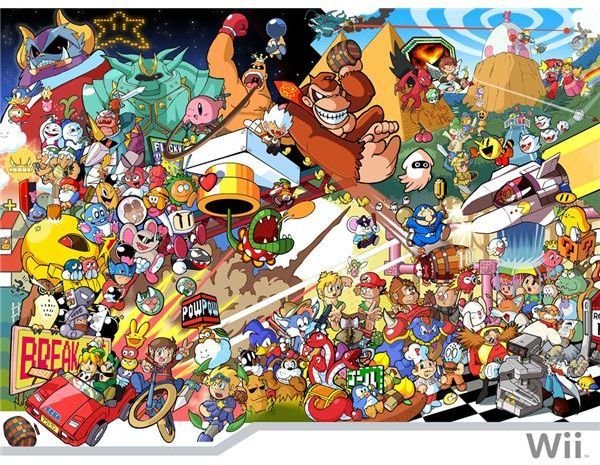 The Virtual Console if one of the Nintendo Wii's most popular and unique features. With the Virtual Console, gamers can download games from classic systems and play them right on their Nintendo Wii console.
Our team of writers here at the Nintendo Wii Channel have covered every aspect of the Virtual Console, from game reviews and guides to top five lists and guides to games that are notably absent from the VC.
Our Ultimate Guide to the Nintendo Wii Virtual Console should be your one-stop resource for all the information you could possibly need about this great feature.
Getting Started
For those unfamiliar with the Virtual Console, we have an excellent overview of all the Wii's features to bring you up to speed:
Of course, before you can download any of the great games onto your Wii, you'll first have to connect it to the internet. We've got you covered there too:
Of course, to play these great games, you'll need a controller. We've got info on that as well:
Greatest Virtual Console Games
There are games from many systems available on the Virtual Console. For those who are seeking the very best, we've created several guides to the best VC games available from each system:
If you're looking for great VC games from certain genres, we've got you covered there too:
If you're in search of some more obscure, quality titles, check out our guide:
Of course, our coverage wouldn't be complete without noting some glaring omissions from the VC catalog:
Virtual Console Game Guides
We have an extensive guide to one of the greatest RPGs available on the VC, as well:
Virtual Console Game Reviews
Our collection of Virtual Console game reviews is extensive. Check out all the great (and not so great) games our reviewers have tackled:
References