Top PS3 First Person Shooter Games - Your Guide to First Person Shooters on the PlayStation 3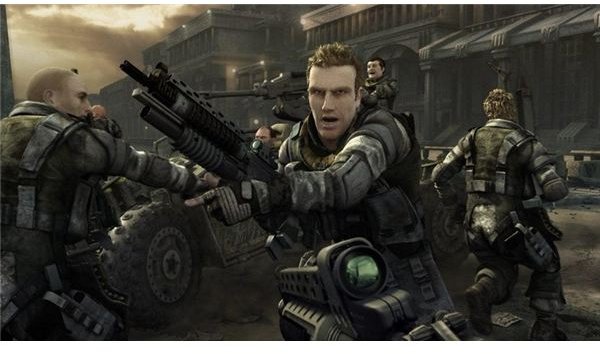 Killzone 2
_
Killzone 2 was anticipated for a long, long time before it finally hit shelves. It was announced in 2005, the first gameplay footage was shown in 2007, and then it was finally released in early 2009. The crazy thing is, even after roughly four years worth of insane expectations, it didn't disappoint. It boasts intense gameplay, great multiplayer, and some of the best graphics yet seen on a console. It may not have the fanbase that Halo does, but as a first person shooter, it's every bit as impressive. Be sure to check out our Killzone 2 review. If
Resistance 2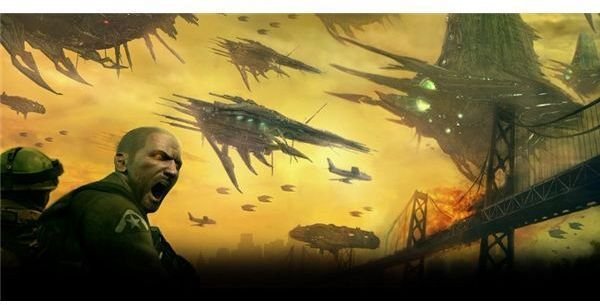 Resistance: Fall of Man was released as a PlayStation 3 launch title back in 2006 and received plenty of praise as a worthwhile shooter. Resistance 2 hit two years later to even more praise, with critics saying that it improved upon its predecessor in every way. The main single player campaign is amazing in scope and scale and the co-op and multiplayer is enough to keep you coming back again and again. Check out our Resistance 2 enemy guides to get sufficiently pumped.
Call of Duty 4: Modern Warfare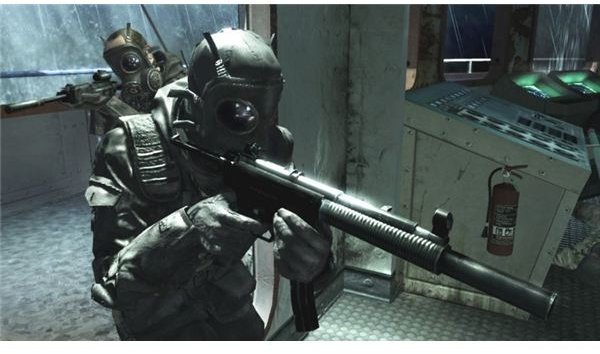 With Call of Duty 3 being disappointing to so many people, nobody expected Call of Duty 4: Modern Warfare to redefine first person shooters the way that it did. The single player campaign, although short, was engaging and intense. The multiplayer is one of the best experiences around and continues to be one of the most played games on both Xbox Live and PlayStation Network. It's no wonder that Call of Duty: Modern Warfare 2 is the most anticipated title on the year.
Battlefield 1943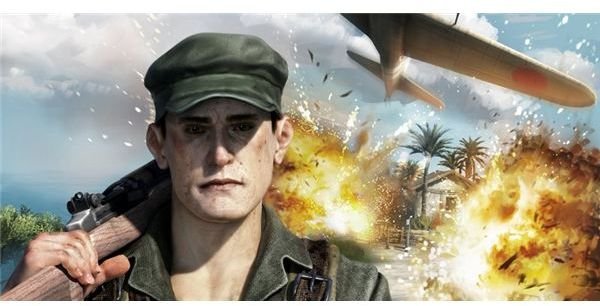 Battlefield 1943 takes the tried-and-true Battlefield formula, strips it down to the bare necessities, and offers up a simple and cheap way to have fun. The downside is there's only three classes, four maps, and no real incentive to leveling. The upside is that none of that matters because the game is so much fun. If you're looking for depth, you're not going to find it here. What you will find is a fantastic online experience for a quarter of the price of a retail game.
Unreal Tournament III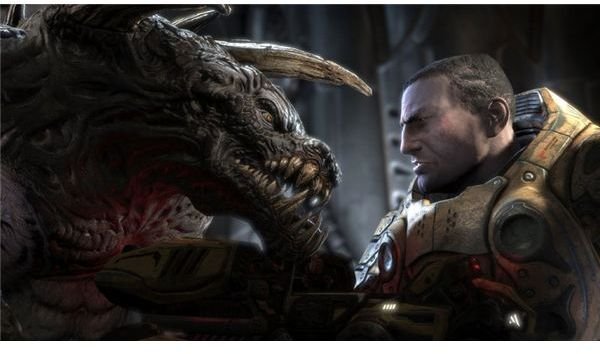 Unreal Tournament, along with Quake and a few others, has always dominated the PC multiplayer scene. On the PlayStation 3, Unreal Tournament III has to contend with the first person shooters listed above as well as a few others, but its strange weaponry and even stranger vehicles gives it a fair shot. The PS3 version also supports mods and keyboard control, giving it a step above the competition. You can also grab it for pretty cheap, too.
More PS3 Games
Want to know more about the best, and worst, PS3 games out there before you buy them? Here are some articles on Bright Hub that you need to check out:
Top 10 PS3 Games You Can't Miss