Game Review for Frontlines: Fuel of War for the PC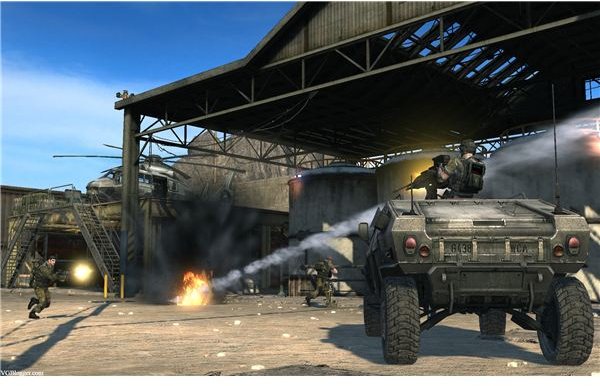 The best parts of the game (4 out of 5)
A well designed game with outstanding presentation, game play elements, and combat that immerses the senses in a world that lives and breathes action. One of the best games I have reviewed lately; except for the Battlefield series and Brothers in Arms series, which I reviewed a few months ago, just click the link to read my review of Battlefield 1942.
There is a great variety of useful and fun vehicles that can be easily operated with the vehicular movement mechanics included in Frontlines. Fun and entertaining foot soldier role playing system is fun, and you can be a Ground Support, Drone Support, or Air Support unit. Each class has three experience levels to reach, and gains a skill upon achieving each level.
It has wonderfully fun team-based on line multiplayer matches that 64 gamers can play at the same time, making for fast paced, action filled fun with friends and foes.
Tthe worst parts of this game (3 out of 5)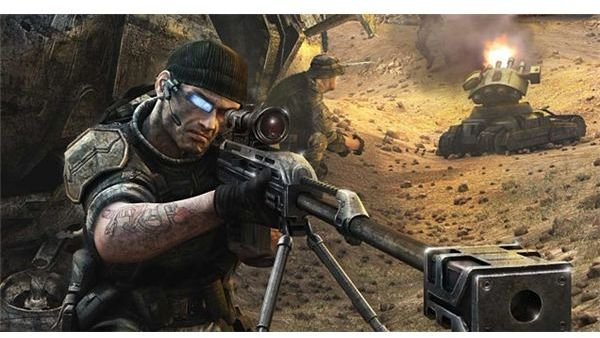 This game really is just an add-on to the outstanding games that have already been released, like the Battlefield and Brothers in Arms series, and does nothing new or really innovative. That said, more of a good thing can hardly be bad, and both series have proven to be battle-hardened titles, with tens of thousands of fanatics around the world, so Frontlines: Fuel of War is just more of a good thing.
While the on line multiplayer option for all out, group battles is good and gun, it only has one mode and lacks depth of play for me. How hard could it have been to think of a few other modes for the multiplayer option?
There were a few bugs that appeared while playing, the frame rate dropped at points when the action on the screen was notably fierce and there was a lot happening. This only happened twice with my Vista Home Premium computer system, and it was minor, but I have a good video and sound card. Still, even if your system is a little under-powered the experience will keep you on the edge of your seat.
The graphical story (4 out of 5)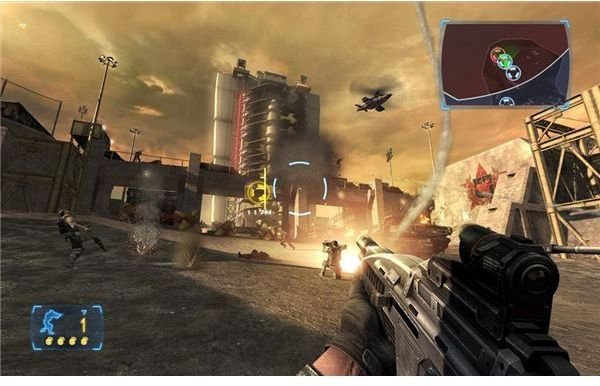 The designers did a capable job of making the presentation almost as good as the Battlefield series of top-notch titles. The gritty, tough world depicted in Frontlines has a surreal feel to it at times, with over-the-top destruction on massive battlefield environments that have been created with fantastic detail and texture.
The cut-scenes that begin and end each chapter of Frontlines are told from the point of view of an embedded reporter on the job - an interesting idea that adds another point of view to each mission. The scenes were well crafted and were entertaining to view for me; the animations were detailed and had beautiful facial textures.
Sounds of the game (4 out of 5)
With the artillery and gun fire that flies around you, all the sound effects are extremely immersive and well synchronized, putting you on the spot and in the action, like only a few games can.
The rock music soundtrack is certainly appropriate for such a high action, adrenalin filled game, building tension at the right moments and slowing down to build effect at the right times.
The game's storyline (3 out of 5)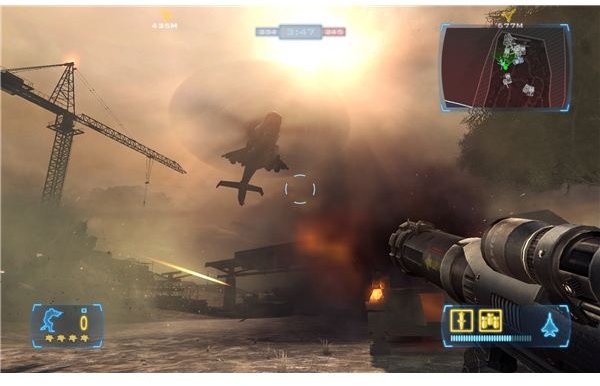 In the year 2024 the Earth is dying, the environment poisoned and degraded by over a century of human innovation and progress, the planet over-run by small, insignificant life forms, all sure of their own superiority. The last two decades has seen the human forces of the Earth form into two distinct groups, both vying for the remaining resources on the planet, the fuel of war. Red Star is composed of China, Russian, and all their friends, while the western alliance is made up of America and its allies, both trying to survive the only way they know how.
Playability (4 out of 5)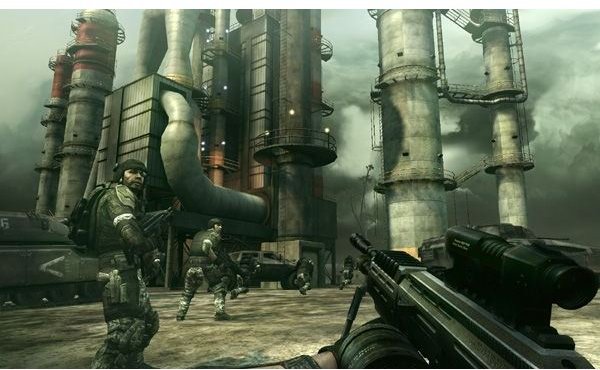 Frontlines: Fuel of War comes with a single player campaign that is basically good as a tutorial for the real entertainment with this game - the online multiplayer option. The single player campaign teaches you all the weapons and strategies required to compete in the on line world that has a strong emphasis on team play. The single player campaign took me thirteen hours to finish on the first setting and there are three difficulty settings, so the hours required to finish even the single player campaign are significant.
The large number of vehicles, weapons, and characters to keep you entertained means Frontlines has hours and hours of competitive fun on large, well designed maps with beautiful detail and texture. Combine this with the useful battle mechanics that were familiar from similar games and I could still be playing.
The online battles with up to 64 players weren't as easy to find as you might think, the most I faced off against was 12, but the opportunity for group chaos on large, well designed battle maps is immense.
The final mark (4 out of 5)
Frontlines is just more of the same old fun I have become familiar with while falling in love with the Battlefield and Brothers in Arms series, never really doing anything new, and certainly coming in on the laurels of these popular series.
That said the outstanding presentation, great sound effects and soundtrack, and fun and competitive battle mechanics included with Frontlines had me ducking my head and using the visual and audible cues provided during game play to help me out of tricky situations.
If you loved Battlefield or Brothers in Arms, then you'll certainly be at home with Frontlines, at times you might even think you never left the virtual worlds you played in these popular and fun games.
Screenshots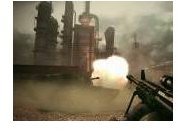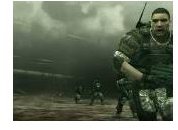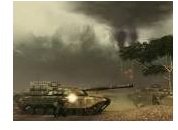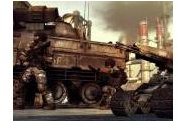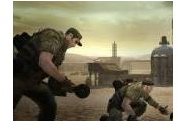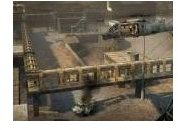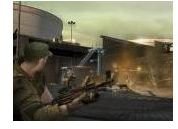 More articles in PC games
Cheat Codes for Cossacks II: Napoleonic Wars
Unreal Tournament 3 Cheat Codes
More articles by author
How to Make Your Vista Laptop a Green Machine
Conducting a Basic Search in Vista
Using Breadcrumb Navigation in Vista