When Authors Become Video Game Writers - Top 4 Bestselling Authors-Turned Video Game Writers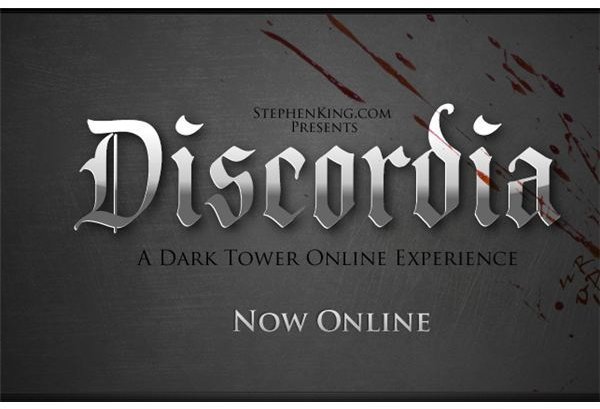 When Best-Selling Authors Become Video Game Writers
An enthralling story is one the main factors that determines a video game's success or failure. That's why developers and publishers hire the best video game writers to write spellbinding plots and scripts for video games of any genre, be it horror, war-themed or espionage. What becomes more exciting is when bestselling authors are invited to pen down marvelous storyboards. The popularity of interactive fiction and video games has, in fact, encouraged several best-selling authors to pen down riveting scripts for video games. Some have their own development team to shape their novels into engaging video games while others are invited to contribute as a video game scripter. Here are some notable writers who put their gaming shoes and penned down impressive plots for popular video games.
Stephen King
There are very few games based on Stephen King's novels and spooky short stories. One of them, called "The Mist", is text-based horror game where players have to destroy an ominous mist from devouring a small town. The game's short, but is revered to be one of the best text-based games based on a short story.
The latest game, Discordia, is based on the Stephen King's Dark Tower novels. It is a point-and-click adventure horror online game with excellent 3D artwork and gripping story inspired from the Dark Tower series.
Available free on the Stephen King Official Website, Discordia has inputs from the master horror storyteller himself. This is the only game that features a storyline written by Stephen King. Along with Robin Furth, Stephen King has supervised this spin-off online game to make sure it's as scary as his novels. With over 50 levels of gameplay, Discordia is downright scary and not for the weak-hearted.
Lorenzo Carcaterra
New York Times Bestselling Author Lorenzo Carcaterra is best known for his thrillers Sleepers and A Safe Place. His novel Sleepers attracted national attention and was the number one New York Times bestseller in 1995. Lorenzo wrote the script for the 2008 horror video game Alone in the Dark 5 (aka Alone in the Dark: Near Death Investigation), which received fair reviews by noted video game reviewers like GameSpot and Eurogamer.
Tom Clancy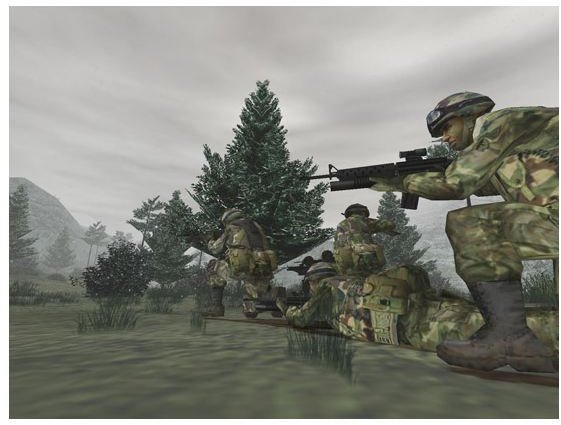 The author of bestselling techno-thriller novels based on the aftermaths of a Cold War founded Red Storm Entertainment, which is best known for video game titles such as Rainbow Six, Splinter Cell and Ghost Recon. The Rainbow Six and Ghost Recon series are based on the novels of the same name whereas Splinter Cell inspired several novels written by various authors under the pseudonym David Michaels.
Tom Clancy played a key role in the initial editions of the games such as Splinter cell, Rainbow Six and Ghost Recon and most of the video games based on his books have been quite successful in gaming world. You cannot call Tom Clancy as one of those full-fledged video game writers because his contributions (story-wise) to games like Rainbow Six and other games have been in the primary level, but still, his novels have inspired some of the best stealth/military simulation games of the decade.
Clive Barker
Noted English author and visual artist Clive Barker's first stint with video games began in the late 1990s when he was invited to provide a background story for Undying. He not only penned a scary premise, but also showed his creative side by contributing some artwork and lending his voice for Ambrose, one of the main characters of the game.
Clive Barker returned to the gaming world in 2006 to pen a premise for Jericho, which was considered a fairly good game because of its very unique story and creepy visuals.