Free Online Racing Games – 5 Popular Free Online Games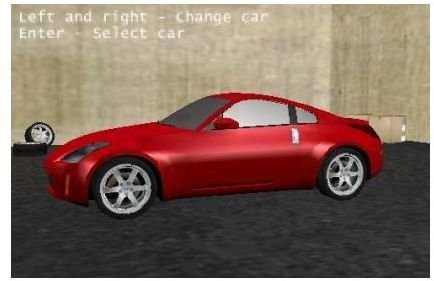 Racing Games
Racing games bring out the adrenaline junkie in all of us. For gamers who love the thrill of a good chase or fierce competition, racing games easily fill the void. They are also one of the most popular genre of free online games available on the Internet. The majority of these quality games can be played straight from your PC with no or minimal download. Although, there are millions of entertaining racing games to play and websites that host them this article will focus on Gamefreak.net's top driving games. It's a great gaming site featuring a plethora of free games.
4 Wheel Madness – Street Racer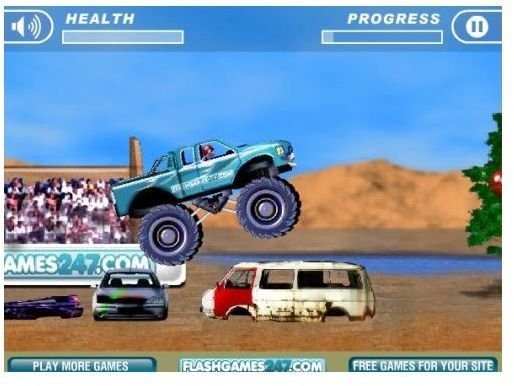 4 Wheel Madness lets players jump into a fully loaded monster truck and crush the competition literally. Do your best to quickly soar over other vehicles while a crowd cheers you on. This colorfully animated flash game from Flashgames247 is a great time killer and plays quickly. Street Racer is a more traditional racing game. Select your car, color, and track. Players have the choice of a Country 1 mile, Downtown 2 miles, or a long Freeway 3 mile track. The objective is to win every street race and earn the title at the best in the underground street racing scene. You must place first in each race to advance in the competition.
Motorcross – Carbon Auto Theft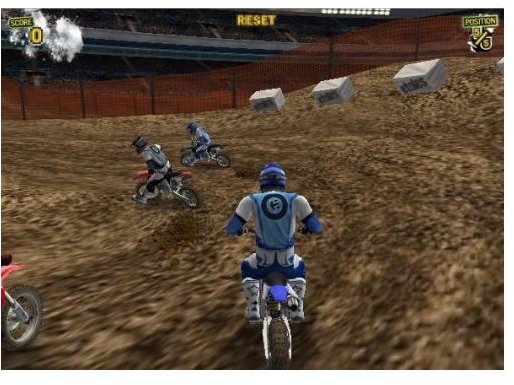 Enter the bike world of Motorcross in this free online racing game. Players select their own rider, racing colors, and custom bike. What really makes this game stand out is the breathtaking graphics. Adobe Shock simulates a vivid true-to-life arena with quality sound effects. It's easy to feel like a supercross star. Perform one lap doing trick along your way to make top score. In Carbon Auto Theft from Addictinggames.com, players are more than a driver. They are thieves. The goal in this game is to steal cars as quickly as possible. Improve your status from mediocre thief to the best crook in the world.
3D Rally Racing – Lego Racer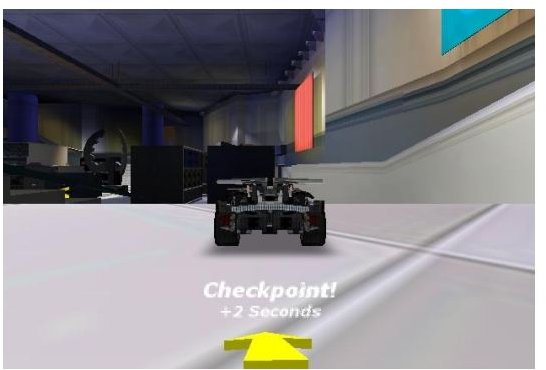 In 3D Rally Racing from Gamers Enterprise select either a Toyota Celica or Ford Focus to race. Every time you place first it will unlock one of five new hidden tracks. Zoom through the special night vision or forrest tracks as you progress. Lego Racer favors the animated film 'Toy Story' as you start off in a closed toy store. A yellow arrow direct you through the aisles you need to race through before the clock runs out. Race through all the required checkpoints in under two minutes and thirty seconds to unlock the chase mode. The graphics are great.
Bus, Bikes, And Jersey Joyrides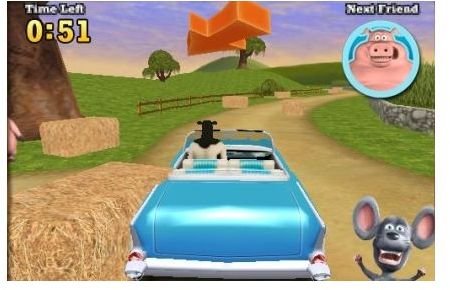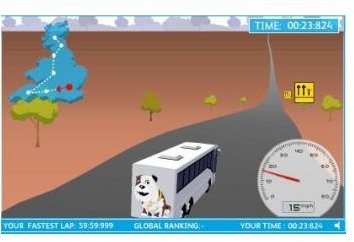 Inbox Digital presents Bus Racer an international free online racing game. Set in England players hop into the Churchill Bus to race from London to Edinburgh as quickly as they can. Avoiding obstacles to maintain speed is essential. Stunt Dirt Bike is designed for the daredevil in all of us. Race and perform tricks in the air during high jumps. Select your style of vehicle, custom bike, or ATV.
If you live to race bikes and was a fan of the previous dirt bike game series than the third installment is right up your alley. Dirt Bike 3 will test a players true skills. Analyze how your bike will respond to every twist and turn. Try to keep up your speed while avoiding a harsh tumble. In Barnyard Jersey Joyride players race through the scenic country-side on a mission to pick up all five lovable characters from the animated film and hit Nickelodeon Television series before time runs out. Avoid annoying obstacles like haystacks to beat the clock. These games are just a few of the variety of free online racing games you can play on your PC at Gamefreak.net.