A Review of Spider Man: Total Mayhem for iPhone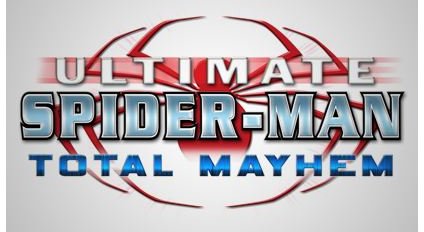 Introduction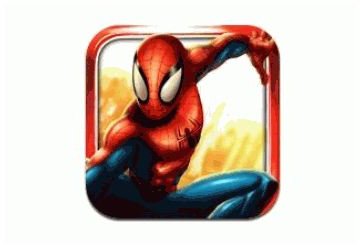 Spider Man faces off against 6 master enemies including Rhino, Electro, Dr. Octopus, Venom and the Green Goblin, some of the most favoured villains within the comic book series. Spider-Man: Total Mayhem is among a long list of Spider Man games available for your mobile phone. Many superhero games end up being less than what is expected; horrible graphics, short and easy gameplay but Spider-man: Total Mayhem is an exciting exception for people looking for a great superhero game.
Objective (4 out of 5)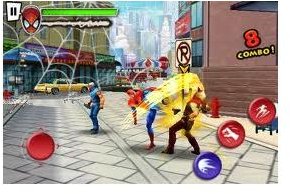 This Spider Man mobile game is set within New York City. Spider Man's goal is to battle his enemies and save his beloved city from their evil grasp. The villains within the game need to be stopped as soon as possible before they release a poisonous virus into the friendly city. Spider Man: Total Mayhem captures the action, humor and enjoyment that people grasp for within mobile games.
Gameplay (5 out of 5)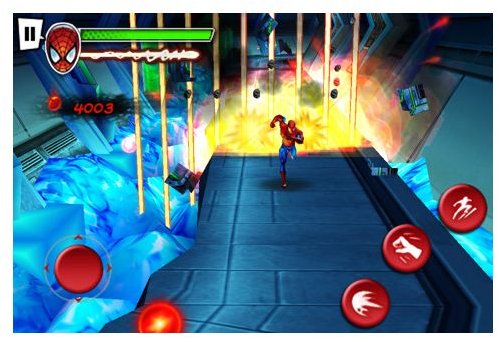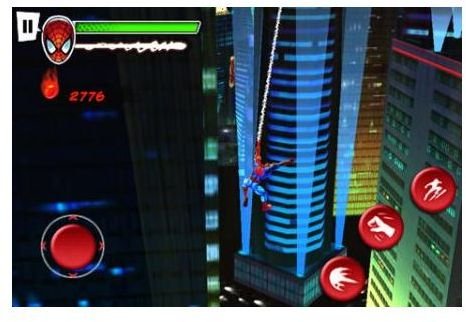 Players get the opportunity to fight against several different gaming modes including time attack and several casual gaming options. The game is manipulated primarily by a 'joystick' type controller which is located right beneath the left thumb. The action controls are located on the screen as logos. Spider Man's moves, punch, jump and web slinging are controlled by the three main buttons on the right hand side of the screen. As players progress throughout the game special quick-time actions will appear on the screen and can be used to their advantage.
This Spider Man mobile game has over 20 different fighting combos and dynamic graphics which stem from Spider Man's extensive repertoire of powers and agility. Players swing from buildings and objects mastering Spider Man's innate ability to achieve any height and fly from place to place effortlessly. The most outstanding feature of this Spider Man mobile game is the superhero's spider-sense which is used to avert possible danger and counter-attack. Your spider-sense will start flashing once it is available and triggers slow-motion affording Spider Man ample time to fight back. Once enough power moves have been performed Spider Man's special combos will show themselves leaving your opponents stunned and scrambling for safety. Your enemies will not know what hit them.
Graphics (5 out of 5)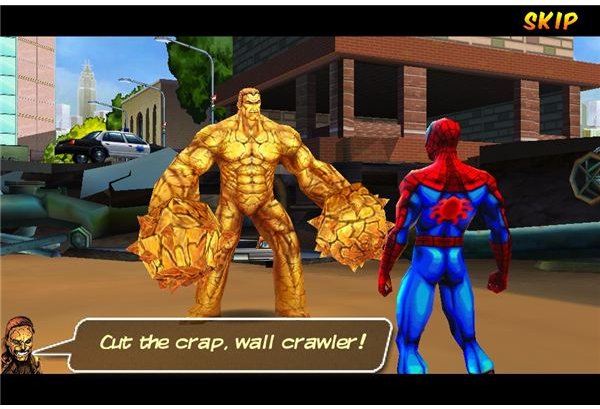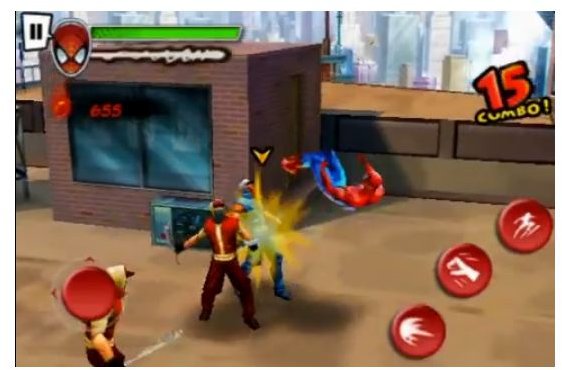 Spider-Man: Total Mayhem features stunning graphics which were lifted straight from the popular comic book series. Although the game's conversations do not allow for animated mouth movements and actions this can be overlooked due to its readable script and exciting graphics. The graphics are smooth as the game moves between exciting cut-scenes and entertaining action sequences. The plot is very in-depth and the game features several challenging modes which take dedication to master.
Conclusion (4 out of 5)
This Spider Man game also features special collectibles throughout the game that unlock unique comic art from the Ultimate Universe. Once you begin the game it will be very hard to put it down. It is a thrill ride through the comic universe which Spider Man protects. Download SpiderMan Total Mayhem for only $6.99.