Unlockables Guide for Marvel Ultimate Alliance 2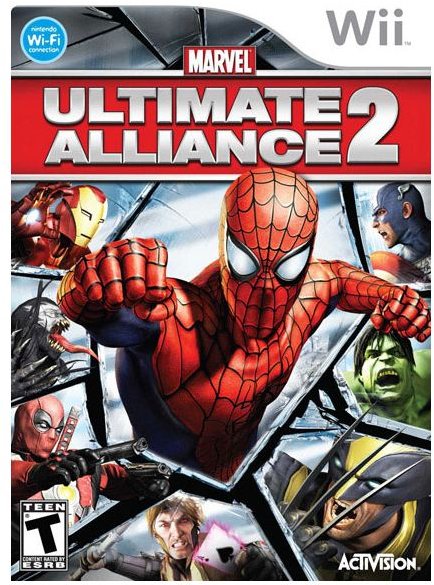 The Marvel Heroes are Back
_
Marvel Ultimate Alliance 2 once again puts the player in the Marvel universe and into the shoes of his or her favorite superhero. Check out our unlockables guide to make sure you get everything you can out of this great game.
Marvel Ultimate Alliance 2 Characters
There are plenty of Marvel Ultimate Alliance 2 characters and plenty more to unlock.
If you choose "rebel," you can talk to Goliath prior to a mission and he'll give you a bonus mission. Complete these missions to unlock the following characters.
Defend Cyclops and defeat Scorcher to unlock Cyclops as a playable character.
Get all of the Data Discs, defeat all of the enemies and reach the exit to unlock Gambit.
Get 25,000 coins while standing in Thor's way to unlock Storm.
Get 15,000 coins in the required time limit to unlock Thor.
Destroy all of the targets with the drones and defeat the Grey Gargoyle to get Jean Grey.
Defeat the Lizard and all surrounding enemies in under 9 minutes to unlock the Thing.
Marvel Ultimate Alliance Boost Medals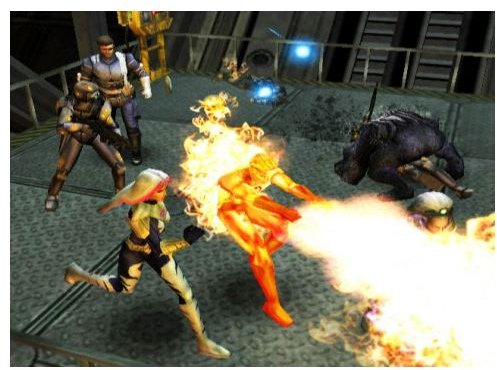 You can unlock various Boost Medals by playing bonus missions.
Score 25,000 points in the recruit Thor mission to get the Silver Outstanding Blitz Award.
Score 17,000 points in the recruit Songbird mission to earn the Gold Outstand Efficiency Award.
Earn 26,000 points in the Defend Wakanda mission to get the Bronze Distinguished Leadership Medal.
Score 40,000 points in the recruit Green Goblin mission for the Bronze Commandeering Expertise Ribbon.
48,000 points in the Wakanda Pillar Defense bonus mission with get you the Bronze World War Hulk Service medal.
Score 50 points in the Hack Challenge bonus mission for the Bronze Meritorious Training Award.
More Wii Fun
If you're looking for more fun Nintendo Wii party games or family games, look no further, as Brighthub has got you covered.
It's also important to note that Marvel Ultimate Alliance 2 is also available for the PlayStation 3 and the Xbox 360.