Official Guild Wars 2 Wallpaper for PC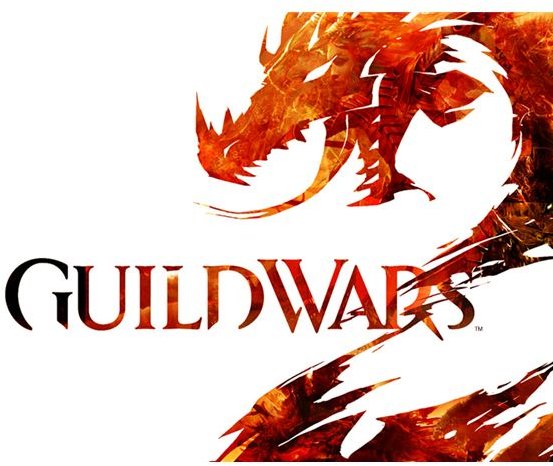 Guild Wars
Guild Wars is a MMO that was released in 2005. It has three available campaigns: Guild Wars Prophecies, Guild Wars Factions, and Guild Wars Nightfall. The only expansion pack that is available is Guild Wars Eye of the North. It is through this expansion pack that the Hall of Monuments may be used to unlock armor, weapons, pets, minipets, titles, and more in Guild Wars 2.
With the announcement of what the Hall of Monuments unlocks in Guild Wars 2, many players have been actively trying to fill their halls and reach the 50/50 for GW2. Many have also put Guild Wars 2 wallpaper on their desktop backgrounds to motivate them, and make their computer reflect their goals in gaming.
Guild Wars 2
Guild Wars 2 will also be a MMO and will continue with the original game model of being subscription fee each month. The only cost will be the initial purchase of the game (and future additions). There will also probably be add-ons such as extra storage, costumes, and other things that are also available in Guild Wars for a fee. Those aren't confirmed yet, but as it is an additional way for them to make money, it will more than likely also be offered.
In Guild Wars 2 there will be new playable races. The Humans will still be available, but there will also be: Charr, Norn, Asura, and Sylvari. There will be eight playable professions available in Guild Wars 2. So far the ones announced include: Elementalist, Warrior, Ranger, and Necromancer.
Guild Wars 2 release date is not yet known, and as they say, it will be ready when it is ready. Letting them have the time to do it right is in all of the players best interest, so in the meantime, while waiting, work on your points for the Hall of Monuments, download a free Guild Wars 2 wallpaper for your computer, and have fun with Guild Wars and your Guild and Alliance friends.
Guild Wars 2 PC Wallpaper
The official Guild Wars 2 wallpaper is available from the official Guild Wars 2 website. These wallpapers become available as they release more information about the different races and professions available in GW2.
The current Guild Wars 2 wallpapers available include:
2 Necromancer profession wallpapers

2 Ranger profession wallpapers

2 Warrior profession wallpapers

2 Elementalist profession wallpapers

2 Ghosts of Ascalon wallpapers

2 Human race wallpapers

2 Asuran race wallpapers

2 Charr race wallpapers

2 Norn race wallpapers

2 Sylvari race wallpapers

3 Concept art wallpapers

1 Guild Wars logo wallpaper
These wallpapers are available in the following screen resolutions:
Full Screen:
800x600
1024x768
1280x960
1280x1024
1600x1200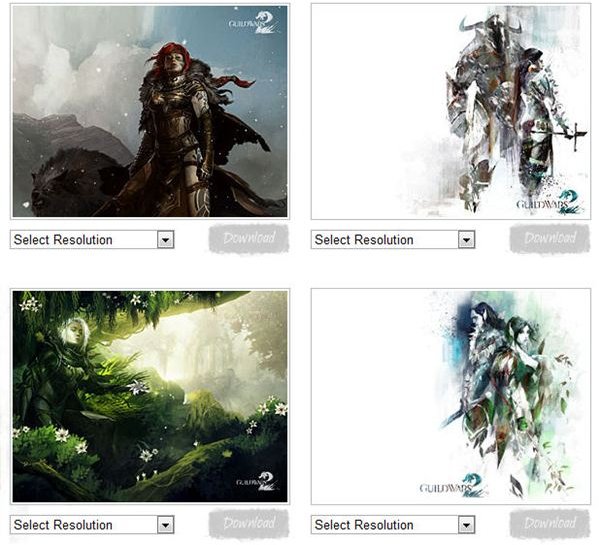 Wide Screen:
1280x720
1280x800
1440x900
1680x1050
1920x1080
1920x1200
If these screen resolutions don't work for your computer, simply download the one closest to your screen resolution and then open it up and alter it to your computer's resolution. It will be a little bit different, but shouldn't be too noticeable.