The Top Indie Games Coming Soon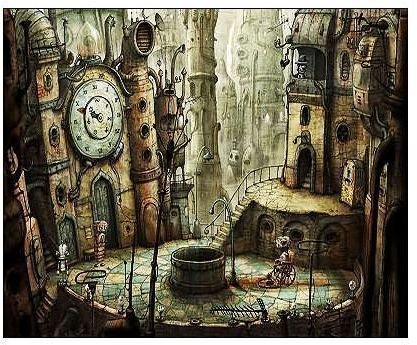 Introduction
These indepedent developers are known for taking video games outside the norms. They use literature, surrealism, satire, and personal tastes to infuse their game with original content that you won't expect to see in a big budget game. From these five games you can see how much creative control they have by being independent
Amanita Design
For Amanita Design, the Czech studio is making games that no one else is making. They created a point-and-click adventure series called Samorost (reviewed here), a browser game that definitely stood out from the crowd with its surreal artwork filled with bizarre contraptions and creatures. While many other adventure games rely on gags and thrills to get you into the game, Samorost is more about atmosphere, mood, and thought. Any adventure fans looking for something more original and thought provoking should check out Amanita Design. They will continue on with similar themes for their next game, Machinarium, about a robot who returns to the city to rescue his robot-girlfriend.
ACE Team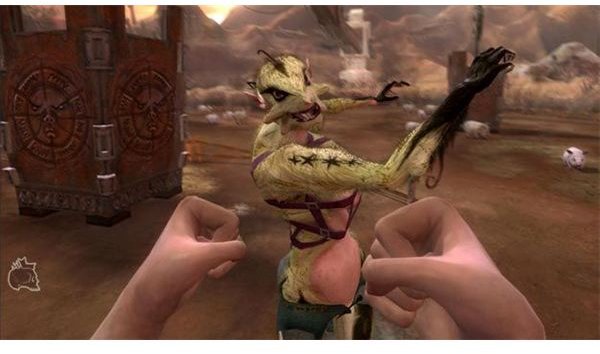 The ambitious ACE Team brought to us Zeno Clash (reviewed here), an original First-Person game concentrating on fighting enemies with your fists and legs, not just with your guns. Their first game was short but it delivered some great action with the brutal hand-to-hand combat and throwing techniques, as well an impressive world filled with strange tribes and creatures. For an indie game, the graphics here are an amazing feat, just as polished as any 3D game on today's consoles. Now that they have built a solid foundation with the first game, they should continue to add improvements with the upcoming Zeno Clash 2.
Zombie Cow Studios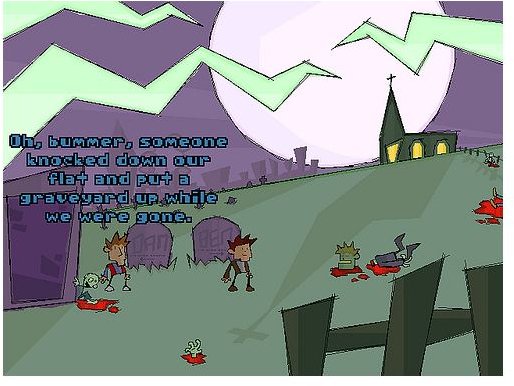 Zombie Cow Studios has done a great service for gamers who want more comedic adventure games in the traditions of Sam & Max: Hit the Road. The two developers, Ben Ward and Dan Marshall, enjoy making fun of everything from pop culture, the internet, to even a few classic Lucas Arts adventure games. They already have two hits in Ben There, Dan That! and Time Gentlemen, Please! The puzzles are one of the strongest parts about their games. In a lot of cases the objects in the scenes don't stand out from each other due to the clever use of color; this means searching around for key items to pick up will be more challenging than most adventure games out there. We will be getting more of Ben and Dan, as they continue on with their next adventure game, Revenge of the Balloon Headed Mexican.
Tale of Tales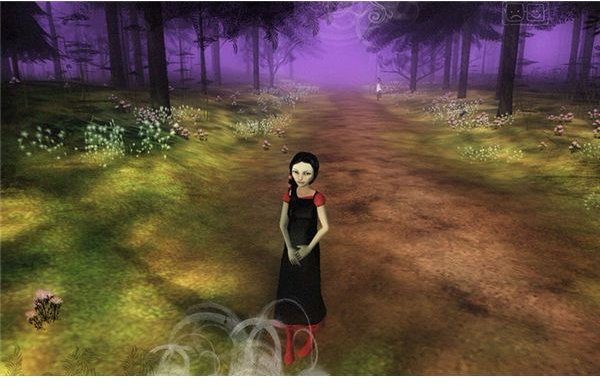 Tale of Tales has brought an original way of showing how video games can use literature to create an enthralling experience. In their game, The Path (reviewed here), they attempt to bring us into the world of Red Riding Hood. The studio though is not interested in recreating a children's version of the fairy tale, as this game carries a creepy atmosphere, haunting music, and some mature themes. As you play six girls who represent a different type of Red Riding Hood, and go off on the road to explore the forests, The Path becomes not so much of a game as a piece of interactive storytelling experience. Their next game will be Salomine.
Erin Robinson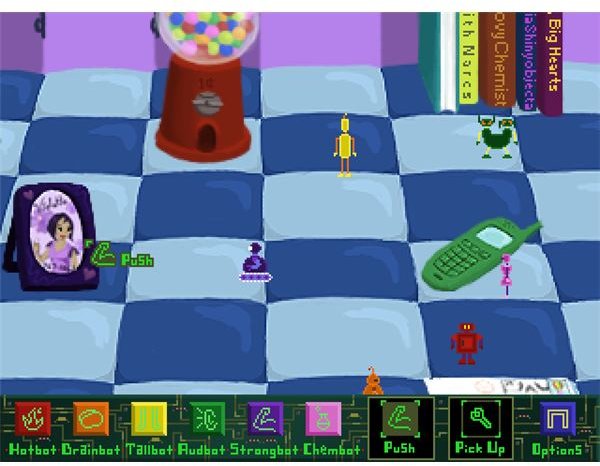 Erin Robinson (also known as Lively Ivy) says she made Nanobots because no one was making games she wanted to play. In this game, she brings her own personal energy to the adventure game, with simple, charming, cartoonish visuals, well written dialogue that brings out good humor, and some strategy elements by letting the player control different robots. Her next game, Puzzlebots, will be similar to Nanobots where you continue to control different robots and utilize their abilities for different purposes in the game