5 Best Places to Find Used Game Deals This Christmas: Online and In-Store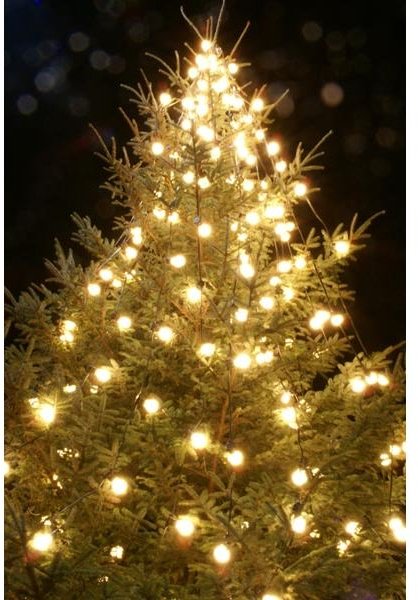 Video gaming can be an expensive hobby, and with recent economic circumstances it's no wonder that many Christmas gift givers are looking to save a few pennies on their purchases this holiday season.
One good way to save a few bucks on video games is to buy used whenever possible. There are more risks involved, as there's always that chance that the person who owned the game previously didn't take care of it, but most retailers that sell used product also offer some kind of guarantee. Many avid gamers discovered the advantage of buying used many years ago and have never looked back. It's possible to pick up great, recent releases at sharply discounted prices, if you know where to look.
Now you are one of the people in the know. Check out the following great locations that have proven to be fantastic places to pick up quality used games at good prices.
Gamestop

I realize that Gamestop is just about the most obvious location that could appear on this list, but it wouldn't be a full list without them, and I bet there are at least a few people out there who haven't discovered the great selection of used games available at most locations.
There are several great reasons to buy used from Gamestop. The first is that they are pretty much everywhere, Gamestop is the world's largest video game retailer and has locations in most major cities around the country and in Canada. Since the company merged with EB Games they have really become ubiquitous.
Second is the multiple discounts they often offer on used product. Gamers who sign up for an EDGE discount card (which comes with a subscription to Game Informer, worth the purchase price in and of itself) receive an additional 10% credit on any trade ins and an additional 10% discount on any used product they purchase (hardware is typically excluded from this, but games and accessories are good to go).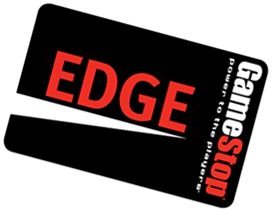 Signing up for their email newsletter will often net you coupons through email offering steep discounts like 30% off a single game for a given system or an additional trade-in credit bump.
Gamestop also frequently runs a buy two, get one free promotion on all used games. With this promo, combined with your EDGE card, it's entirely possible to get three recent releases for less than a hundred bucks. Gamers looking to do a little holiday shopping this Thanksgiving will find that this promotion is currently running in all Gamestop stores and online until November 29th.
All used product sold at Gamestop is guaranteed for a full seven days, meaning you can exchange a game for any reason within a week (even if you just don't like it). This guarantee extends to January 15th for all product purchased during the holiday shopping season.
The final great thing about Gamestop? All of these promos and discounts typically apply online, so you don't even have to find a store nearby to take advantage.
Check out page two for more fantastic places to find used games this holiday season, including the most popular online rental site and a few lesser-known sources.
Gamefly

Most gamers know that they can rent games from Gamefly for a small monthly fee and receive them through the mail. Fewer people realize what happens to these games when they are no longer being rented. Gamefly maintains a robust online store, selling its used games at fantastic prices. All games come with the original case and manual, and are completely guaranteed to work.
Gamers who subscribe to the Gamefly service get their game purchases shipped to them free of charge. Non-members are free to pick used games, as well, but there is a small shipping fee for each purchase. Standard shipping is usually around five dollars.
Often, Gamefly has been known to have fantastic sales on used games. Keep an eye on the site and check the bargain bin frequently for the best deals.
Ebay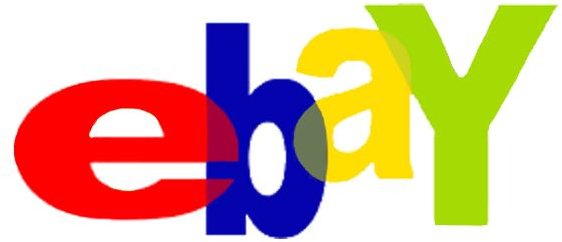 Everyone knows that Ebay is a great place to pick up hard to find collector's items or memorabilia, but many people also use the site for more pedestrian purposes. Many gamers, eager to avoid the oft-small amounts offered by retailers for their used games, will simply put games up on Ebay for a reduced price once they've beaten them.
It's not uncommon to find recent releases on the site for around half of what they retail for. Sellers get more than they would from a retailer and buyers get a lower price thanks to the lack of middle man markup.
Blockbuster/Hollywood Video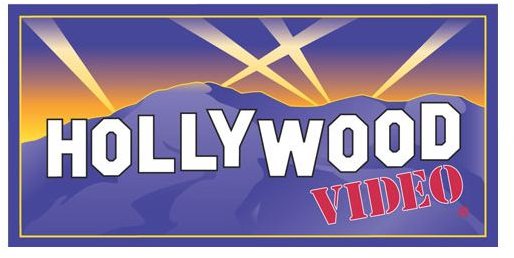 With so much retail focus frequently placed upon the major video game retailers like Gamestop and Best Buy, people often forget that their local video store can be a fantastic place to find great deals on used games.
Hollywood and Blockbuster get large quantities of hot releases in order to meet rental demand when they're first released, and then sell the games used once the demand has died down a bit. These games are often sharply discounted, and the selection is usually good because so few people remember that they are there.
Inventory sometimes gets so backed up that the video stores will have ridiculous sales just to clear it out a bit. Hollywood Video, for example, is running a promotion where all their Previously Played games $29.99 and under are selling for just five dollars on Thanksgiving and Black Friday. Most stores have a pretty good selection, so be sure to pop into your local Hollywood while you're out shopping this Friday.
GoGamer.com

GoGamer is another site that frequently offers fantastic deals on games. At GoGamer, however, not all of the games are used.
They frequently have ridiculously good sales. Starting Thanksgiving day, for example, they are offering refurbished Xbox 360 Elite consoles for $210 and Playstation 3 80gig consoles for $219. Games are steeply discounted, as well. The PS3 version of Borderlands, for example, is selling for just $44.90 this weekend.
They've also great a great selection of games and accessories for the Wii, as well as the Xbox 360 and PS3, for less than ten dollars.
The deals at GoGamer are not as consistent as some of the other places on the list, but it's definitely worth checking to see if the game you're after is on one of their ridiculous sales before attempting to track it down elsewhere.
Hopefully we've given you a bit of direction regarding your holiday shopping this year. Just remember that just because something is used, doesn't mean it isn't just as good as a new version. In tough economic times, it's important to recognize when you can get the same product for a discounted price.