Top 5 Bargain Bin Nintendo Wii Games for Christmas for Kids 10 and Under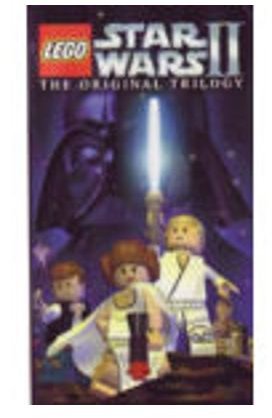 With Christmas just around the corner many children are asking for new video games to play on their Nintendo Wii. While not everyone has the kind of money to spend that these games cost, there is a way around it; you can search for games in the bargain bin. Bargain bin games are games that are under $20, these can be last season's games, games on sale, or even just lower budget games. Here we will discuss the top five games that are often found in the bargain bin at stores and online.
LEGO Star Wars II: The Original Trilogy
First is the ever popular LEGO Star Wars II: The Original Trilogy, which can be found for as low as $19.99. This game is rated E for everyone and the game play reenacts moments from the Star Wars movies Episodes IV, V and _V_I. With over 50 characters to choose from and a build and customize feature, where you can design not only your own characters but also vehicles and creatures too, your child is sure to never get bored. A multiplayer feature known as drop-in/drop-out lets your friends join the game at anytime, leaving out the frustration of having to start the game all over.
Namco Museum Remix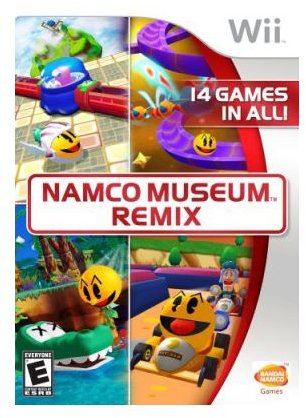 Next on the list is Namco Museum Remix, rated E for everyone. This game is not made only for children but will bring parents back to a time when the classic games they once loved where popular. In Namco Museum Remix, you play as the beloved Pac-man character and play classic arcade games like Dig Dug and Galaxian. With 14 games in one, this is sure to be a family hit.
Disney Princess: Enchanted Journey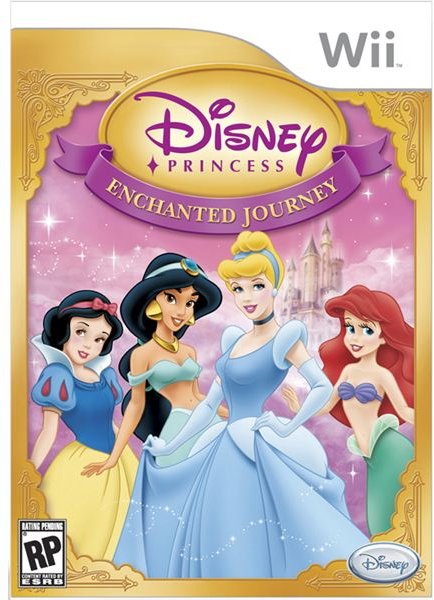 Maybe you have a special little girl on your shopping list that also enjoys playing video games. There is a game just for her and it is Disney Princess: Enchanted Journey. This game is also rated E for everyone and can be found for under $20. In this game your special little girl can choose to play as Cinderella, Snow White, Jasmine, Ariel, or can customize her own princess. Travel and explore 4 magical kingdoms and play in mini games that encourage creativity, friendship, trust and positive thinking. Your child can either play alone or with friends in a multiplayer setting.
Spongebob: Atlantis Squarepantis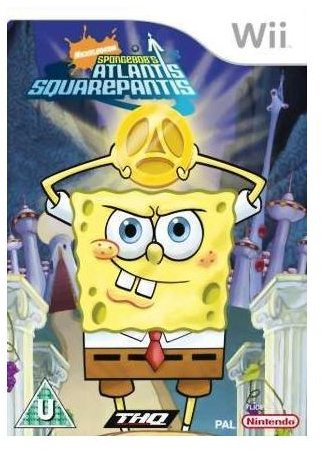 One popular character among young children is Spongebob Squarepants. In the game Spongebob: Atlantis Squarepantis, rated E for everyone, your child can help his favorite little sea creature and his buddy Patrick as they travel to the lost city of Atlantis in order to find the "World's Oldest Bubble."
Nintendo Wii: Super Monkey Ball Blitz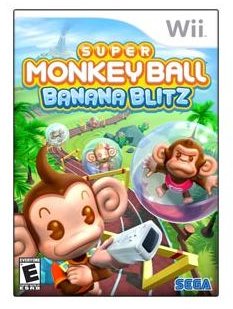 Another fun game that should be on your shopping list is Nintendo Wii: Super Monkey Ball Blitz which can be found at a bargain price of $19.99. This is a party game that can be played with up to four players, which includes favorite games like Whack-a-Mole, Jump Rope, and Ringtoss. This game can be played on family game nights as it is something the whole family can enjoy together.
Christmas shopping doesn't have to cost you an arm and a leg, there are many games out there that are on sale and at bargain prices so you can keep your little one happy when it means the most.