A Guide To Finding Free Full Length Games For PC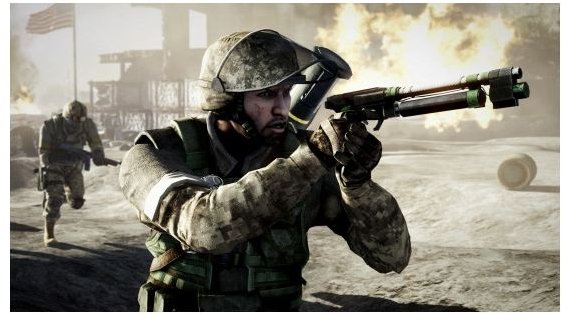 Need Help Finding Free Full Length Games For PC?
There are plenty of ways to get both cheap and free full length games for PC; which will often include illegal downloading through torrents etcetera. Aside from this illegality, there is a plethora of options available for PC players, looking to find some older games for free. With the advent of abandonware and the many websites that now store these out-of-production games; there is a great many reasons to play free full length games for PC.
This article will provide a guide on how to find these cheap and free full length games for PC. Detailing the abandonware websites that best suite avid PC game player needs as well as outlining some of the cheapest & best sites for purchasing some hidden gems. Furthermore, a look at some of the independent developers and their collective sites, will be thrown in to offer another alternative route to finding free full length games for PC.
Abandonware: A Source of Free Full Length Games for PC
Although it may be unlikely that players will find relatively recent games like Battlefield: Bad Company 2 or Mafia II on abandonware centric sites; its still worth delving into the stockpile of abandoned games for those classics of gaming's past. It has been stated over the course of some abandonware specific articles published here in the past, abandonware is the best avenue towards finding free full length games for PC, above any other means.
Being able to download a game whereby the developers no longer exist or the publishers don't endorse the product anymore is a positive boon of the video game industry.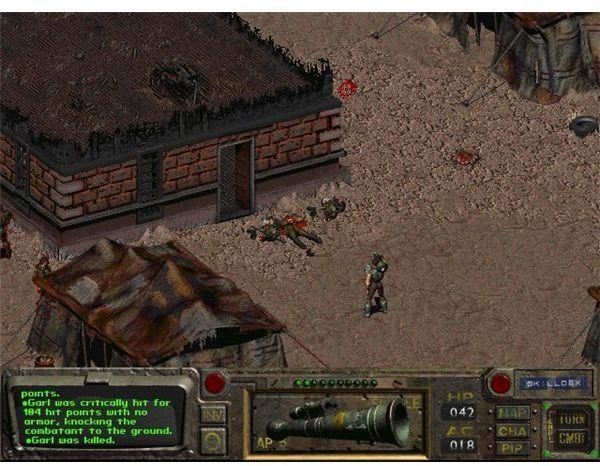 Without this legal loophole, games like Beneath a Steel Sky or The Oregon Trail would never have the same reticent nostalgia and appreciation from the community, leading to a fastidious and all too brief moment-to-moment game player -living for the latest big release.
These online databases of abandoned games help to provide a rich & involving history of games throughout the last 20-30 years. It also serves as repository for PC players who want to tap into that same history. With games like Prince of Perisa, Altered Beast or Another World, abandonware sites serve as a main source of free full length games for PC.
Online Stores: A Cheaper Alternative for Classic PC Games
Obviously there are still plenty of classic PC games and titles that are yet to be abandoned by either publisher or developer. In such cases, for games like Myst, Duke Nukem, Fallout or Planescape: Torment, websites provide a download license upon purchase. This is a one time code to download the game at cheapened price, often around the $5-10 mark, which gives you the game straight up onto your hard drive.
Continue onto page 2 for more analysis on where to find these free full length games for PC, as well as a continuing look at online stores…
Online Stores: Free Full Length Games for PC Repository
This method is employed by various websites, Good Old Games being a brilliant example, where a whole catalogue of cheap full length games for PC are available to fans of the classic PC titles that are still heralded today. The price point may make it hard to shell for numerous purchases, paying for upto 10 or so classic PC games isn't going to be advantageous to wallets or time management, but given the expansive library of games on most of these sites it becomes mooted.
Seeking out a game that hasn't been abandoned for around $5.99 on GOG for example, is a great find, with the download being direct and the selection of games almost invariably providing enough gameplay & nostalgia to warrant the price. With that said, the selections on these sites can never truly compare to that of abandonware libraries, given the astronomical amount of folded businesses and split up developers & publishers. If finding the right free full length games for PC is out of your current reach, given a relatively recent title or something that is still in market circulation, then the best bet of a good deal will likely be found on these online stores for classic PC titles.
Independent Collectives: More Free Full Length Games For PC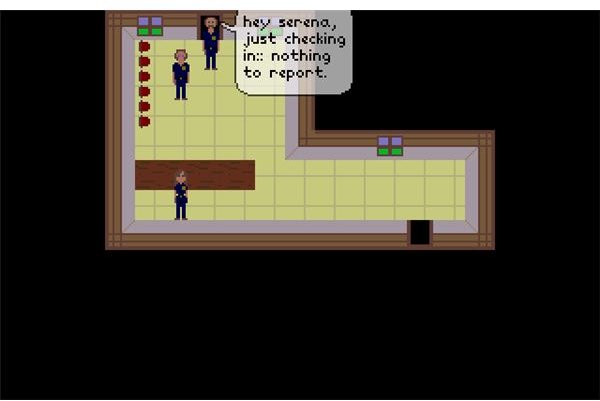 An alternative choice for free full length games for PC is found across the internet where there are plenty of independent developers wishing for recognition and sales/downloads. These same developers have allowed for numerous online repositories to collect their work and sell it or even release it for free to customers willing to play it. These places, such as IndieDB or TIG Source, provide a range of independently developed titles for small fees or even for no cost at all.
Games such as Transcendence, The Spirit Engine, Sleep Is Death or Braid can likely be found on these outlets and will often come at a minimal cost, although some indie games will be free instant-downloads. Although these games will often not provide heaps of immersion and realistic 3D graphics, they are still free full length games for PC, regardless of their apparent longevity & mechanics.
In contrast to big name titles, these independent catalogues often provide innovative and bite-sized gameplay experiences, contrasting the visceral RPG games like Planescape or Fallout found on GOG or Abandonia et al. Perhaps one of the only problems with this independent malaise is filtering out enjoyable experiences from the less than satisfactory ones. It can be tough, but getting any free full length games for PC at all should be welcomed, while some time should be devoted to playing many of these lesser known releases.