Guide to free vampire games onlines

Vampire Frenzy
Although vampires have been a part of human mythology since we started telling stories, they have only recently taken over the night (and the day, if you're a Twilight vampire) in massive numbers. Perhaps it is that they possess immortality, or have supernatural talents, or tend to be unbelievably good-looking in their undead state- whatever the reason, humans just can't get enough of them. All it takes is someone's new, creative vision and the blood frenzy begins (i.e. Stephanie Meyers "Twilight Saga," Charlaine Harris's "Sookie Stackhouse Novels" aka "True Blood," Anne Rice's "Interview with the Vampire," and of course Bram Stoker's epic classic "Dracula").
You can become a vampire yourself by playing some awesome vampire RPGs, or you can go Van Helsing on them and become a vampire hunter. This guide to vampire games online will point you to vampire games that you can play online today.
BiteFight
In BiteFight the classic war between vampires and werewolves continues on in a bloody battle for control over territory. You can actually choose to become either a vampire or a werewolf in BiteFight, and just like Vampire Wars you will take on other players online. Clan wars in BiteFight add an interesting element to gameplay in that they must be organized amongst the two rival clans and require participating clan members to rally together before the battle begins. The leader can place certain members in strategic positions which can determine the outcome of the fight. The winning clan shares the gold they capture. Visually speaking BiteFight has nothing to brag about, but the gameplay makes up for it.
Some of the features of BiteFight include:
FREE to play!
It is a text-based and browser-based vampire RPG game.
The City in BiteFight offers a variety of things to do for the curious vampire looking to upgrade their weapons, go on a dangerous quest or buy and sell items from other players.
You can hunt for werewolves, daemons and humans.
You can go to work in the graveyard and earn extra gold.
By continuously training up in your skills, you can give yourself an edge against other players who may repeatedly attack you.
To play BiteFight click on the link in the resources section below.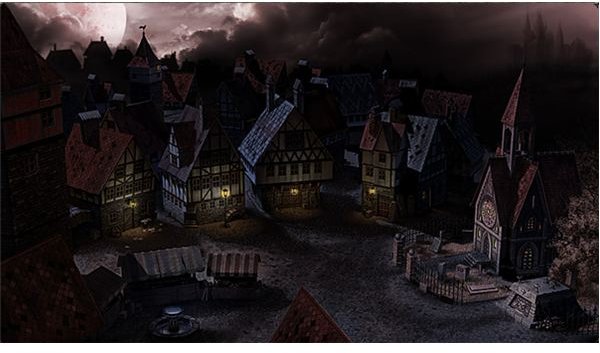 Vampire Wars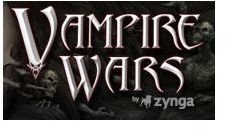 Vampire Wars is the free online vampire game made by Zygna and played on Facebook. In Vampire Wars you get to create your vampire avatar and do missions, fight against other players online, join a clan and so much more. This game has become hugely popular on the Facebook scene. Are you ready to transform into a creature of the night?
Some of the features of Vampire Wars include:
It is both browser and text based- no downloads!
It is an vampire RPG, so you will battle other Facebook vampires and can join a clan with your friends on the social network site.
Missions are the quickest way to level up in Vampire Wars.
Combat against other players is the way to increase you skill stats and flaunt your wicked abilities amongst other night stalkers.
To play Vampire Wars click on the link in the resources section below.
Caution, please note: Recently Zynga has come under a lot of media scrutiny about unethical business practices, and now a class action lawsuit concerning offers to level up in the game, or other incentives, where players perform surveys, revealing private information like cell phone numbers. For more information about what is being said about Zynga, click here.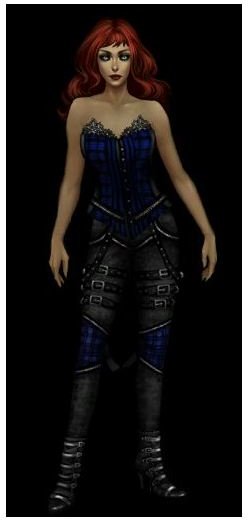 Vampire Saga: Pandora's Box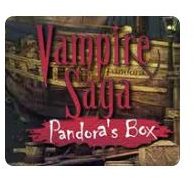 Vampire Saga is a hidden object game that will keep your brain working for hours. In this game you get to tap into your detective skills to solve a mystery. The game unfolds like a story book and you move on to the next scene of the crime as you collect objects that you find. You play a young man who has to find out the truth about a murder that his grandfather has got mixed up in. Is a vampire involved? Follow the clues that will lead you to a blood-sucking fiend that you must stop!
You can try the game out for one hour at Big Fish Games for free, and to buy the complete version of the game costs less than ten dollars.
Some of the features of Vampire Saga: Pandora's Box include:
You will keep some of the objects you find to use later in the game.
The game offers more than just finding objects for gameplay- for example, you may find a hairpin that you will need to unlock a door.
The graphics of the game are exceptional!
Many hidden-object game fans have said that Vampire Saga gives them a greater challenge and is more involved than similar games.
To play Vampire Saga: Pandora's Box click on the link in the resources section below.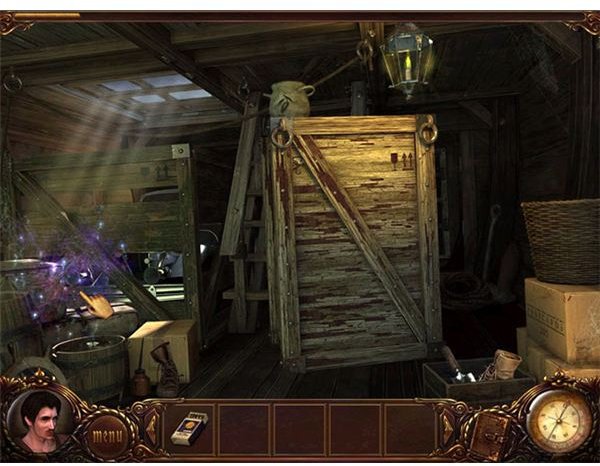 Aveyond: Lord of Twilight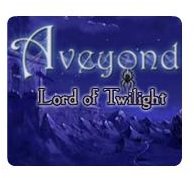 In Aveyond: Lord of Twilight you will hunt for vampires and monsters. It really has an old-school look to it, but it does have a great storyline and is a lot of fun to play. It is a strategy game and is text-based and turn-based, but you still get to explore the world with point and click movement.
You will play Mel, a young girl who's destiny it is to stop an evil vampire from taking over. You can play a trial version for one hour and purchase it from Big Fish Games for less than ten dollars.
Some of the features of Aveyond: Lord of Twilight include:
You go on quests and discover clues to help you on your way.

Battle is turn-based and you will have an arsenal of magic and weapons to use.

You can have pets and collects eggs.

There are dozens of lands to explore and adventure though.
To play Aveyond: Lord of Twilight click on the link in the resources section below.
If you love playing free games online, then you might enjoy reading about:
Credits
Resources, Images and links to games