Free Online Adventure Games: Free Realms and Adventure Quest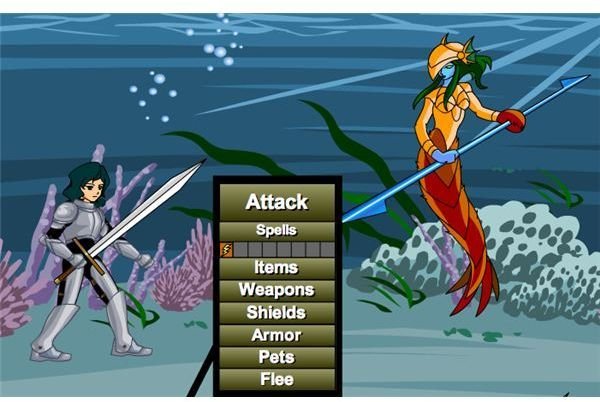 Online Adventure Games
If you love playing adventure games online, then this guide will be a great resource to you- all the games mentioned here are free to play! You may be surprised at how many really cool games there are that you can play without having to pull out your credit card (naturally, most of them try to cash-in by offering more game options, etc. for paid memberships). This guide will continue to grow, so be sure to bookmark it as well.
There is an adventure game for everyone here, as I've made sure to include some games that offer one, or more, of the following:
Browser-based

Games for younger gamers

Turn-based

Multi-player
*Games will have these features highlighted at the end the section on each game, where applicable.
Adventure Quest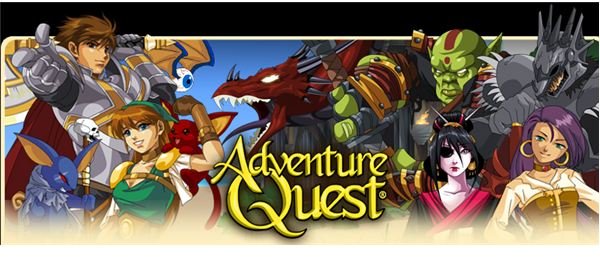 Adventure Quest is a free online adventure game that will run on most computers. It is a browser-based adventure game where you battle monsters in turn-based combat. You can go on quests, learn magic spells, have a pet to go with you on your travels, and tons more! This anime-style game is great for fans of the genre, younger gamers, or those who like the slower-pace of turn-based games. It looks a little cheesy, but still can be quite addicting.
Browser-based
Games for younger players
Turn-based
To play Adventure Quest see the "Play the Games Now!" section below.
Free Realms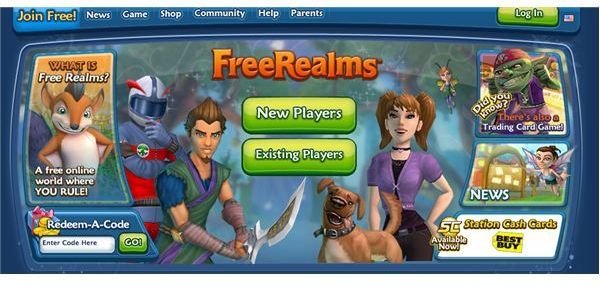 Free Realms is a very impressive game when it comes to freebies. The game is from Sony Online Entertainment and the graphics on Free Realms are top-notch. It a remarkably inventive world where you really get to indulge your creative side. You can learn all kinds of cool skills, train up in soccer, play in card duels, teach your pet new tricks, go on quests for lost treasure, battle enemies and other players- that's just the start of what you can do in Free Realms. Its bright, cartoon-style world gives it a very fun and upbeat feeling and you can play with other gamers across the globe. The game was designed with all-ages in mind starting from about the "tween" age and on and can be a great game for the whole family to get involved in.
Browser-based
Games for younger gamers ("tween" and up)
Multi-player
Runescape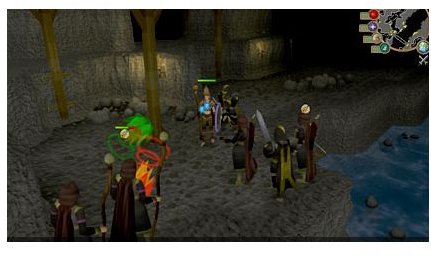 You simply cannot have a guide to free adventure games online without menitioning Runescape. Runescape has a massive following of devoted players and it really is one of the best games considering it qualifies as free, 3-D, multi-player and browser-based. It follows the traditional fantasy genre for MMOs complete with dragons, knights, and magic spells. Learn skills, go on quests, level up- and watch your back for other players who might attack you at any moment. Runescape will turn you in to a sword-wielding dragon-slayer!
Browser-based
Multi-player
To play Runescape see the "Play the Games Now!" section below.
Wolverine and the X-Men Adventure Factory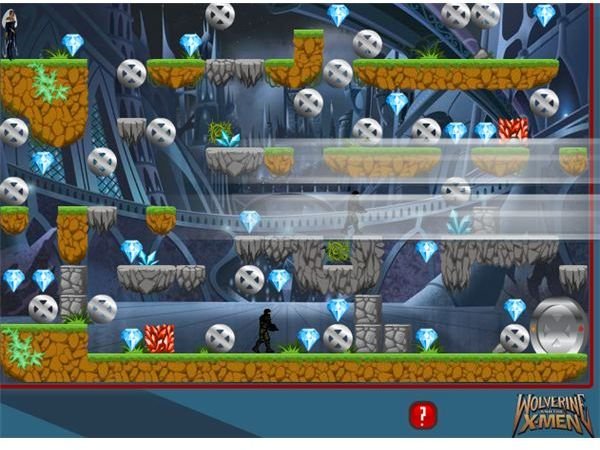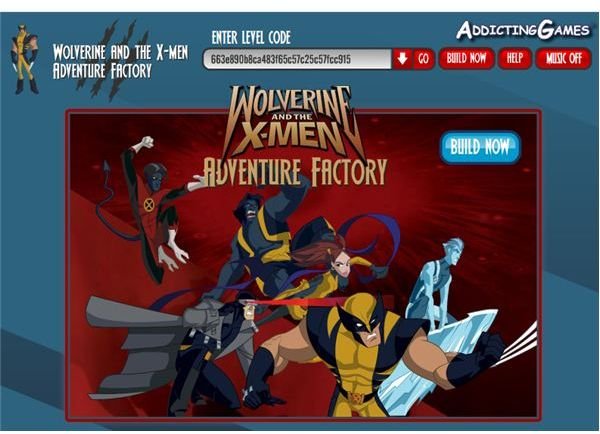 Addictinggames.com, the free online game site featuring tons of cool games from Nickelodeon, has a super sweet adventure game called Wolverine and the X-Men Adventure Factory. You can create your own game using X-Men characters- how cool is that? You get to place obstacles, hazards, villians, prizes, and the starting and ending point on a blank gameboard. You also choose the background for your game. Once you have finished creating your X-Men game, you submit it to addictinggames.com and they will give you a game code that can be entered on the main page so your friends can play your game too!
Play the Games Now!
To play the games mentioned in this guide, click on the links below:
As I mentioned before, be sure to bookmark this guide if you love to play adventure games online for free- new games will continuously be added as well as major updates on the games mentioned in the guide. Now you're ready to jump into the online world of quests, battles, and never-ending adventures!