Top 5 Free Online Fighting Games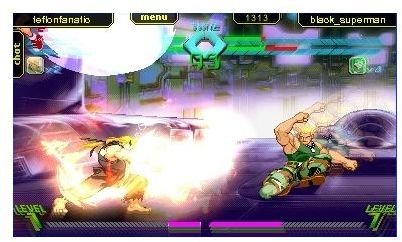 Fighting games such as Mortal Kombat and Street Fighter have always appealed to gamers with their one-on-one fights, fatalities and skillful combo moves. These games had to be purchased by paying a hefty sum and then played. Also, downloads were only limited to trial versions. With the dawn of browser-based gaming technology, players can play free online fighting games that offer the same button-mashing action, but without any downloads or purchases.
Street Fighter Online
SF Online boasts all the elements of the downloadable Street Fighter game. The game features many popular Street Fighter characters, great unlockables and a massive story mode. The story mode trains players to practice different moves and combos. The game allows four human players to lock fists at the same time over the internet. Whatever character you choose, each has an ending different from others.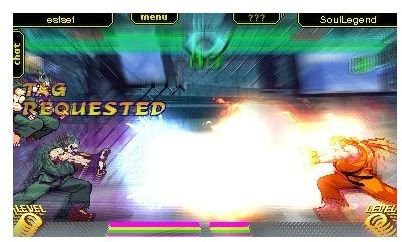 Street Fighter Online has a nice blend of 2D artwork and 3D graphics. The game supports a chat system for live chatting. The Options menu also allows users to customize settings, map controls and tweak network options. Street Fighter online is one of the best multiplayer online fighting games. It also has its own forum, where SF gamers can discuss unlockables and cheats.
Death Vegas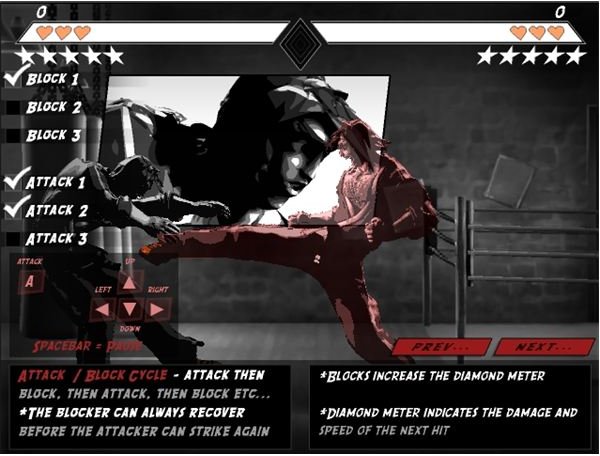 A million votes and thanks to Spiritonin Media for creating such a great graphic-novel styled fighting game. Death Vegas is a unique online fighting game which incorporates fighting with puzzle-like elements in various levels. This online game has some nice one-on-one battles, complete with raw kicks, punches and combos. There are a total of eight levels and three different mini-games. The story mode in between levels reveals secrets about a mysterious crime boss named Dante Leoni, with whom players confront in the final showdown.
In Death Vegas, players go through each level with different characters. It supports one player single campaign and two player head-to-head fighting modes. Players can control moves and actions via keyboard or joystick. One of the key features of the game is its graphics. The characters and cut-scenes are similar to graphic novels. In fact, the game borrows most of its graphics from anime comic books. I certainly believe that Death Vegas will prove to be one of the best and free online fighting games.
Portal Defenders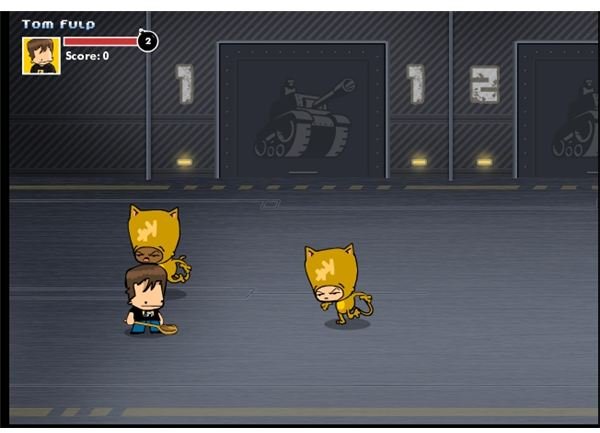 Portal Defenders will remind you of old school fighting games like Final Fight or TMNT. The game looks deceptively cute, although frequent blood spills and death cries makes it more grisly than any other fighting game. Players confront three to four enemies whom they have to kill to jump into the next round. While fighting, frequent flashes of lighting will occur whenever you or your opponents hit.
Graphics in Portal Defenders are two dimensional, but playable. The characters look as if they have jumped from a cartoon movie. The game is available at Newsgrounds.
3D Fighting: Bloody Rage 2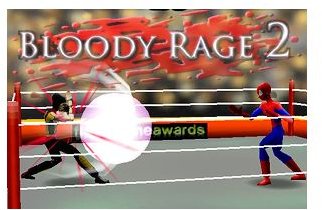 Developed using the Away3D.com, a 3D flash game engine, Bloody Rage 2 claims to be the first and only 3D online fighting games available over the internet. The game has some very funny characters including a spider man look-alike called SpyderMan (yeah it's spider man with a Y). Bloody Rage combines the fatalities of Mortal Kombat with some great combos of Street Fighter.
The weapons used are quite similar to the ones used by MK characters. There are 16 unique and similar characters and 8 diverse backgrounds. You can also paint your characters using the 3D engine and save it for future fights. There are over 15 bloody fatalities and great unlockables and cheats.
Dragon ball Z Online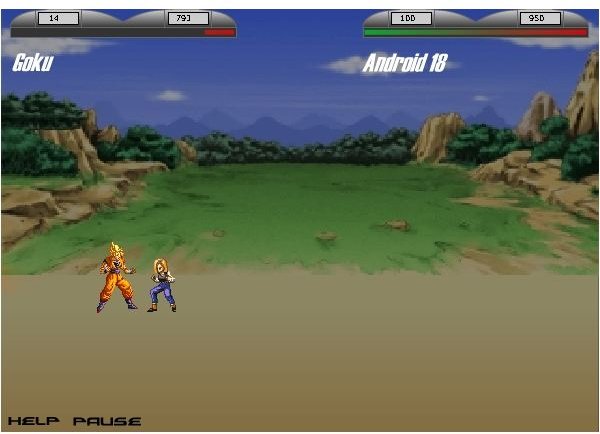 On one side you have a great Dragon Ball Z: Burst Limit for the PS3 with some excellent graphics and on the other a mediocre online DBZ game with tiny gokus and friezas who look like paper cut-outs fighting their blood out. Of course you will witness some great fireworks from your favorite Dragonball Z characters, but sadly there are few characters to play against. You will have to choose your own character as well as your opponent's characters and click on the "fight" button to begin the game.
Dragon Ball Z online is a typical online DBZ-styled button masher, just pressing the 'A' key repeatedly while moving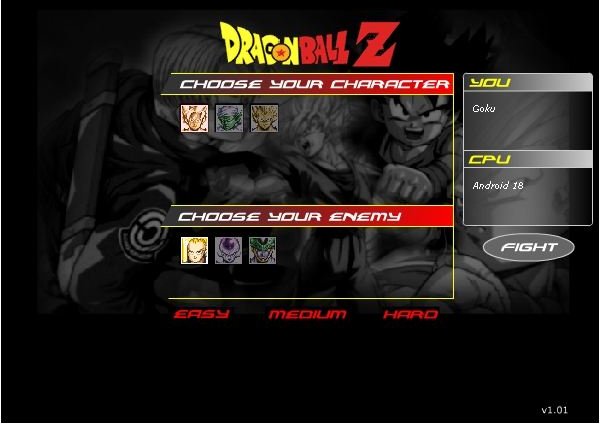 forward will easily defeat your enemy. There are a few combos and fireworks, but there's no skill involved.