The Best Final Fantasy XIII Wallpaper Sites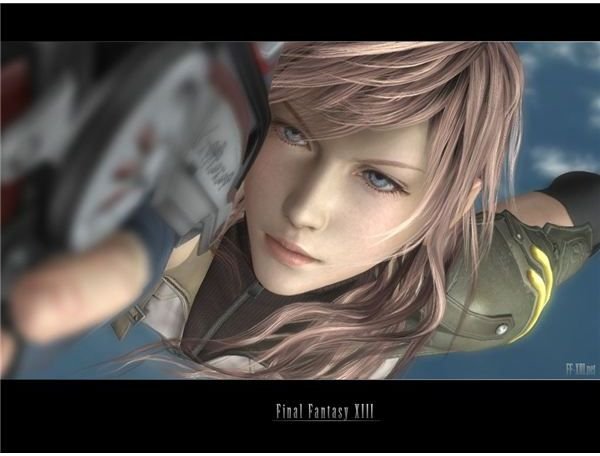 Is Final Fantasy XIII not enough for you? Do you require more Final Fantasy than the game's 50+ promised hours? If so, you may have some deeper rooted problems than I can help you with, but I can help satiate the need with some Final Fantasy XIII wallpapers.
This article highlights some of the best websites around to find Final Fantasy XIII wallpapers. There are obviously more than listed here, as the game has a massive fanbase, but we picked out the good ones for you.
FF-XIII.net
FF-XIII.net has over a dozen high quality wallpapers that seem to be made from promotional images for the game. They come in a variety of sizes, ensuring you won't have to stretch them out much, if at all, to fit your desktop. The images do have a watermark, but thankfully it's incredibly tiny and will probably get lost amidst all of the junk on your desktop!
The Otaku.com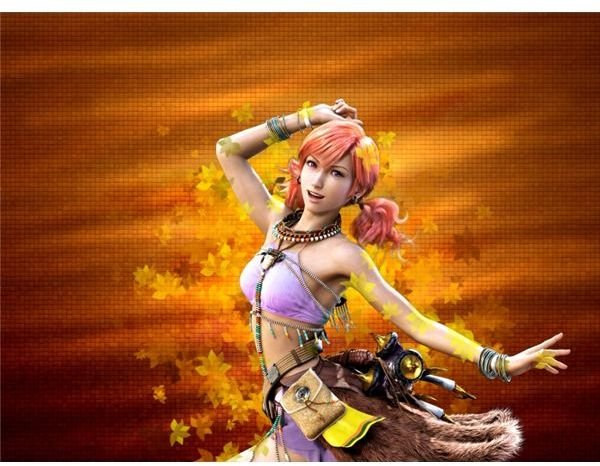 Otaku is a Japanese word referring to people who are obsessed with their interests and it's commonly used to describe hardcore anime fantastics. While this may sound a little scary, it works out good for you! Why? Because The Otaku boasts almost 200 fan-made Final Fantasy XIII wallpaper images, in all different sizes. Of course, with fan-made work, it's always hit and miss, but with so many wallpapers to choose from, there should be a good deal of quality images.
Best Game Wallpapers.com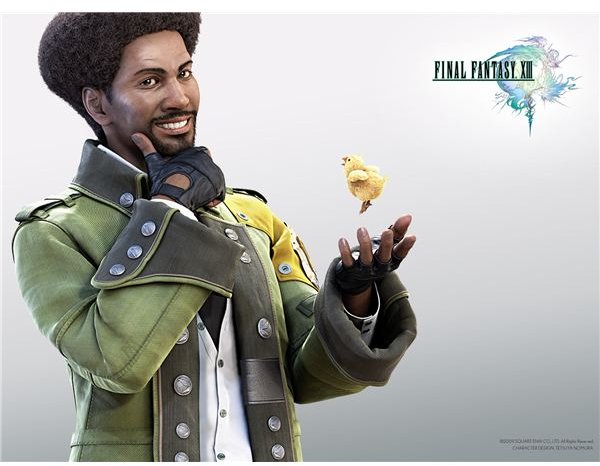 While Best Game Wallpapers may not live up to its rather boastful title, it doesn't offer some pretty wallpapers. When it comes to Final Fantasy XIII wallpaper, their selection is a bit limited and there doesn't seem to be a lot of sizes to choose from, but they have great quality character wallpapers. If you're looking for a desktop background to show off your favorite character, this is probably your best bet.
Check out Best Game Wallpapers.com
Final Fantasy XIII.com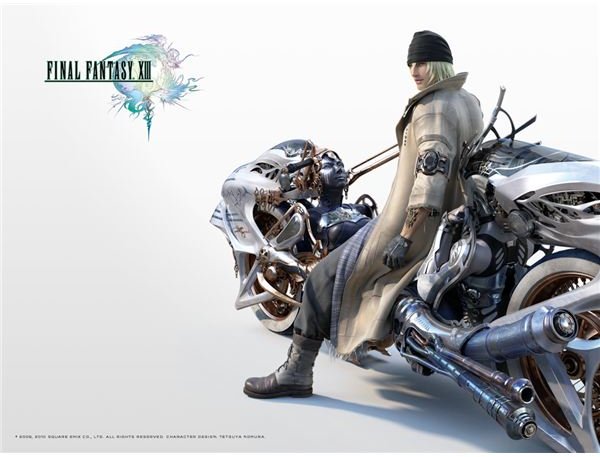 Last but definitely not least is the official Square Enix Final Fantasy XIII site. The power of the devoted fans always seems to come out on top, so you won't get as much Final Fantasy XIII wallpaper here as the some fan-run sites, but there is a quality selection of images that come in various sizes. The layout is a little bit funky, with the preview images only showing a portion of the actual wallpaper, but it's manageable. It's just your typical pain-in-the-neck flash layout.
Check out Final Fantasy XIII.com
Related Links
Brighthub has a wealth of information on the latest entry in the Final Fantasy series. Check out just some of the articles we have to offer.
Final Fantasy Walkthrough XIII: Chapter 1
Five Reasons Why Final Fantasy XIII is the Best in the Series
This post is part of the series: Final Fantasy XIII Soundtrack & Wallpapers
Details on the Final Fantasy XIII soundtrack and where to get the best wallpapers.