Although the Sega Dreamcast utilised its own proprietary disc format, the GDi, the console was built with the ability to play CD video titles for the Japanese home entertainment market. Once hackers cracked the Dreamcast's disc booting code in 2000, this feature became a security flaw, as it meant that people could burn Dreamcast games to CD and play them on the console. This led to rampant piracy which helped finally kill off the already struggling console.
However, this know-how about burning Dreamcast games also resulted in a flourishing homebrew and independent game developer scene for the console, giving the Dreamcast a life long after Sega had pulled the plug, and contributing to the affection and loyalty many gamers still feel for the platform. In this article, we'll look at some of the best downloadable Dreamcast games you can play for free, as well as provide instructions to burn Dreamcast games to use on your own console hardware or PC Dreamcast emulators.
Free Dreamcast Games to Download Now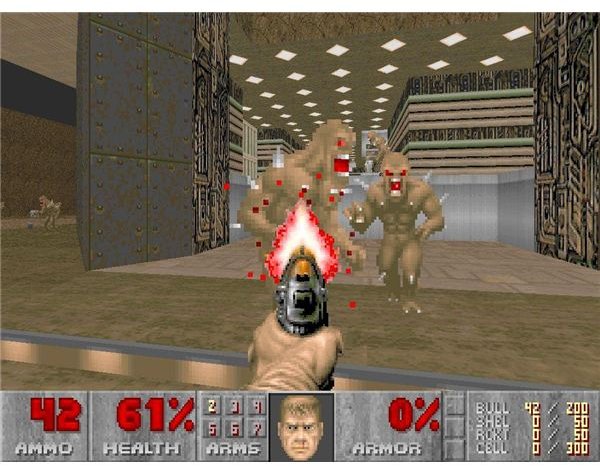 Being able to burn Dreamcast games has resulted in a sizeable catalogue of homebrew games, ports and emulators becoming available for the Sega machine. For fans of classic First Person Shooter action, Doom For Dreamcast brings the seminal game, with mouse and keyboard support and network multiplayer action thrown in. DC Evolution, one of the leading Dreamcast homebrew websites, features ports of other famous shooters usch as Quake and the Marathon series from Bungie, creators of Halo 3, as well as a series of beat-em-ups based on the open source Beats Of Rage fighting game engine. For those who prefer their classic retro gaming action to be of a more cerebral nature, the ScummVM adventure game emulator, that supports classic titles such as the free Beneath A Steel Sky and also the Monkey island PC titles, has a fully featured Dreamcast version, while platforming fans can sate their gaming passion with a free downloadable Dreamcast version of legendary title The Great Giana Sisters.
How to Burn Dreamcast Games With Discjuggler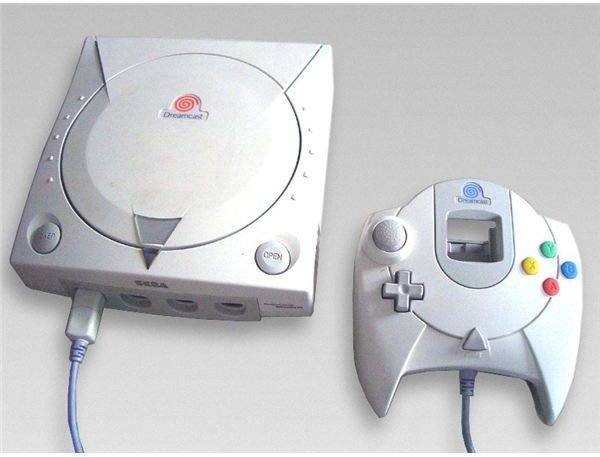 Most Dreamcast homebrew games come in the slightly unusual CDI format. To burn this to a playable disc, you need software called Discjuggler. Although there is a professional version available for a fee, the free demo version has the ability to burn CDI images up to 700mb, which is usually more than enough for free Dreamcast games burned to discs. Open Discjuggler and select the free Dreamcast game image you have downloaded and wish to burn. Set the burning speed to as low as your burner will support to minimise any errors in the burning process, and then press "Burn". The activity window will keep you informed about any issues throughout the burning process. Discjuggler makes burning games for Dreamcast a fairly simple process.
The resultant CD disc will be a playable game for your Dreamcast console. Most homebrew Dreamcast games have a booter built-in. However, you may require a separate Dreamcast Boot Disc, commonly available on the Web, to start some of the early homebrew titles.
Conclusion
The ability to burn Dreamcast games may have started out as a flaw with the system, but time has shown how that weakness can become a strength. The fact that you find free Dreamcast games to download then burn them to a playable disc has seen the console's community thrive long after official support was withdrawn. If you own a Sega Dreamcast, you owe it yourself to check out the great range of downloadable Dreamcast games available to suit all tastes, and keep the classic console alive.