The 5 Best Playstation 3 Games to Play On A Date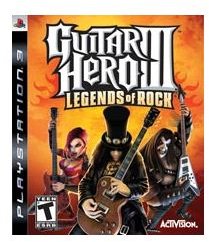 For some unforeseen reason, you and your non-gamer date are stuck at your place with nowhere to go and only a game console to keep you company. Your first thought is to ask if she wants to play a game, but not all games are created equal in the eyes of your date. Chances are that they are probably not going to enjoy watching you play that new role playing game that you just got. These five games and those like them are your best bet if you want to try playing video games with your date.
Guitar Hero 3
You knew this one was coming. Your favorite music, two plastic guitars, and a whammy bar, what more do you need? It is a game that most anyone can pick up and be decent at, which is good since no date wants to spend more than 30 seconds learning to play something.
Start with single songs in co-op and then, if they like it, use the co-op career mode.
LittleBigPlanet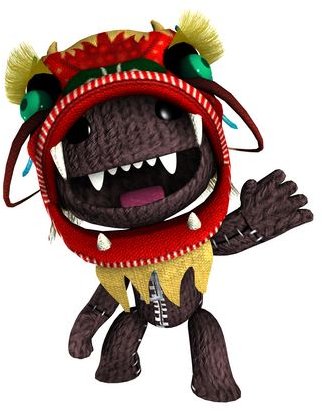 These cute and customizable creatures from LittleBigPlanet are a perfect way to start your date off. With the user creatable levels, there is virtually no limit to the variety that you can encounter when playing the game.
Not only that, there is a unique cooperation emphasis to see how you and your date collaborate together to solve problems.
Soul Calibur 4
The key to Soul Calibur 4 (and any other competitive game) is to go easy on your date. This means that, no, you should not try out your ten move unblockable combo on them. You can also have a little fun creating characters to fight with. Boot the game up and let your date mash those buttons.
Grand Theft Auto 4
Time to appeal to your date's sadistic side. This is a single player game but you can easily spend joyous hours with your date setting strippers on fire and running from the cops. Just switch who plays after every death and see who can stay alive the longest. You also should know where all the cool cars are so your date can cause mayhem in style.
Virtua Tennis 3
Sports games can be fun to play with someone else, but games like football and golf are pretty complicated and not good for a quick sit down. However, a game like Virtua Tennis 3 is easy to just pick up and play. Your date may not be able to curve the trajectory of the tennis ball, but that gives you something to do on a second date.