Best Bargain Bin Games: Cheap PS3 Games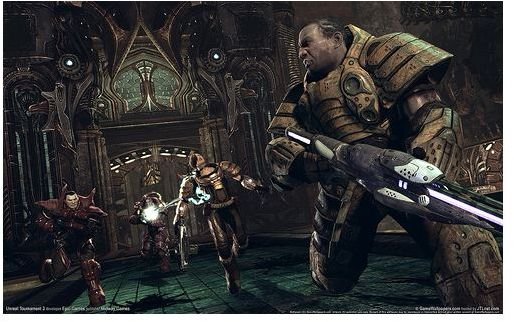 Many individuals were so excited about the release of the new PlayStation 3 that they didn't think about how expensive the games might be before they ran out to buy one. Some of the games for the PS3 can set you back a whopping $100 or more. With the majority of people not having that kind of money to spend on a video game these days, they are looking for a way to save money. What they need to do is look in the bargain bins where the games will cost them no more than an average of $20. As there are not many for the PS3 available yet, here are some of the best bargain bin games to keep you happy.
Unreal Tournament III
Unreal Tournament III, rated M for mature, is a single or multiplayer fight to the death game. Because of some of the content, this game is not sold to anyone under the age of 17. Choose to play as an old favorite returning character or a brand new one in single or multiplayer games like Deathmatch, Capture the Flag, and the all new Warfare. With over 2 dozen vehicle and weapon upgrades for this game, it is sure to be a favorite in your gaming collection.
Stuntman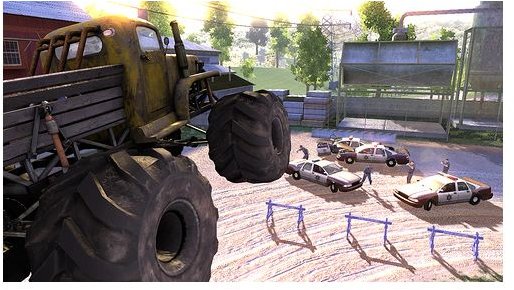 Rated T for teen is Stuntman: Ignition where the object of the game is to perform amazing and deadly car stunts in order to rise in popularity and snag new commercial deals and ultimately star in your own movie. This game offers the play of 25 cars to choose from to run on over 30 stunt courses and the opportunity to star in 6 movies. Play as a single player, multiplayer, or do an online challenge in a back lot showdown to see who the best Stuntman is.
LEGO Star Wars Complete Saga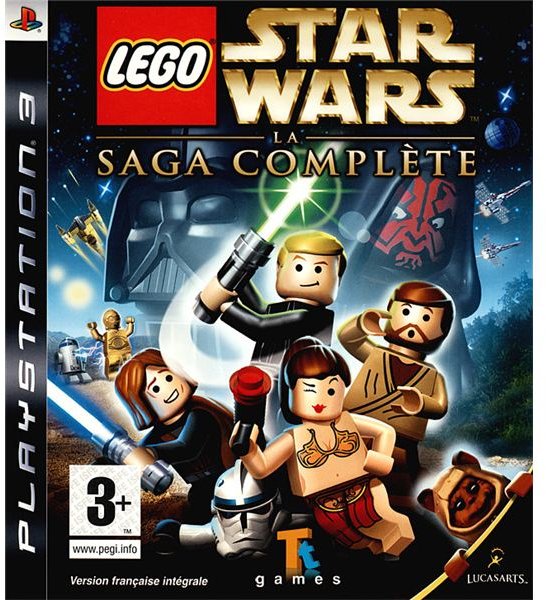 Next comes a video game based on the ever popular Star Wars movies with a new twist, a LEGO twist that is. LEGO Star Wars Complete Saga puts you right in the middle of all six movies with your favorite characters and scenes made only from LEGO's. In this game you can unlock bonus levels, with 10 additional bounty hunter missions, characters and feature. This game is sure to entertain everyone and provide the family with hours of fun.
Major League Baseball 2k7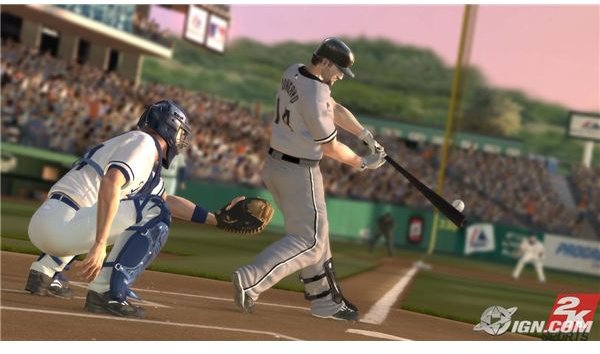 As most families have the sports lover, we cannot forget about them_,_ so there is _Major League Baseball 2k7._ With amazing lifelike players and movement animations you can compete in leagues and tournaments either by yourself or with a friend. Keep track of your team news, ticket prices and sales, and attendance at your games in order to have a successful franchise which will affect how next season plays out.
Most people pass up the bargain bin games and do not even realize what they are missing. Games do not have to empty your wallet in order to be fun and entertaining. Shop in the bargain bins at stores and online and save yourself the headache of spending a fortune while keeping yourself happy knowing you got a great game.