Battlefield: Bad Company 2 Wallpapers: Where To Get Them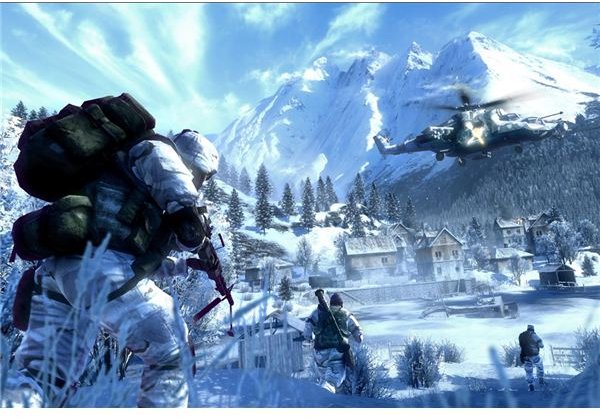 Introduction
Battlefield: Bad Company 2 is a good game and a prime example of modern warfare themed first person shooter. As it is with most of games, BC 2 lets you to express your affection by downloading a wallpaper and putting it on your desktop. I, for example, tend to put up a wallpaper that's related to a game I'm currently enjoying… Or it might be that you are just tired of seeing your old desktop image and have a desire for something fresh and evocative. If this is the case, and you are also a gamer or simply happen to like the theme of warfare and modern day soldiers, Battlefield: Bad Company 2 wallpapers are quite a good choice for something new to look
uponwhen you boot up your machine.
With that said, it is not always simple to find exactly what you're looking for when searching the web. Lots of sites grab your attention while actually offering the wallpapers for an amount of money, while the others try to make you click them just to barrage you with completely unrelated and annoying ads, sometimes even having nothing related to your search topic and luring you by simply flashing a false offer related to keywords you used.
So I took up the task and dug through a number of sites to provide you with tested and hassle-free experience while searching for Battlefield: Bad Company 2 wallpapers, so that you can just go to the links and download what you desire.
As always, I started with visiting the game's official website. What do we have here?
Battlefield 2: Bad Company official website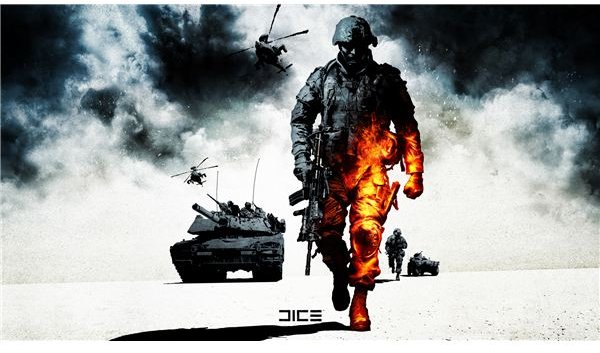 After choosing your country and entering your age, go to Media >Downloads. Here, at the end of the page, you can find a single wallpaper. Yes, that's all that is offered. While it has good quality and is pretty large, so you don't have to worry about the image suffering because of resizing, I decided that one wallpaper is not enough and continued to search.
NOTE: I assume you know how to get the desired image. However, if you don't, it's pretty simple - right click on the image, choose to save it, then open it, right click again and choose "Set as desktop background".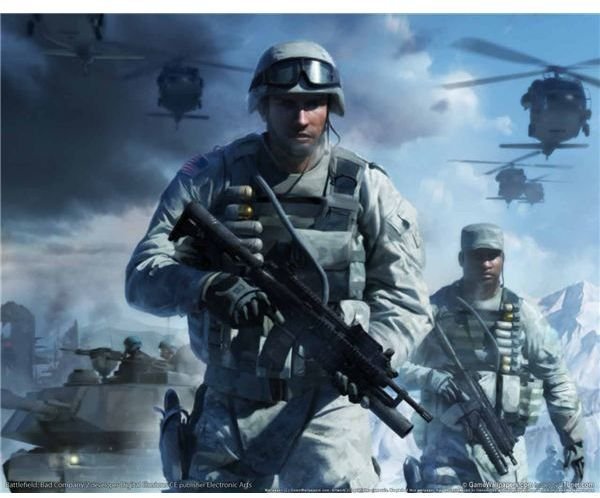 The next place I would recommend is PC Gamers World . It has a some selection of wallpapers of varied size, all of which are as easily downloadable as the previous one.
If you are a lover of heavy armor and would like some tanks on your desktop, go right here: wallsbox.blogspot.com and grab the one
that's looking cool in your opinion.
Well, that sums up my research so far. There were other wallpapers, of course, but none of them passed my standards for quality and ease of downloading. I'm sure there are some great ones out there,as well, that I simply missed, so feel free to post any links you find deserving attention in the comments section.
I hope that you found this article helpful and it saved a bit of your time!