Catherine Preview - Xbox 360/PlayStation 3 - Atlus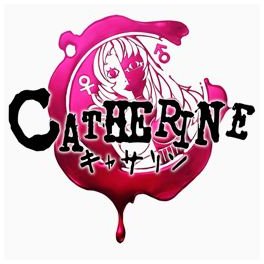 An Adult Action-Adventure Game - Catherine Preview
In the past, Atlus has brought us many strange games with their Persona series. Those RPG titles often combine solid gameplay with strange storytelling elements, thus making for a unique experience. Atlus Persona Team is now working on a new title most likely unrelated to the series. Described as a surreal action-adventure game with "exciting adult scenes" by the game's character designer Shigenori Soejima, Catherine tells the story of an awkward 32-year old named Vincent as he struggles with relationship issues, recurring nightmarish dreams, and tons of explicit happenings.
Not Your Average Action-Adventure Story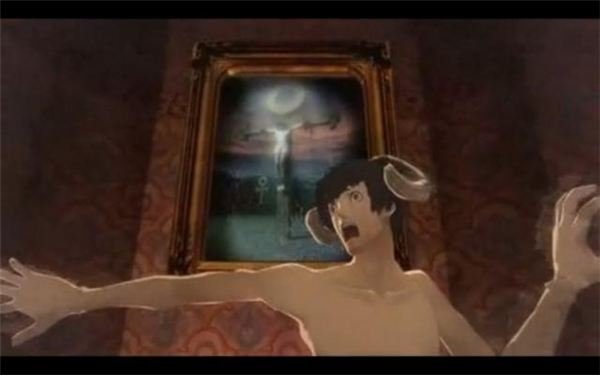 Atlus has set out to make sure that Catherine doesn't fall under the usual mold of action-adventure games. This won't be a journey full of magic and monsters like The Legend of Zelda series. It won't even be a crime-filled story of revenge like many entries in the Grand Theft Auto franchise. No, Catherine is going to deal with the surreal, putting a huge emphasis on dreams as well as telling a tale of social awkwardness and various adult themes.
The game's main character will have to make moral choices as he gains interest in a young woman by the name of Catherine. Though he is already in a relationship with a woman named Katherine (interesting!), Vincent finds himself drawn to the younger woman, and thus a conundrum takes over his seemingly pathetic life.
Aside from the reality of this love triangle, you will also guide Vincent through strange dreams, which are plagued with bipedal sheep, eerie imagery, and death. The game's trailer portrays Vincent as conflicted and terrified, two attributes which are likely to be a part of both his real-life self and his dream-dwelling self. Though details are scarce, Vincent can be seen climbing a never-ending staircase in his dreams. It's going to be interesting to see the meaning behind this as the story unravels.
Catherine Preview - Social Awkwardness Galore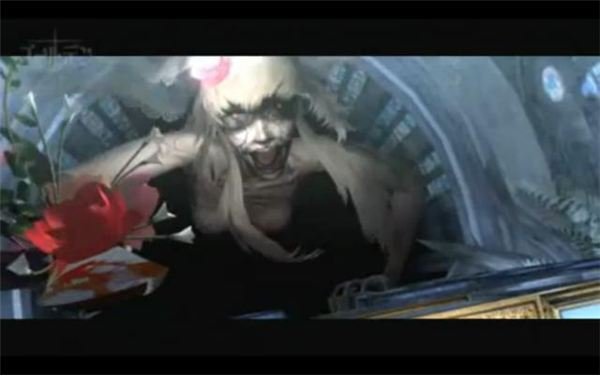 Atlus hasn't specified much about the game, but given their track record, it's quite likely that Catherine will be filled to the brim with interesting characters and intriguing dialogue. The game's trailer showcases a mix of surreal imagery and explicit themes, ranging from multiple bipedal sheep to Vincent lying in bed with Catherine (and sometimes doing more than just lying in bed).
It's going to be interesting seeing how Catherine looks and plays when Atlus finishes work on it. Currently, the game is slated for a February 17 release on the Xbox 360 and PlayStation 3 in Japan. Though North American and PAL dates have yet to be announced, it appears that Atlus does have plans to launch the game in these regions. Hopefully some more details arise before then.