Common Security Issues With World of Warcraft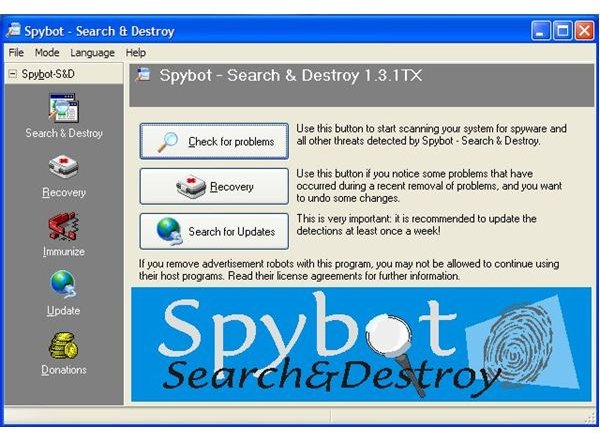 Protecting Your World of Warcaft Security
Your World of Warcraft account is a piece of property that you pay for as well as put time into. As the virtual economy of World of Warcraft develops you will see that your account and achievements are worth real money to people. In this way it is important to focus on protecting your World of Warcraft account.
Providing security for your World of Warcraft account can seem difficult and confusing at first, but there are some very important security issues that you should consider specifically.
Key Logging and Trojans
Many of the issues that you will find with World of Warcraft security are the same ones that remain relevant in overall computer information security.
Since your World of Warcraft account is dependent on a password system, it is important to protect yourself from key logging, which is when a program records your keystrokes. This can come from computer trojans that give people remote access to certain parts of your computer.
The best way to protect yourself against this kind of possible breach of your World of Warcraft account is to increase the security level on your computer in general. This means including a firewall that will prevent remote access by World of Warcraft account thieves.
Trojans, which come in the form of .exe files, will often be offered as some type of World of Warcraft cheat. Make sure to avoid these as no .exe file will be a legitimate World of Warcraft cheat. To combat trojans even further you can use a combination of different software that can detect and destroy these infiltrators. Spybot Search and Destroy has conventionally been used to look for "spyware" as it relates to pop-up advertising, but Spybot will also scan your system thoroughly looking for software that could be dangerous.
SUPERantispyware is a similar shareware application that works like Spybot Search and Destroy, except it is consistently updated to respond to new adware, viruses, and trojans. Lavasoft's Ad-Aware is also a good scanning application, though it is not usually going to be as efficient as either Spybot Search and Destroy or SUPERantispyware.
All three together will give you the computer protection you need to fight off any attempts at key logging.
World of Warcraft and Battle.net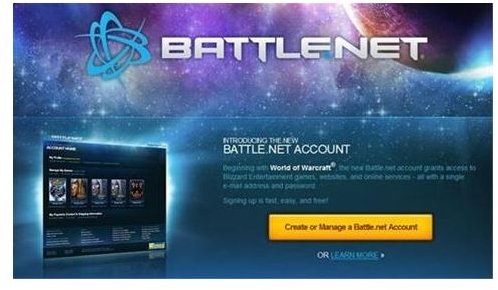 If you are using Battle.net you you have a lot of control over your account, especially since it has such a long tradition dating all the way back to the original incarnation of Diablo. If you play World of Warcraft along with other Blizzard titles like the upcoming Starcraft II, then your Battle.net account is going to be a good option.
Battle.net has many of the same security issues as World of Warcraft. It is important to remain discreet in communication over Battle.net with other players and to not give out World of Warcraft account information.
If you have an iPhone you can use the Battle.net Mobile Authenticator, which is one of the several free World of Warcraft iPhone applications. This is going to be a good option for those who want to continue authentication even when away from their home computer.
Password Ready Locations
To protect your password it is important to only enter it at the approved locations. Blizzard has listed these clearly, also stating that any other request for your World of Warcraft account password shoud be considered suspicious.
This means just entering your password at the World of Warcraft login screen, the World of Warcraft Armory location, the WoW forums, the Account Management page, and at your Battle.net login.
Watch out for false "phishing" emails that ask you to give away your account information to non-official sources. You will likely never be emailed and asked for your World of Warcraft account information, and Blizzard has stated that it will never ask for your password in an email.
Credit Card Safety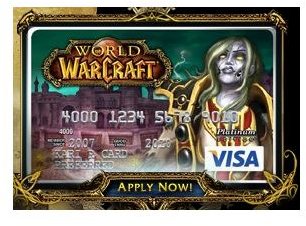 Since you are dealing with an internet based financial exchange in World of Warcraft you still leave yourself open to credit card and identity theft. This is relatively easy to avoid by by restricting your financial exchanges to reputable sources.
Many banks will be suspicious of World of Warcraft account activity in general after many stolen credit card numbers were used to activate accounts. If there is a problem here you may want to communicate with your bank to legitimize the transaction.
Compromised Accounts
World of Warcraft accounts that have been compromised in some way can be reported with the Blizzard World of Warcraft Account Information section on their official website.
This will run you through the basic procedures, but it is important to not go through this process unless it is clear that you have been a victim of World of Warcraft account compromise. Find clear indications that this actually occurred, such as things missing from your armory.
WoW Security Breach
All World of Warcraft players will have to recognize that their own computer security and autonomy will be sacrificed to a certain degree, in an effort to fight off third-party applications that will continue play even when those holding the WoW account are away.
This feature, called Warden, works in a smiilar fashion to scanning software like Spybot Search and Destroy. This is part of Blizzard's effort to cut down on the possibility of any WoW cheats, though they still show up.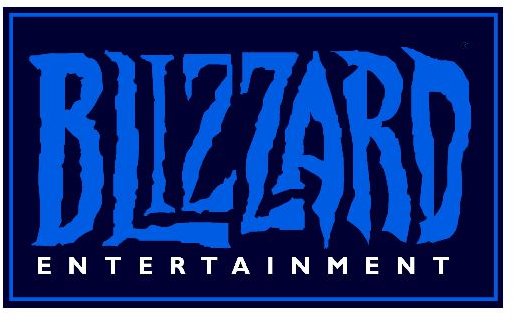 The controversial factor is that it scans players' computers and then sends the information back to Blizzard. This process of information exchange is subject to security errors, so keep in mind that when playing World of Warcraft you can never be completely safe.
This post is part of the series: WoW Account Management & Security
A must read series of articles covering how to keep your World of Warcraft account secure and deal with other account management issues.