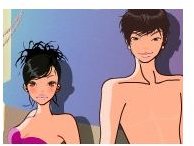 Such A Romantic Lovers (1 out of 5)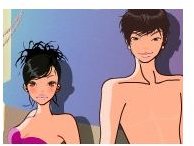 Such A Romantic Lovers, published by the free gaming website Fish Flash Games, gives a sour taste right away with a game title that is grammatically incorrect and bordering on nonsensical. Shouldn't the name be something more like: "Romantic Lovers" or "Such A Romantic" or something that makes a logical thought?
The game continues to disappoint further once one gets past the name and despite this tries to get a good game of desire going online. The object is okay, with the mission to dress a pair of romantic lovers to the nines for a special evening out. But there's apparently no soundtrack, and everything happens on one screen. It also can be difficult to figure out how to match the right clothes. The scant instructions are also filled with spelling errors, leaving one to wonder how much effort really went into Such A Romantic Lovers.
Overall, Such A Romantic Lovers is a disappointment and not worth the time or effort it takes to get around its game play.
Romantic Proposal (1 out of 5)
Romantic Proposal, published by Y8, seemed to have good potential among games of desire at first glance. The object of the game seemed fun and easy enough - pick a dream wedding dress for a bride-to-be. Unfortunately, this game is so slow to load, riddled with technical errors, and is difficult to play that it just is not worth the effort. In addition, the theme music is rather irritating and just does not make for a very Romantic Proposal.
The game also becomes boring after a while even if you do master it, and the graphics are not of the best quality and just take too long to load. Overall, Romantic Proposal is not recommended and ranks among the worst games of desire.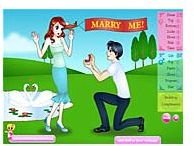 Romantic Coffee Date (1 out of 5)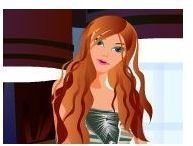 Romantic Coffee Date is another one of the worst games of desire, and is published by 1888Free Online Games. It had original potential that it simply could not deliver upon. The object of the game is to dress the girl up for her romantic coffee date using the proper clothes and accessories, but it is a lot harder than it sounds to get this accomplished.
In addition, the Flash game is slow to load and often lags. Half the supposedly available options for clothes and hair do not work when you click on them, making mastering Romantic Coffee Date virtually impossible.
One advantage is the theme music - which is rather bland - can be turned off without muting the volume. But in general, the technical issues with Romantic Coffee Date, and some rather dull graphics make this one of the worst games of desire.