How to Set up Nintendo Wii Netflix Instant Streaming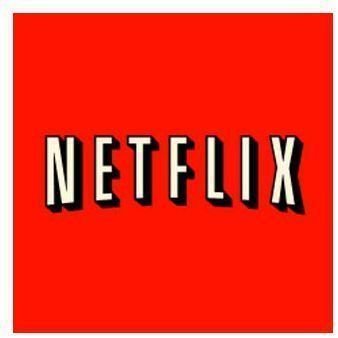 One of the coolest and most useful innovations of the current generation of consoles is the ability to stream Netflix movies and TV shows directly to your TV.
For months, Nintendo Wii owners were left out in the cold while first Xbox 360 and then Playstation 3 owners were granted access to this exclusive feature.
Now, with the release of Netflix instant streaming for the Nintendo Wii, fans of Nintendo's little white box can finally get in on the instant movie action.
What You'll Need to Setup Netflix Instant Streaming on Your Nintendo Wii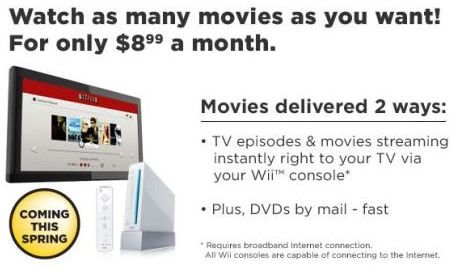 To get started, you'll need the following:
A broadband internet connection, dial up simply isn't fast enough for streaming video.
A wireless router or a USB Nintendo Wii LAN Adapter, for connecting your Wii to your network.
A Netflix unlimited rental plan (any of the $8.99 and up plans qualify you for instant viewing).
For in-depth information on connecting your Wii to your router and the internet, check out our Step By Step Guide to Connecting the Nintendo Wii to the Internet. Inside, you'll find a comprehensive set of instructions along with pictures to help you with every step along the way.
Download the Netflix Instant Streaming Application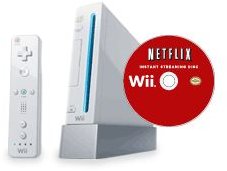 The coolest part about the newly-refined Netflix on Wii process is that you no longer need a disc to access the content on your machine. Now, all you need to do is download the Wii Netflix Application from the Wii Shop Channel on your machine.
Anyone who's downloaded a Virtual Console game is familiar with how the Wii Shop Channel works. Just select the channel from the Wii's main menu with your WiI Remote, find and download the Netflix App, and wait for it to install. Once it's all set up, all that's left to do is connect your Nintendo Wii console to your existing Netflix account.
Connecting Your Wii to Your Netflix Account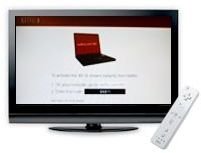 Once the Wii Netflix Application is set up and installed on your system, simply click to start the program in the exact same manner as you would to start a Virtual Console game. The first thing you'll see is a screen with an activation code. Write this code down and then head over to the Netflix Wii Home Page (make sure you login to your Netflix account) to activate it.
Enter the code on the website, and you can head over to the "Watch Instantly" tab of the website to start adding movies and TV shows to your instant queue. The website will say it takes a few minutes before your console is active, but it should be ready to go almost instantly.
Browsing Netflix on the Nintendo Wii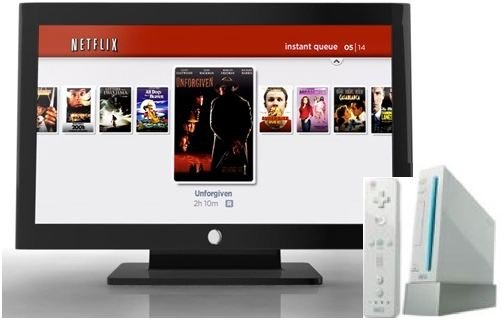 You will use your Wii Remote to browse the Netflix program on your Wii.
While looking at movies, up and down on the d-pad will allow you to select between different categories of movies, while left and right allow you to browse through individual titles in each category.
Use the "+" and "-" buttons to browse through titles a page at a time. Go back with the "B" button, select with the "A" button, and press the "1" button to play a movie you've selected.
Controlling Netflix Playback on the Wii
Once your movie has started, your Wii Remote can be used to control playback, as well. Left and right on the d-pad allow you to skip forward and backward through chapters, while the "+" and "-" buttons allow you to fast forward and rewind playback. Both "A" and "1" are used to pause and unpause playback, and you can stop playback completely with the "B" button.
The Wii Home button can be used to return to the main Nintendo Wii menu at any time.
There are thousands of instant titles already available on Netflix, with more being added every week. Whether you're looking to catch up on your favorite TV show, watch some old classics, or even check out some of the most recent releases, you're sure to find something available through Netflix instant streaming on the Wii to satisfy you.
Good luck peeling yourself away now that you've set it up.