Sherlock Holmes PC Games Online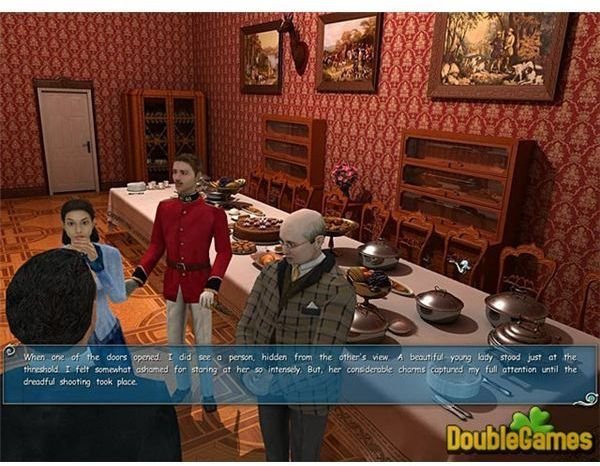 The Case of the Missing Earring
What a turn of events this Sherlock Holmes mystery has turned into ! A well known socialite has invited Sherlock Holmes and his partner to a dinner party and was suddenly murdered right in the middle of his opening speech! Can Holmes nab the killer in time? You will have to help Sherlock answer a series of questions with the people who were present at the party.To try this game click on the following link.
Image Credit: DoubleGames
The Mystery of the Persian Carpet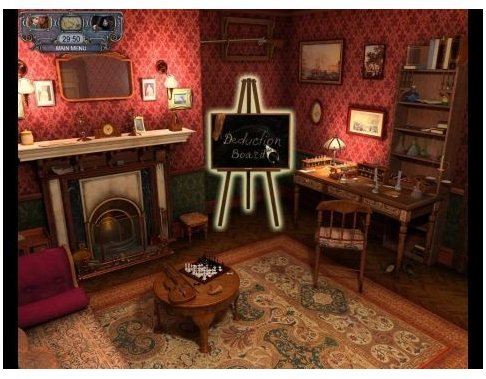 Sherlock Holmes has another interesting case on his hand to solve the murder of an artist. Vincent Gomes was only 20 years old and he was found in his apartment, next to a picture of a lady. Is there any link from this picture to the murderer? Holmes is on the case. He will have to go through the array of paintbrushes, canvases and of course questioning other artists and clients that he knew to wrap up this case. To play this game click on the following link.
Image Credit: GameGlamour
The Lost Cases of Sherlock Holmes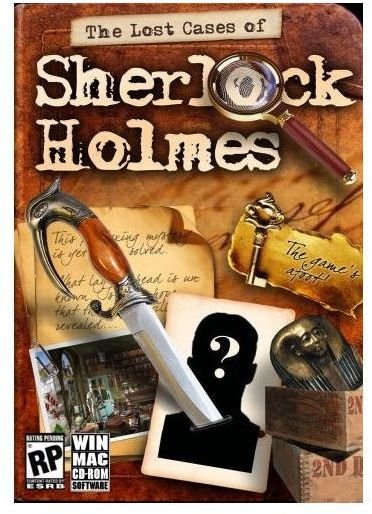 Are you ready to get your mystery solving muscles fully exercised? You will go on a hunt for clues with Sherlock Holmes in this series of hidden object games. These games will send you and Holmes on a series of theft, false identity, lies and deceit. Holmes and his other popular partners including Dr. Watson and MyCroft will have their work set out for them. Ask as many questions as you can to lock each case. Take time to observe the obvious and not so obvious clues.There are sixteen cases to be solved and time is running out! To play this game click on the following link.
Image Credit: DownTurk
The Lost Cases of Sherlock Holmes 2
Sherlock Holmes, Watson and Mycroft are back again in Victorian London to solve sixteen more cases. This time Holmes will be faced with more of a challenge with the onslaught of puzzling murders, mixed up clues and a host of suspects who don't seem to know anything. You will be in a series of places on each level of these Sherlock Holmes pc games, including Stonehenge and Marlsbury Castle. Dr. Watson is involved a lot more in solving cases on his own when Holmes is not around. To play these games click on the following link.