Guide to Rift: Planes of Telara Classes
Rift is a new online fantasy MMORPG from Trion Worlds. The exact release date for the online game has not yet been announced, though it is expected to be sometime in 2011. The beta for Rift will start in December 2010.
Once released, Rift will be available for purchase as a digital download or as a boxed game from a game retailer. It will have a subscription fee per month, but the exact price is not yet known.
Rift: Planes of Telara Classes and Callings
Rift has an Ascended class system with callings and classes giving players the ability to play in their own unique way and style.
The main callings that are available in Rift include: Warrior, Cleric, Rogue, and Mage. From there, these callings have classes that divide the callings up to their own path.
The Rift Planes of Telara classes revealed so far are:
Warrior Classes
Cleric Classes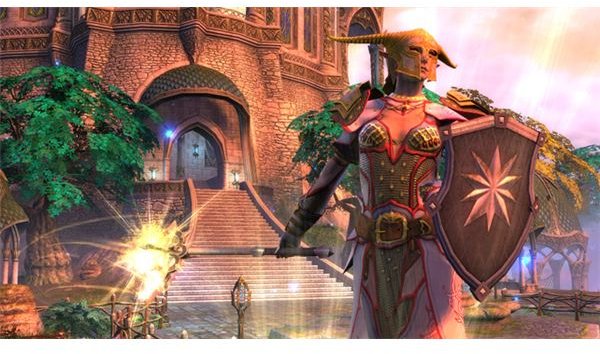 Rogue Classes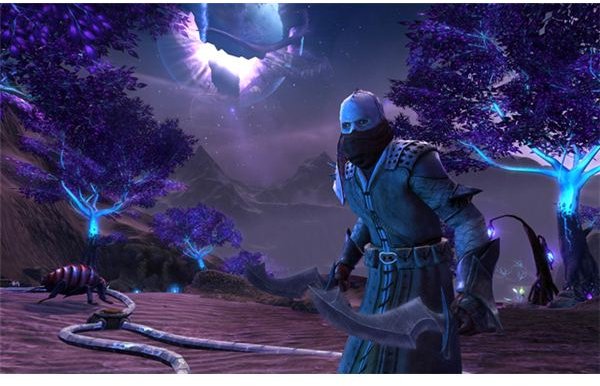 Mage Classes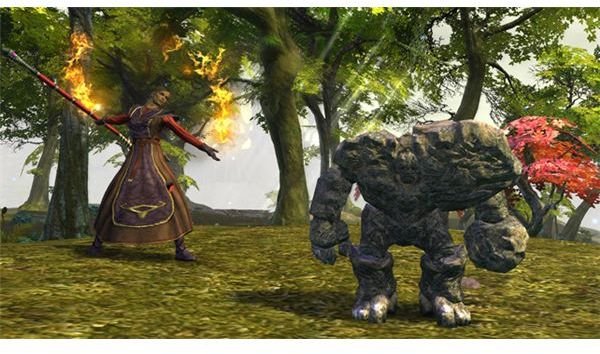 More classes will be revealed for each of the callings closer to the release date.
How to Sign up for Rift: Planes of Telara Beta
The first beta for Rift: Planes of telara will be available on December 3, 2010. To sign up to be the first to see the new world of Telara, visit: https://www.riftgame.com/en/beta/ and sign up. Just because you apply doesn't mean you will be accepted, so be sure to fill in all of the information about your gaming history when applying. Good luck!