Funny and Cool MMORPG Guild, Clan, and Fellowship Names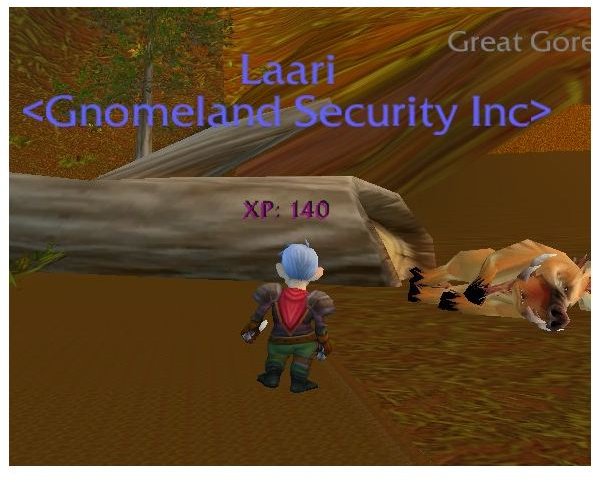 They're Happy. They're Fun. They're the Happy Funtime Elves. Still Legal in 15 States.
Most mmorpg
characters give little thought to their guild names. The guild names that make news, such as Thott's Everquest guild Afterlife (Thott now runs the popular World of Warcraft site that bears his name), are not the ones we remember for their names. While the author's current guild is an unimaginative guild named Dragonbane, but he has in the past been a member of the and is still a member of <Gnomeland Security, Inc.>. His primary World of Warcraft server has also seen the and the . The names are a reference to a title given to the U.S. Marine Corps by German Soldiers during World War I.
Some guild names will make you smiles and other ones are just so cool that they deserve special recognition. Perhaps the ones that are most memorable are those that make a play on a band name.
One of my favorite guild of all time, the same one that also gave us Fansy the Famous Bard, was known only as <Not a Cult>. (Fansy was a known terrorist who took up the cause of the good players on Sullon Zek, Everquest's no rules player versus player server.)
Guild Names that Honor Great and Not-so-great Bands
Credence Clearwater Revival is considered by some older music lovers to be one of the best bands of all time. It is no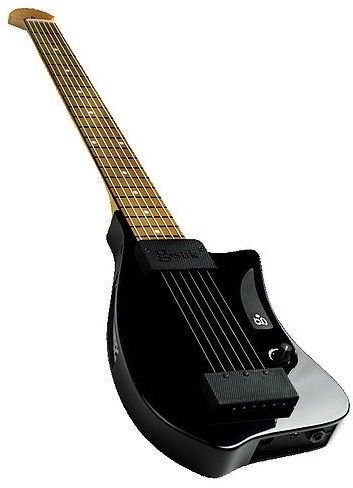 surprise that they were honored by the Everquest guild, The Village People may not be considered to be one of the greatest bands of all time, but one World of Warcraft guild, chose to honor them nevertheless. may not be in existence any more, but the name stuck out for its homage to 70s novelty band that gave us such songs as In the Navy and YMCA.
MMORPG Guild Names that Are Funny and or Cool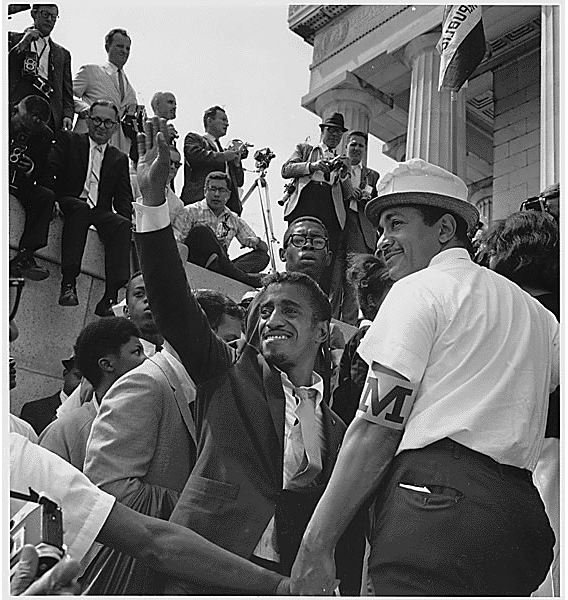 Guilds in this category are , pronounced like the popular little girl's toy, and <Don't Make Me Get on My Main> a guild for twinks in World of Warcraft. Other lesser guilds, such as and require a deep appreciation of the works of British author, Sir Terry Pratchett, to understand.
Some guilds are not understood without context such as the all Tauren World of Warcrat guild . Warhammer Online gives us the venerable where all of the characters have famous actor's names. A City of Heroes super group paid homage to the Chairman of the Board with . Each character's outfit looked made their superhero look like a character out of a film noir movie or Big Band members dressed for a concerts. One Champions online super group goes by the name . Although the brackets are included for consistency, Cryptic's second Super Hero mmo does not treat guild names in this way. The name appears below the character name in brackets.
For the sheer oddity of the guild name, deserves an honorable mention.
Other Funny and Sometimes Crude Online Game Guild Names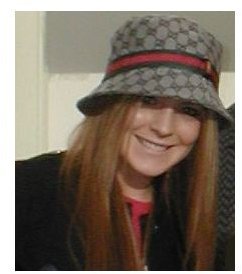 Some guild names will not be mentioned in this article, simply because they would violate the personal standards of the author and the standards Bright Hub expects its authors to uphold. The only one that might be gotten away with is , which of course is a play on Tolkein's Riders of Rohan, among other things. While not obscene, <Oops, I Crit My Pants> ventures into the area of crude humor.
There are many mmorpgs, and the author cannot hope to accommodate even the best funny guild names. If there are offerings on this list that have not been included, but should be, click on his profile to send him a message. As long as the guild name does not venture into the crude of offensive, and more importantly is he will consider adding it. Only the funniest, strangest, or coolest guild names will be added. And of course, the author now must join <That's What She Said> after learning of the guild's existence.
Resources
Personal Experience
Screenshots from Wikimedia Commons and World of Warcraft