3 Best Hidden Object Games worth Playing in Summer 2010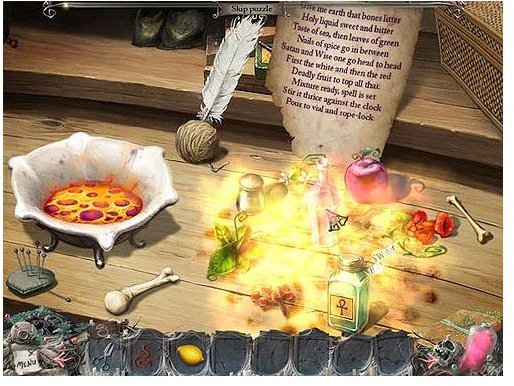 Deadtime Stories
Deadtime Stories is based on a real life ghost story set in nineteenth century New Orleans. You play a character that stumbles into this mystery by accident. A ghostly voodoo queen shares her story with you and asks that you help her free the trapped spirits. This hidden object game is filled with multiple spooky and paranormal themed locations. The voodoo queen also serves as a guide on your journey by giving you information and clues to help solve puzzles.
Each scene has multiple hidden object areas and puzzles to solve. You can go back and forth into each section without having to complete required tasks. A refreshable hint button is available to help you out. Mini puzzles are also included with the game that can be skipped without penalty if you are having difficulty.
One thing that makes Deadtime Stories one of the best hidden object games in 2010 is that during play you can make potions that will be used to cast voodoo spells for freeing the trapped spirits. A spell and identification book is used during the game for help in finding the appropriate ingredients and items needed for these tasks. Deadtime Stories does not have a time limit, so it can be played at a casual pace without feeling rushed. Find this game through the iWin.com or Big Fish Games.com website.
Elixir of Immortality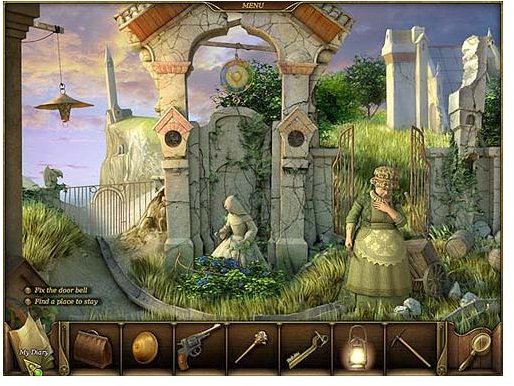 In the Elixir of Immortality you play a detective who was hired to solve the mystery of an unusual murder. All other investigators who were sent before you have vanished. You will need to solve this case and uncover the ancient secret of the Elixir of Immortality. The game is filled with hidden object rooms and a variety of other puzzles with a paranormal style theme. A diary icon keeps track of your progress and lists all of your current tasks. Multiple hidden object scenes can be explored in the same area. Objects you find will also be used as tools to unlock other areas and solve different types of puzzles. A hint button is available that can be used to find tricky objects. This button will refresh quickly in Relaxed mode of play, but much slower in the Advanced mode. Check this one out through Fenomen Games.com or Big Fish Games.com website.
Vault Cracker – The Last Safe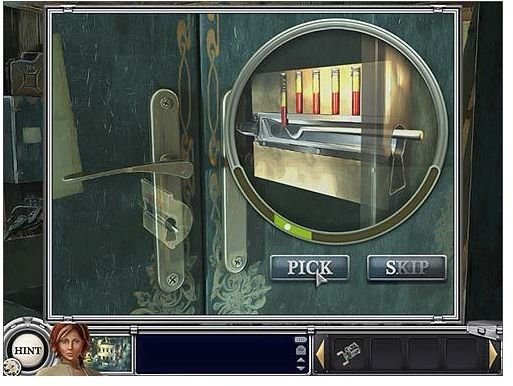 The story surrounds Melissa, an ex-cat burglar who left a life of crime to raise a son. While on a trip to her hometown, her son is kidnapped. Melissa is blackmailed into helping someone with a vault heist in order to get him back. She needs to find her son while staying under the police radar during her cat burglar activities. Vault Cracker is full of hidden object games and intriguing puzzle solving. Consistent with other games of this type, hints are available through a button that constantly refreshes. Many objects will be used as tools to help solve puzzles and unlock other areas. The game offers Casual and Advanced modes of play. Try this one out for free or purchase it through Big Fish Games.com or Gamezebo.com website.
Image Credit
Screenshot images for the Three Best Hidden Object Games to Play in Summer 2010 article were created by Sheila Robinson.