Shadowtale Game Review - Medieval Magic Collide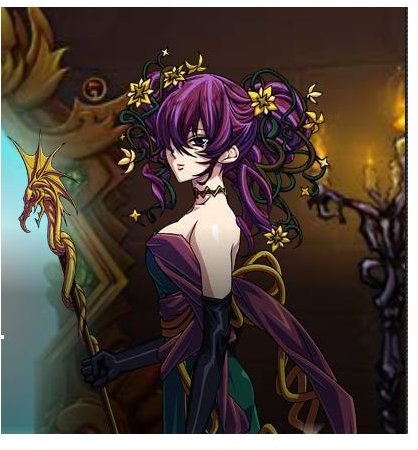 ShadowTale
In Shadowtale players become a valiant knight resurrected from dust to stop the sinister Shadow Lord and his army from bringing terror into the land of Kyros. The beautiful Dragon Enchantress of Kyros named Mirea guides you in spirit along your journey. Perfect your skillcraft to level up. Kill creatures sent by the Shadow Lord to torment villagers and complete various quests. Transform into the hero you once were and save the kingdom.Shadowtale blends medieval and magic into a truly addicting game. There is no download required to play Shadowtale. The game quickly loads directly in your browser for instant access.
Spellbound In Kyros
The variety of classes available in Shadowtale makes this game unique. Players have the ability to learn different skillcrafts between the classes. Cleric, Wizard, and Guard are all up for grabs. Each user has the freedom to decide which class to perfect or how many. Players progress in each class by learning their skills correctly. Magic plays a major role in the enchanted land of Kyros. Casting powerful spells is important in order to defeat the Shadow Lord's troops. This option allows Shadowtale players to have a skillcraft of a level 7 Wizard and a level 10 Guard. Multiple skillcraft gives a player immense strength, speed, and accuracy.
Gameplay (5 out of 5)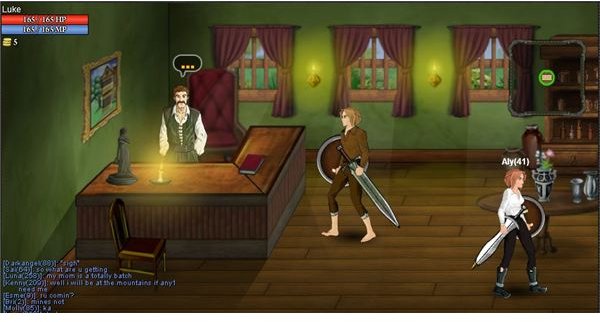 Armed with a sword players enter the Goblin Woods. Gruesome creatures randomly attack. Players must slash or cast a spell to defeat them. When you kill certain enemies gold is earned. This loot is comes in handy when you need to upgrade weapons or purchase specific items to use in battle. When you're in Kyros the Shadow Lord's army is not your only foe. Deadly animals lurking around the mystical forests are threats as well. Killing them will provide leather hides which can be sold in the village shops for gold.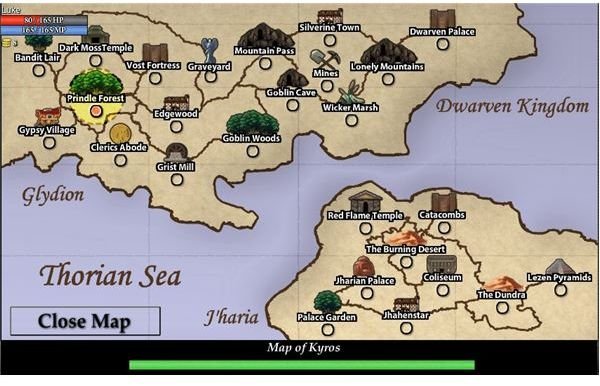 Like most [role-playing games](https:// http//www.brighthub.com/video-games/mmo/articles/39468.aspx?p=3) players must accept quests. Quests in Shadowtale vary from fighting a crew of goblins to frightening a pack of wolves. Each completed quest is rewarded with either a bundle of gold or a valuable item. Rewards include elixirs, weapons, or magical armor.
Collecting food such as apples can help restore your health. Mana is your primary magic source and each time a spell is cast it decreases. Drinking elixirs recharges Mana.
Graphics & Sound (5 out of 5)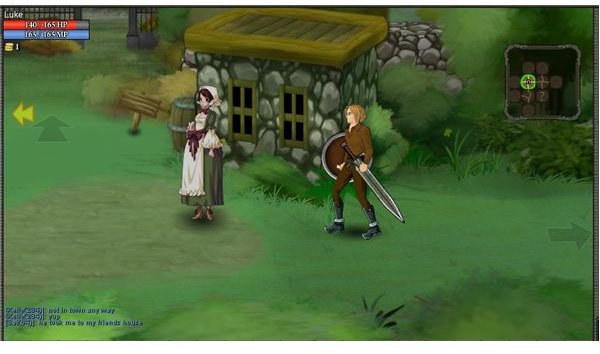 Shadowtale is a beautiful 2D flash game. Players enter a plush virtual world with scenic backdrops. The entire game looks like a fantasy-based anime. The rich colors collide to create an enchanted place where magic and legends are real. The detail in shading, texture, and the characters themselves are impressive. All of the sound effects are nicely done. The sound of swords slashing in battle, incoming blows, treading through the forrest, and the usual magical mayhem effects chime elegantly into the game. There is no shortage of quality in Shadowtale. The appealing graphics and spellbound sound effects produce a fitting atmosphere for the land of Kyros.
Unlock New Destinations - Optional Subscription Model -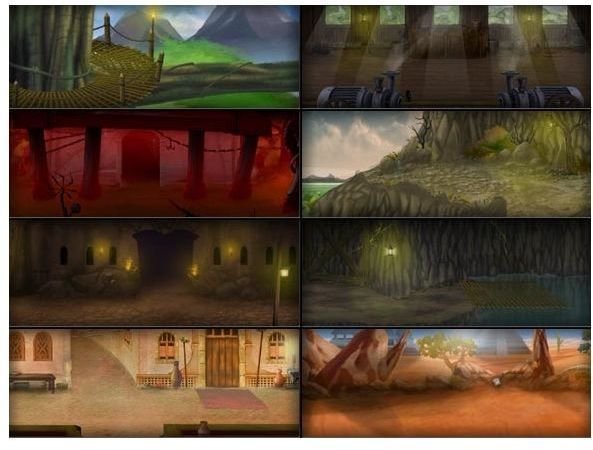 Although, Shadowtale is free to play there is a membership option for more serious gamers. Entrance to destinations in areas where non-subscribing users do not have access is one of the major benefits. These special areas harbor new mythical monsters and amplifies the storyline. Each unlocked realm allows players to complete additonal quests. Shadowtale subscribers also receive rare items, armor, and a larger variety of weaponry. There are four distinct membership plans available. The Three Month Membership costs $17.95, Six Months Membership is $29.95, and the One Year Membership is $49.95. Shadowtale also has a monthly subscription available for $5.95 USD.
ShadowTale Overall Rating (4 out of 5)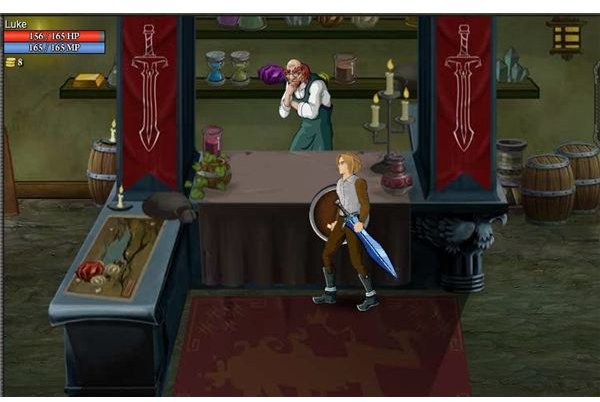 When it comes to MMO adventure games Shadowtale is on my top browser based game list. The amazing graphics in this 2D fantasy MMORPG really transports you to the kingdom of Kyros. The gameplay and general quality is solid. Shadowtale has a mix and match style of classes that provides players with a bit of a challenge. The ability to be multiple classes harnessing several specific skillcrafts is very cool. Discover new spells to cast or find special items like a magical cloak. Free online games do not compare to the thrill of Shadowtale. The variety of quests and kills that can be performed increases replay value. This is such an addicting game that most players will find themselves subscribing. The amazing storyline involving wizards and war is absorbing. Role-playing fans will enjoy exploring this enchanted virtual world bombarded with goblins, trolls, and beasts.