Need for Speed Undercover for PS2: Why This Need for Speed is Superb for Racing Game Lovers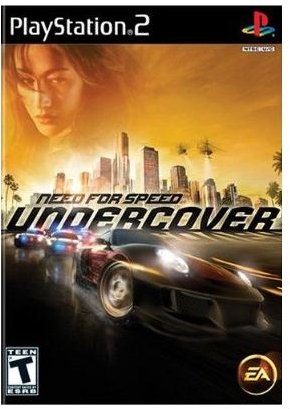 Overview of Need for Speed Undercover (4 out of 5)
The first Need for Speed game was released for the 3DO in 1994 and for PlayStation in 1996. Since then, EA has introduced many new twists and turns in its NFS franchise to please racing games fans. While the latest Need for Speed: Shift promises to be more like a conventional simulation racing, previous NFS games had been completely off-the-track, going as far as playing cops and robbers. Need for Speed Undercover for PS2 is one such game replete with car chases and damage runs.
Gameplay (4 out of 5)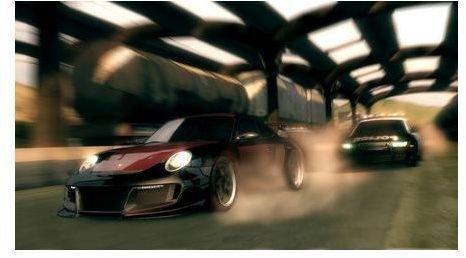 Need for Speed Undercover for PS2 covers all aspects of open-ended street racing games. However there's a nice little story involved to engage racing game fans. The game puts you into the shoes of an undercover cop who is assigned to bust up a local crime syndicate in the fictional Tri-City. The only way to take down these local thugs is to challenge them into street racing. As you slowly gain confidence among the gang members, you have access to more cars and challenges, which in turn helps you to track down deeper.
The story in Need for Speed Undercover progresses when you win a race. You also have the chance to upgrade your car with each successful win. There are several cars in NFS Undercover ranging from Ford Mustang GT and Porsche 911 Turbo to Mitsubishi Lancer Evolution IX MR. There are few cop cars, but sadly they cannot be upgraded. Nevertheless, the roster of upgradable speedies for the PS2 platform is exhaustive.
The key feature in Need for Speed Undercover is the diverse racing modes. You can go for a speedy car race smashing up other cars and obstacles coming your way or indulge in cop chases. Due to the open-endedness of Undercover, you can take shortcuts or trick cops and rivals into booby traps. All you have to do is look into the map and jump to the nearest race with the push of your PS2 controller's button. The more races you win, the greater your stats. This enables you to buy and upgrade your cars.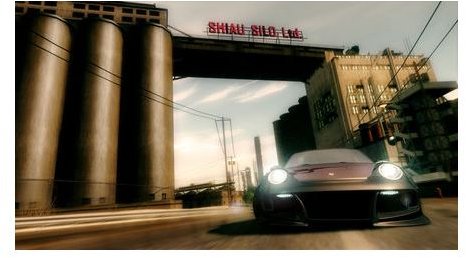 Street racing games in NFS Undercover are easy compared to cop chases. You will easily complete them by the second try. Cop chases can get you into trouble, particularly when four or five cars try to take you to the corner. The cop chases are difficult, but most enjoyable moments of the game.
Graphics and Sounds (4 out of 5)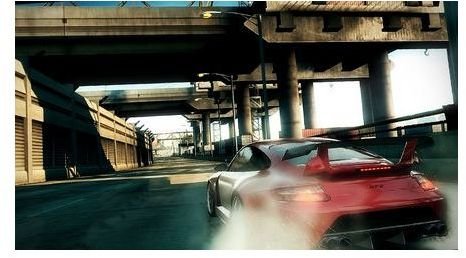 Need for Speed Undercover for PS2 platform has good graphics. The car models are beautifully rendered and look beautiful when the sunshine gets reflected off their sheen. The environment is gorgeous. I bet you will just wander off with your Porsche doing nothing but gaping at the beautiful sky and city skyscrapers. The sexy cut-scenes featuring the gorgeous Maggie Q will certainly add more excitement to the overall gameplay experience.
The audio in Undercover is vintage NFS replete with sounds of squeals, screeches, scratches and whizzes. It can really give you the thrills and chills of a street racing game. The soundtrack is awesome as suits the intensity of the game.
Overall
Need for Speed: Undercover is a perfect street racing title complete with daring car chases and varied race modes. The cut-scenes and soundtrack certainly makes Undercover a perfect Hollywood style action game with a racing theme.