Preview of Guild Wars 2: New MMORPG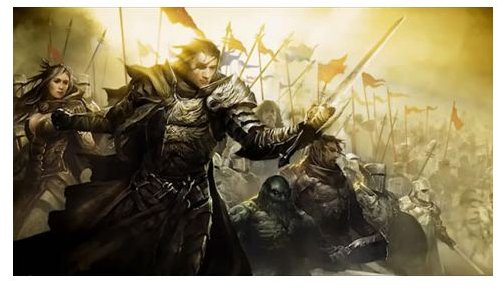 Preview of Guild Wars 2: New MMORPG
Getting Ready for Guild Wars 2
With the press release back in 2007 that announced NcSoft and ArenaNet were working on the next Guild Wars game chat rooms have been buzzing. Not long after the announcement of Guild Wars 2 came the Eye of the North expansion for the original Guild Wars game. In that expansion it basically set the players and Guild Wars game up for the newest addition that was soon to be released. However, much time has passed since that press release and new expansion with no word on Guild Wars 2.
At the beginning of this year department and funding cuts had caused much speculation among gamers saying that the newest addition to the NcSoft team "Aion" was receiving top priority and Guild Wars 2 had been put on the back burner. This caused some gamers to loose hope in the game and its release being anytime soon. Reportedly Guild Wars 2 has an "unconfirmed" release date of 2010-2011.
NcSoft: Check out additional information about NcSoft or its games.
ArenaNet: Find more details about ArenaNet.
Trouble at ArenaNet: How the recent cut backs at ArenaNet have affected Guild Wars.
Rumors of Guild Wars 2 Start
Then the rumors started to spread rapidly over the past month about something big stirring in the Guild Wars 2 headquarters. All the gossip was started by Mike O'Brien at ArenaNet on the Guild Wars Wiki:
"I want to thank all our fans for their patience as we developed the game to the point where we can start talking about it publicly. I know you've all been anxiously awaiting this moment. You'll soon understand how ambitious we've been and what we've accomplished during these past two years of development. We still have a lot of work ahead of us, but from here on out we'll be able to provide you with more regular updates.
Guild Wars 2 is going to be a huge leap beyond the original. We have the best team in the industry executing at the top of their game, and I'm very proud of what our team has accomplished so far. As I said last week, I'm confident that when you get your first look at what we've been working on, you're going to love what you see. Stay tuned for an exciting week ahead."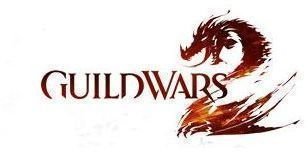 Things look like they are finally coming along for ArenaNet where Guild Wars 2 is concerned. This is a great thing for those people who watched the game grow and waited in anticipation over the last two years for any tiny piece of news regarding Guild Wars 2.
Guild Wars 2: Will you play?
Since the Guild Wars Wiki post by Mike O'Brien a great deal has happened.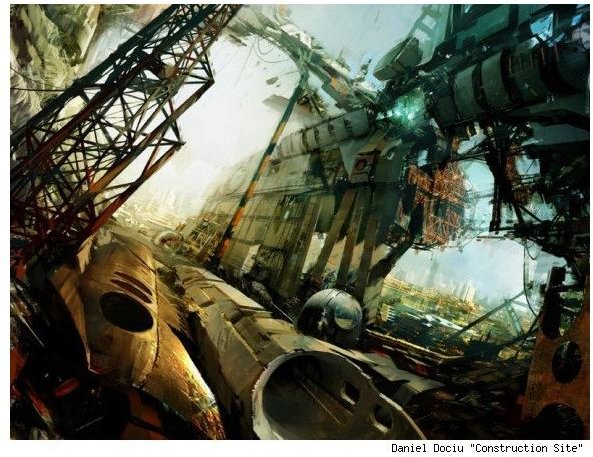 Playing the Game
Get ready to dive into a world full of beauty, grace, fighting, and disaster when you download Guild Wars 2. You can choose from 5 playable races in the game; Sylvari, Norn, Human, Charr, and Asura. Most of these characters were introduced in the first Guild Wars and fans are excited to see them back again. Guild Wars 2 will introduce a sidekick system called companions that is similar to NcSoft's other game "Heroes".
If players got the Eye of the North expansion with Guild Wars and utilized the Hall of Monuments their character names, specific items, and titles will transfer over into the new game. The PvP world of Guild Wars will be altered with the new Guild Wars 2 release. The Mists is an area that will hold world PvP battles and the game also offers a structured PvP similar to the Guild versus Guild battles that are now currently in Guild Wars.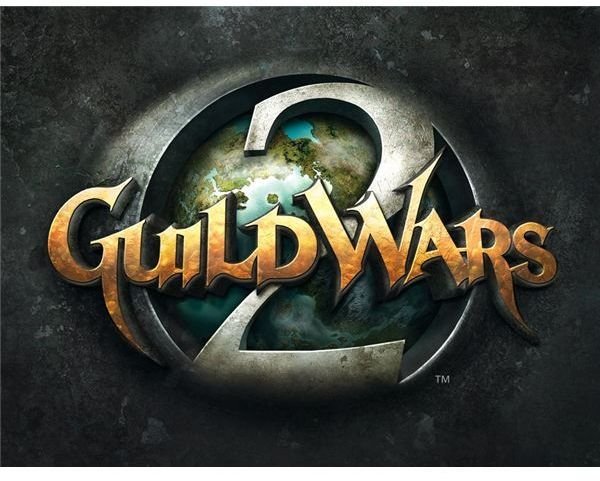 When Will the Game be Released
It was originally announced that beta testing for Guild Wars 2 would commence in the end of 2008 and after that was canceled there has been little word coming from ArenaNet or NcSoft about development. The release date for Guild Wars 2 has not been set. The Guild Wars 2 FAQ page offers players the following information regarding the release date:
"When is Guild Wars 2 going to be released?
When it's finished. Seriously though, we haven't announced a specific release date yet, but when we do you can get those details and more right here on the official website."
If you want to stay up to date with the latest Guild Wars 2 news your going to need to subscribe to the Guild Wars Newsletter. You will be notified when beta testing starts and any other important information regarding the release date or upcoming Guild Wars 2 events.