Top 5 Most Shocking E3 2011 Video Clips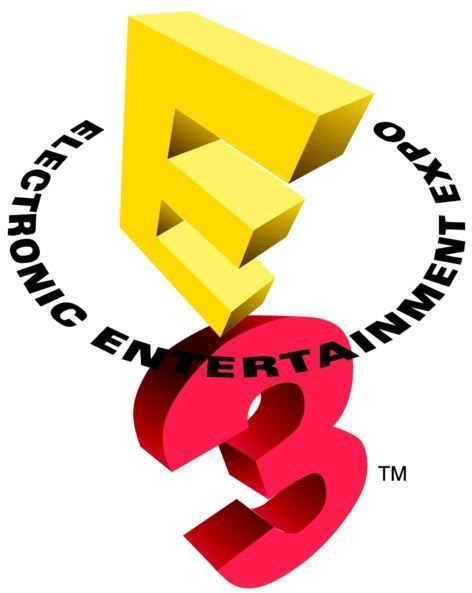 E3 2011 has now officially ended. The annual Electronic Entertainment Expo housed some great announcements including new consoles, new features to existing consoles and –of course– games. Even though the event is now over, most people are only just beginning to fully digest the information unveiled. This includes some of E3 2011's more shocking moments, and that's what this top 5 list will be focusing on, with some E3 2011 videos.
Get ready to be shocked.
Battlefield 3: "Thunder Run Tank" E3 trailer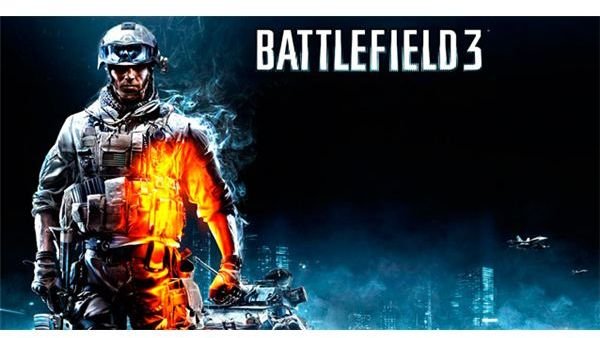 Battlefield 3 is going up against Modern Warfare 3 as the DICE-developed title battles it out with Activision's juggernaut to be the FPS to buy this year. Both companies had quite a bit to show, but Battlefield 3 arguably stole the show with its "Thunder Run Tank" gameplay footage which lasted for over 8 minutes.
The graphics are –simply put– unbelievable. You will question whether or not this is actual gameplay footage; just know that it is. What you're about to watch is part of a level in the campaign in which you and your team are in tanks advancing on an enemy compound. The video can be viewed by clicking this link.
Halo Combat Evolved Anniversary Edition Reveal Trailer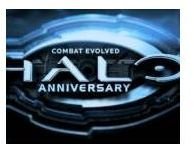 Many consider Halo to be the reason why first-person shooters succeeded on consoles. Prior to Halo's release on the-then cutting edge Xbox from Microsoft, having a "great" FPS on one of these things was simply unimaginable; people just couldn't figure out the perfect formula for a shooter on a controller. Halo changed that all.
Halo is approaching its tenth birthday, and you'd be a fool to think that Microsoft wouldn't try to mark the event without some sort of celebration. Halo Combat Evolved Anniversary Edition is that event –or at least part of it– and was announced in a video during Microsoft's E3 press conference. You can view the trailer here.
Halo 4 Reveal Trailer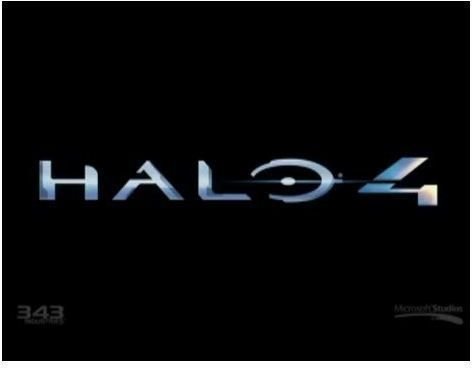 Another Halo title makes this list, but this announcement during E3 was in its own league of shocking. Hardly any Halo fan was expecting it, and those who were –at the very least– hoping for it had many doubts that Microsoft would confirm Halo 4. But, to everyone's amazement during Microsoft's E3 press conference, the lights in the room dimmed and a random trailer began to play.
At the start of the trailer, it's unclear what it's about. You just see a mixture of red lines rushing through what appears to be a tube, and then… some sort of heart beating? The last thing going through people's minds was Halo 4. You can view the trailer by clicking on this link.
Mr. Caffeine at Ubisoft's Press Conference
Ubisoft's Aaron Priceman –nicknamed "Mr. Caffeine"– put on a rather strang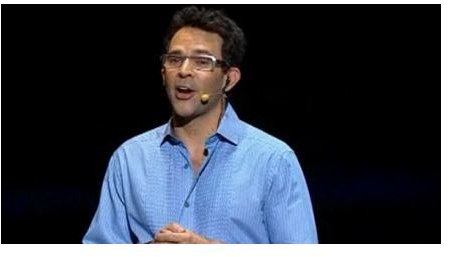 e performance at Ubisoft's E3 press conference. Mr. Caffeine was playing host at the press conference, announcing titles, drumming up the audience, introducing the trailers and so on.
He put on quite a confusing, but at the same time intriguing performance. Mr. Caffeine certainly lived up to his name, though I'm pretty sure that many people were more upset with him than laughing along. On top of the awkward jokes that he threw upon the audience with little-to-no success, constant use of saying "doodly-doodly-doodly-doodly-doodly-doo" while waving his arms to introduce videos, he also tried to encourage members of the media to do the same – much like the jokes, no one took notice.
You can view the video by clicking on this link. I warn you though, you might end up feeling embarrassed for this guy.
E3 2011
That's right. The number 1 spot goes to a video about E3 2011 as a whole. Forget the cool-looking trailers and announcement videos, what shocks people at E3 every year is –quite frankly– how badly some developers and publishers present themselves and what kind of tactics they continue to use to get the media on their side.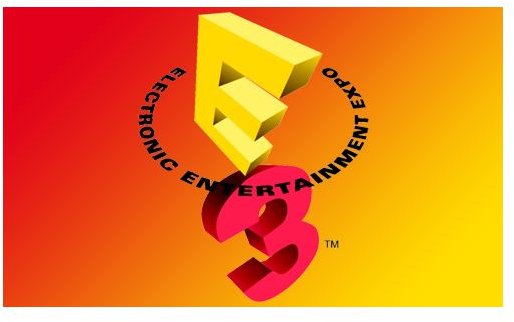 It never ends well, of course, yet each year these companies return and either try the same tactics again or surprise everyone and simply fail even harder. From technical failures, hosts who try too hard to engage the audience and stand-up comedy all the way to not knowing what on earth they're doing with whatever it is they're trying to demonstrate. E3 2011 saw a lot of this, and this video has all the facepalm moments put together for the ultimate fail-video for E3 2011.
Will you be shocked? Of course. Will you feel embarrassed for these people? Yes. I could go into detail about what you're about to witness, but that would be ruining the fun. You can view the video by clicking on this link.