Can My Wii Play GameCube Games? This List of Wii-Friendly GameCube Games Will Have You up and Running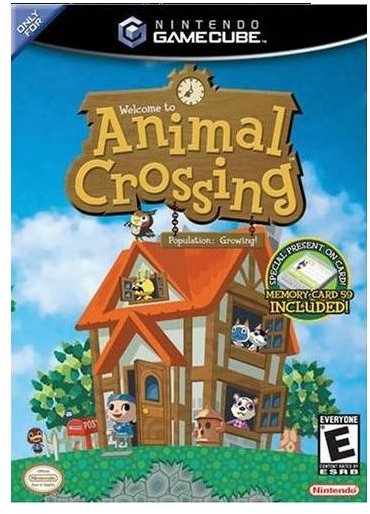 What happens to all those GameCube games you have stored up on the shelves once you get that new Wii? The simple answer is to play them - on the new system. Since the Wii is backward-compatible with the GameCube, you can still play all those older games on your new console. In order to play on the newer system, you'll still need to have access to your old controllers and your memory cards. The games go in the same slot your Wii games go into. You'll still need the Wii-mote to navigate the menu screen, but once you start your game, you'll be able to launch right into playing it.
For those who may have missed some of the Wii classic games, there's still hope! Put your hands on some of these classics - but first, make sure you clear out an afternoon to play. They're addictive!
Animal Crossing
What better way to spend a couple of hours each day than tending to the animals in your city, pulling weeds, and decorating your house? Animal Crossing has become a classic Nintendo title. This game has been known to not only be addictive, but the game is so addictive that people play it instead of studying for final exams. Even though there is a new version of the game, Animal Crossing: City Folk available specifically for the Wii console, it's worth looking into this video gaming classic.
The Legend of Zelda: Collector's Edition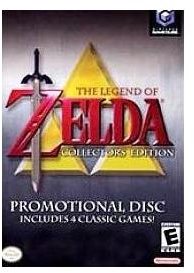 I'll admit it, I am a huge Zelda fan. The Legend of Zelda: Collector's Edition includes: The Legend of Zelda, Zelda II - The Adventure of Link, The Legend of Zelda: Orcania of Time and The Legend of Zelda: Majora's Mask. The only qualm I have with this release is that it did not include the Super Nintendo release of The Legend of Zelda: A Link to the Past, which is my favorite of the Zelda games. Even without this release, this collection is a must-have in any die-hard gamer's set of games. Just make sure that you are ready for an adventure!
Super Monkey Ball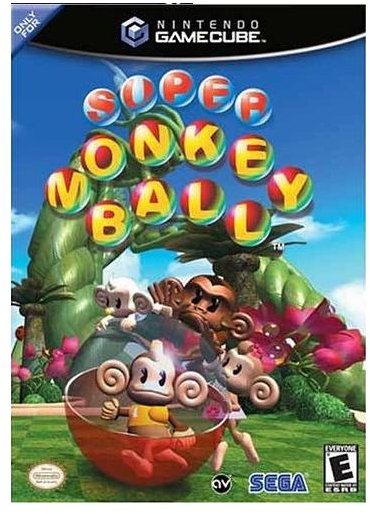 Super Monkey Ball is a great family title. This game has players control a monkey that is trapped inside a ball. You roll the ball through various mazes to get to the end. When you play with a group, you can play in a combat mode, race mode, or in the standard mode. If you've been looking for a game that will be like crack on a screen, here it is. Just make sure you pull yourself away long enough to eat, sleep, and well take care of your basic needs.
Metroid Prime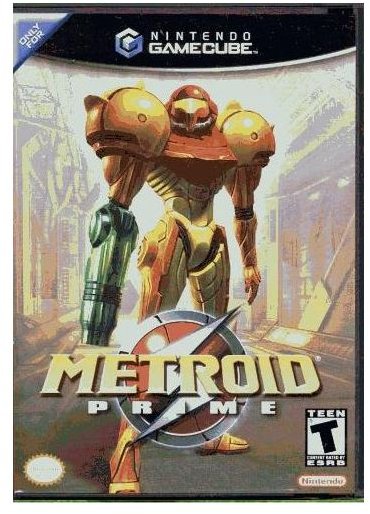 This game has been called the best game ever made. Metroid Prime has awesome graphics, sound, and oh yeah, it's fun too. This game, while challenging your brain, will also make you laugh with utter joy as you defeat your enemies. No game collection is complete without it. In case you didn't know, when you beat the game, you unlock the original NES version of Metroid - saving you the need to download it onto your Virtual Console. Metroid has been a long-established staple of the Nintendo body of games. Don't pass this one up.
Pac-Man vs. and Pac Man World 2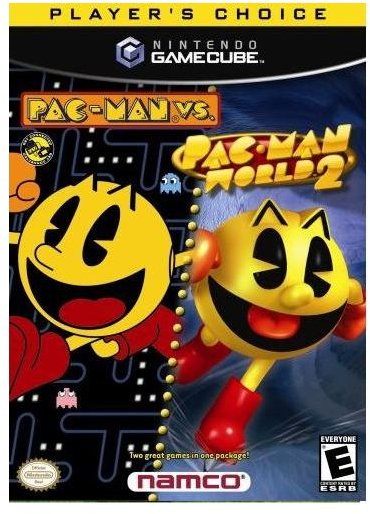 My final suggestion is Pac-Man World 2. This game is easy enough for the young player, but challenging enough to make it interesting for the adult player. It really is one of my favorite games for the GameCube - and a bargain at that. Pac-Man World 2 is a 3-D version of our favorite arcade star. The game plays a bit like Super Mario 64. The bonus is that it comes with a multi-player game that's sure to entertain everyone in the family.
Super Mario Sunshine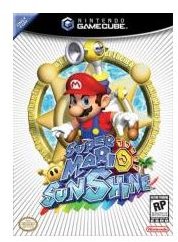 You really can't have a list of Nintendo games without finding some Mario-related game amongst the list. Super Mario Sunshine is a great choice for your collection. This game has Mario running about trying to save the princess again (Why does she keep getting into trouble?) All of your favorite Mario hijinks can be found in this game. Turn on the console, collect coins, and perhaps order in a pizza. You're in for a ride.
F-Zero GX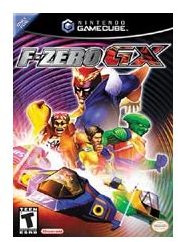 Vrrrooom…Vrooommm…Vrooommm! Do you hear that? That's the sound of engines revving. In F-Zero GX, race a futuristic car against others. Once you get used to the controls, you'll find that this is one of the best - if not the best - racing games available. Yes, it's even better, in my opinion, than Mario Kart. The cars are fast, the graphics are great, and the rush is real. Where'd I leave my Mountain Dew?
There are many great games for the GameCube that can be transferred to play on the Wii, and I'm sure you have a few favorites from years past. The great thing about playing older games on the system is that you can find a great bargain on them. Many of the GameCube games are now offered at stores, used, for under $10. So go out there, find a game you love, and have at it!
References
Images courtesy of Amazon.com
Ronda Roberts has quite the collection of GameCube games that are played on the Wii system.
Nintendo Wii http://www.nintendo.com/wii