Best Free Browser Games - Free PC Games That Play in Web Browsers
Best Free Browser Games
There are loads of free browser games for your PC perfect for whiling away those boring hours at work. The beauty of free Internet browser games is that you don't need to install anything and you don't need a good computer you just visit the game website and you can play.
There are all kinds of free browser games available there in various categories including action, sports, puzzlers, shooters, arcade games, strategy and adventure games. However, there are options out there for people who like a bit more depth in their free browser games. Here are a few free browser games that you should really try, just make sure you keep an eye out for the boss.
Top Ten Free Browser Games
Can you annihilate mankind? Spread and mutate a disease and see if you can kill everyone in Pandemic II.
Beautifully simple, run as far as you can with one key controls to make the wee man jump.
This has since been spruced up and made into a PS3 game for download. You are a swimming creature and have to eat other creatures in order to grow. You can move up and down layers and it feels like a deep sea adventure but watch out for the monsters lurking in the deep because you can be eaten as well. The original version is free, utterly brilliant and deeply addictive. I have spent many goggled eyed hours unable to stop playing this.
Amazingly this Massively Multiplayer Online Game is completely free and it runs in your browser. It is set in a fantasy world and after setting up an account and creating your character you can join thousands of other gamers in adventures and battles.
This is an extremely comical RPG featuring hand drawn stick men and some great witty dialogue. Once again it is completely free and you can play in your browser. RPG fans will love the sense of humour in this game and it features some of the strangest quests and adventures I've ever seen.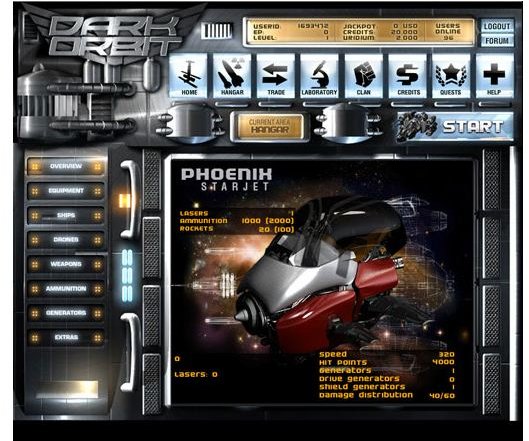 Create an avatar and play a big collection of multiplayer mini-games. Fun for the whole family.
This is a hugely popular browser MMO set in space. Join a company, explore, fight battles and build up your spaceship. You can even win cash prizes playing Dark Orbit. It's a popular option and well worth checking out.
Free Civ
If you can't get away with installing Civilization at work then how about a completely free browser game version? You can play single player or multiplayer and conquer the world from your browser!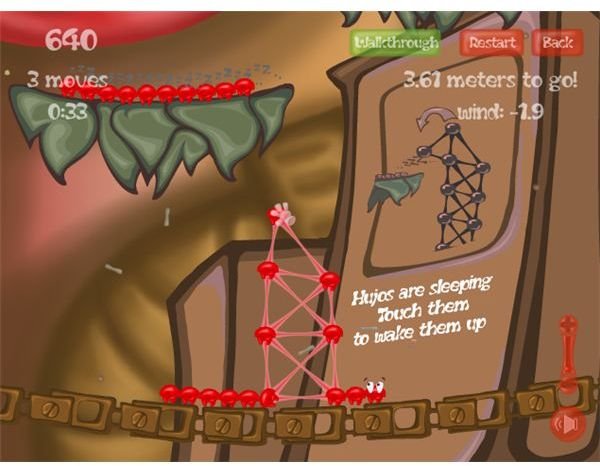 This free browser based RTS game is probably most famous for those dodgy ads but Evony Age II is out now and it's a fun MMORTS.
If you liked World of Goo then you'll like Huje Tower because it's basically a rip off but it's also the closest you'll get to World of Goo in your browser and it's very addictive.
References