The MMOFPS Genre Explored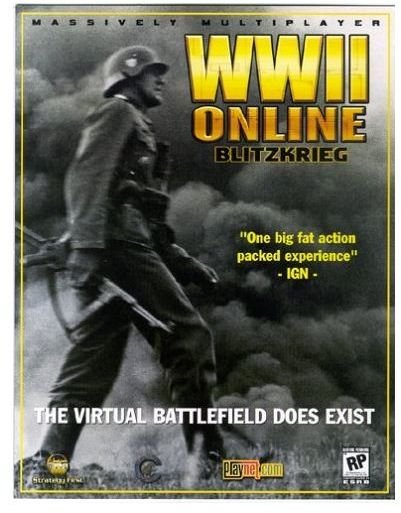 MMOFPS Genre Set For Take Off
The MMOFPS genre is on the verge of taking off with some really exciting prospects on the horizon. It is perhaps surprising that there haven't been more releases in this genre especially with the level of competition in the MMORPG genre. We'll take a brief look at the history of the genre and then run through a list of the most interesting MMOFPS games due to be released.
Definition and Limitations of MMOFPS Games
When looking at MMOFPS games we are talking about Massively Multiplayer Online First-Person Shooters. The vast majority of FPS games out there have a server limit of 16 or 32 players. These games do not qualify as MMO games so they won't be on this list. In order to bring FPS gaming to the masses on such a large scale it is inevitable that the artwork has to be scaled back. The trade off is bigger environments and more players but lower visual standards than the latest FPS games. That doesn't mean MMOFPS games have to be ugly just don't expect something that looks like Call of Duty 4.
The First MMOFPS Game
There is some debate as to what constituted the first MMOFPS game. The first candidate was a game originally called 10SIX which is now known by the name Project Visitor. It was released back in 2000 and having never played it I can't really comment although looking at the screenshots it appears to have been pretty basic. In 2001 there was World War II Online which tried to bring the most popular FPS backdrop to life in a realistic way. It encouraged team work and strived for historical accuracy. The graphics are very dated now and it was by all accounts a tough game to get into.
PlanetSide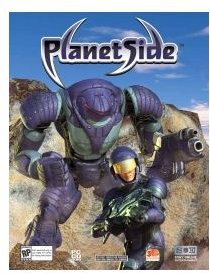 This is the first true MMOFPS game that I ever played. It was developed by Sony and released back in 2003. PlanetSide represented a terrific alternative to fantasy styled grinding and it offered epic battles with hundreds of players facing off against each other in a single fight. The mechanics and controls were standard first-person shooter and there were various specialized classes to choose from as three factions went head to head for dominance of the galaxy.
They did throw in a Battle Experience system which allowed you to climb ranks and by doing so you were able to unlock new weapons and vehicles. In fact one of the big attractions was the inclusion of 38 vehicles and 28 weapons in the game. The environments in PlanetSide were undeniably bland. It had a very basic sci-fi styling and the gameplay didn't compare favourably with cutting edge FPS releases. The game is actually still running but my subscription lapsed years ago. Sony Online Entertainment recently revealed that there is a new version in the works. Find out more at the official website.
Fallen Earth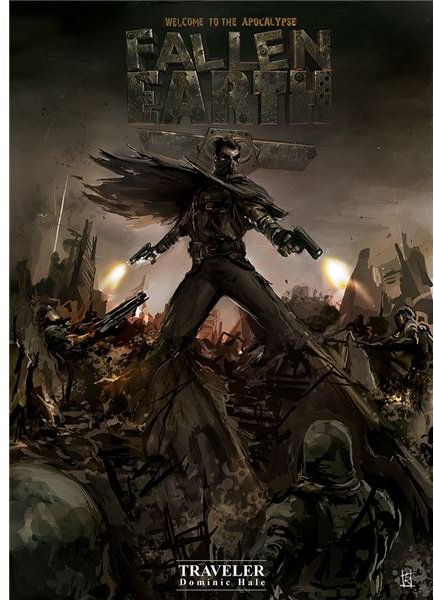 This post-apocalyptic game is set a few years in the future after The Fall has wiped out millions. Competing factions struggle to gain control in a finely balanced cycle of violence. There are six in total and they each have a specific enemy and an ally. The game features FPS combat but includes a number of typical RPG features. It has been out for almost a month now and so it is early days. You can find out more about the game in our Fallen Earth Preview. You can also check it out for yourself at the official website.
Global Agenda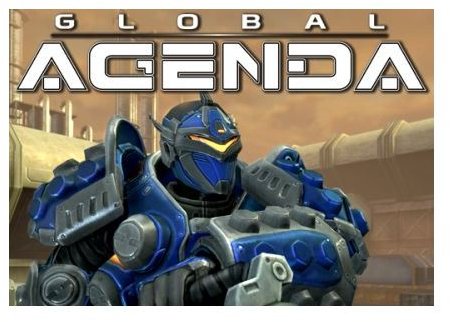 Built on the Unreal 3 engine this title has been dubbed a spy-fi game. Instead of all out war various player led and created factions engage in covert competition. The battle is for resources and technology. There is an RPG style progression for your characters and plenty of high tech gear to get your hands on. You can read more about it in our Global Agenda Preview. You can also find out more at the official website where you can sign up for the forthcoming closed beta.
The Agency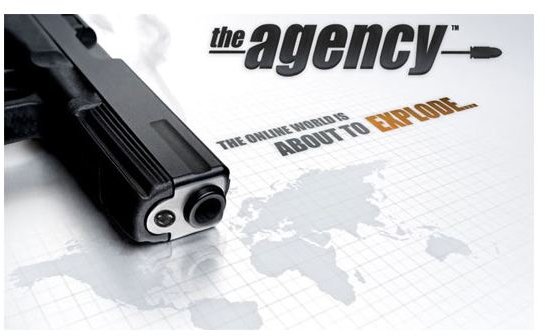 This title from Sony Online Entertainment could spell disaster for Global Agenda because it sounds very similar. This is another world full of spies and mercenaries with technological gadgetry galore. The Agency doesn't look quite as futuristic and some of the artwork they've shown so far has a real Bond and Cold War styling to it as U.N.I.T.E. take on Paragon. You'll be able to play this shooter on PS3 or PC. Find out more at the official website.
Earthrise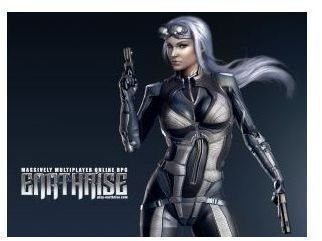 This is another post-apocalyptic sci-fi effort with factions fighting for control of limited resources and an all out war for control of territory. There are a lot of RPG elements but the action is skill based. The character development in Earthrise is also completely open and there are no fixed class structures which limit your path. It promises lots of high tech weapons, a functioning economy and crafting. It does appear to be more of an MMORPG but there have been mentions of FPS style action. Check out the official site for more.
Huxley: The Dystopia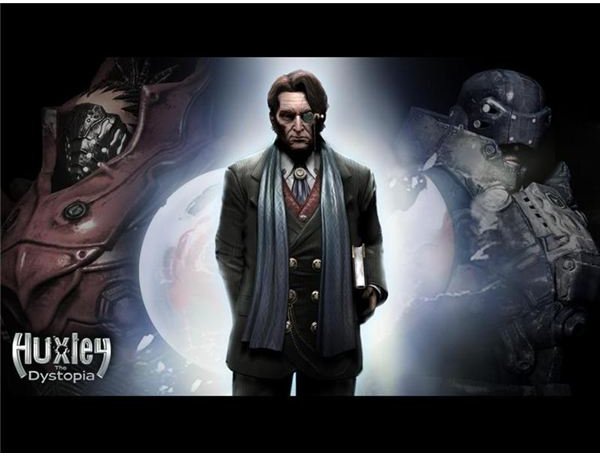 This MMOFPS is coming to the PC and Xbox 360 and it looks interesting. It features two opposing player controlled factions and a third NPC faction. There are huge environments, vehicles and safe zones in the cities. You can create a character, you have an apartment and you can level up via Experience Points but the focus is on skill based FPS combat. There will be big battles and lots of high tech weaponry to get your hands on. The game has been in development for a couple of years and is due to be released before the end of the year. The Xbox 360 and PC players will be part of the same world but the pricing strategy is yet to be announced. Check out the official website for more.
MAG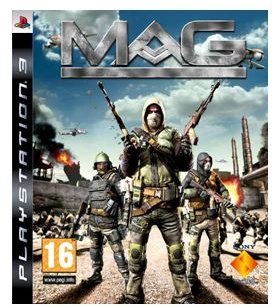 This is the MMOFPS I'm most excited about although the name, which stands for Massive Action Game, could use some work. Developed by Zipper Interactive this shooter sees private military factions facing off in huge battles. The players are divided into squads and the styling is near future as the Shadow War rages across a series of run down urban environments. It will be available on the PS3 and the focus is on tight co-operative gameplay. The realistic and gritty styling lends it some gravity and it looks like a serious game for FPS fans. You can read a preview of MAG or check out the official website for more.