The Best Dragon Age Origin Mods: Baldur's Gate 2 Redux Mod, Alley of Murders and Legacy of Sundown Equipment Pack.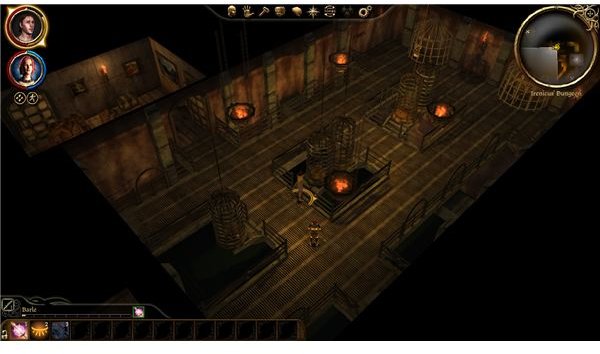 Best Game Mods for Dragon Age: Origins
In almost every real-time strategy game, turn-based strategy or role-playing game, mods or modifications add new content, such as new weapons, characters and new storyline. It is also installed to fix bugs, or to increase the difficulty of the game. Whatever be the use, game modifications certainly elevate the replay value. There are hundreds of Dragon Age Origins mods too, and each game modification is quite unique and impressive. Download these game mods to enjoy this epic RPG to the fullest:
Baldur's Gate 2 Redux Mod: Irenicus' Dungeon
Relive the epic Baldur's Gate 2, the game that revolutionized the role-playing genre through its fantastic plot and script. This module adds the Irenicus' Dungeon, which was the first dungeon of Baldur's Gate. Once installed, you will enjoy playing several quests and levels. The mod guarantees over 2 hours of gameplay and adds several new features to Dragon Age Origins, including new equipment, armor types and weapons, additional spells, abilities and class and brand new creature models such as golems and goblins – all reminiscent of characters, weapons and classes of Baldur's Gate 2.
Playing the Baldur's Gate 2: Redux mod may truly be quite nostalgic to many, and may be a refreshing change for those who always wanted to play the epic RPG once again.
Alley of Murders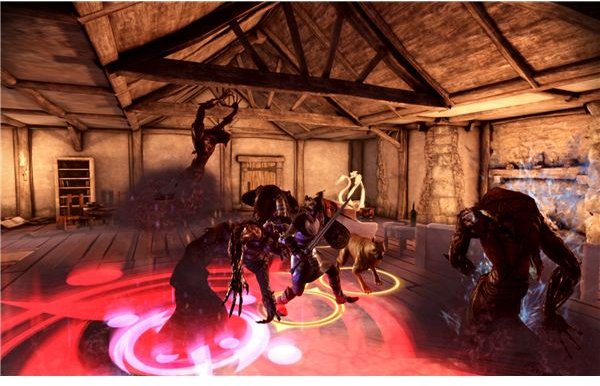 With a murder mystery plot, this modification adds a new 30-60 minute gameplay twist to the main single player campaign of Dragon Age Origins. You will have to play as a detective here by investigating a series of murders that have taken place in the perilous streets of Denerim. Guide your Grey Warden to solve the mystery and battle against a variety of thieves, murderers and the treacherous Darkspawn.
The Alley of Murders game modification depends on the choices you make. Any character you save or kill will affect the plot and gameplay. The best part of this modification is that it merges with the main campaign. So, the actions and choices you make within the main story may affect your interactions with certain characters in the Alley of Murders quest. This add-in offers up to 60 minutes of gameplay and has quite an impressive quest to undertake.
Legacy of Sundown
Die-hard RPG fans always hunt for the best Dragon Age Origins mods that add new equipment to their class. The Legacy of Sundown mod does exactly the needful – It adds a new set of light equipment for the rogue ranger subclass. The color of armor, weapons and other equipment is bright and vibrant. You can adorn your rogue character with chest, gloves and boots, which will bestow additional bonus of dexterity. You can also equip your character with any melee weapon combo, which will bestow additional bonus of dexterity and cunning character traits.
This post is part of the series: Dragon Age Origins Mods & Addons
Your guide to additional modifications, addons and downloadable content for Dragon Age Origins.