Where to Get Killer Call of Duty Modern Warfare 2 Wallpaper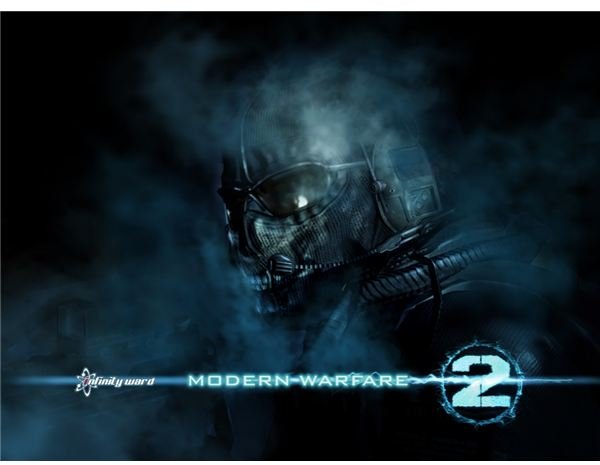 Call of Duty Modern Warfare 2 Wallpaper
I'm a Call of Duty fanatic and I'd wager a guess that I'm far from the only one. As a hardcore fan of the series, Modern Warfare wallpapers are right up my alley. Here are some of the best sites around to find them, from official game images and concept art to fan-made backgrounds.
Official Site
Your first thought might be to go to the official Infinity Ward site for Modern Warfare. While they do have some nice wallpapers and offer a few different sizes, it's honestly a small selection compared to some of the fan sites out there. Still, for those of you that want their wallpapers straight from the source, here you go.
Go to the Official Infinity Ward Site for Modern Warfare 2
Modern Warfare 24/7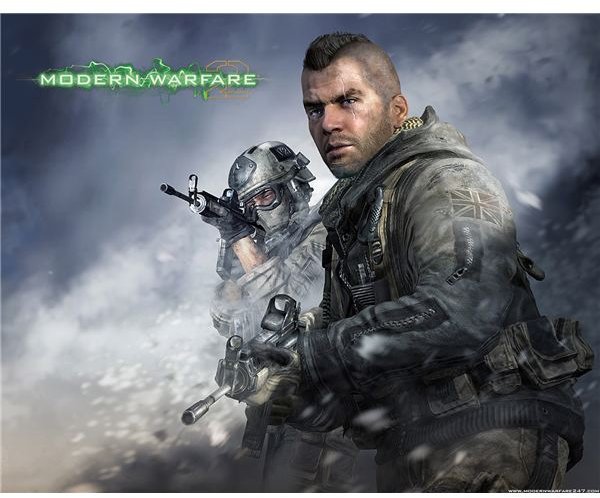 Modern Warfare 24/7, a site dedicated to the series, has a very impressive gallery of wallpapers based on artwork from the game. You'll see Soap MacTavish, Ghost, and other characters from the game, as well as several awesome takes on the cover art. Each image comes in a handful of sizes, too, so you're sure to find what you need.
Go to Modern Warfare 24/7
Modern Warfare 2 Wallpaper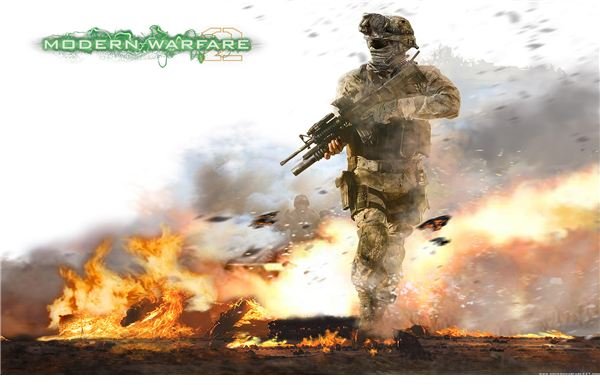 Another great site to find background images is the very apprioriately named Modern Warfare 2 Wallpaper.com. Seriously, with a straightforward name like that, how can you go wrong? They have a little less than a dozen breathtaking, high quality images that will all look fantastic on your desktop. Again, they come in a variety of sizes for all your resolution needs.
Go to Modern Warfare 2 Wallpaper
Holy Fragger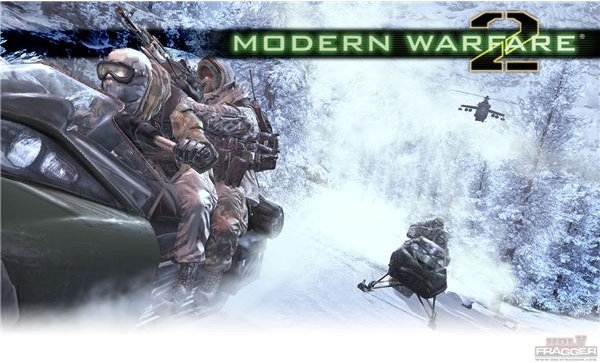 Holy Fragger has popped up before in our wallpaper articles. They have a great selection with a large variety of sizes, including some resolutions that I've never even heard of. There are a few repeats from the other sites, but there are also a good amount of unique images, making this site well worth a look. They are watermarked in the bottom right corner, but it's a small price to pay for some of their great exclusive pictures.
Go to Holy Fragger
Deviant Art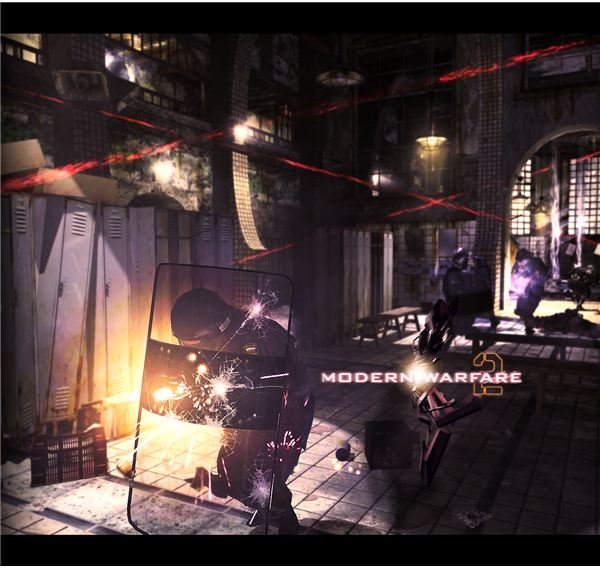 Deviant Art is home to some of the best fan art on the internet. While there is no one specific Modern Warfare 2 wallpaper gallery, searching for Call of Duty Modern Warfare 2 wallpaper will bring back a plethora of options that you won't find anywhere else on the internet. It might be hard to find a size that you want, and some of the images are less than stellar, but some of them are absolutely stunning.
Go to Deviant Art
More Game Wallpapers
Maybe you aren't a fan of Modern Warfare 2 but you still want videogame wallpapers? Check out some wallpapers for these other popular games.
Halo 3
Gears of War 2