Borderlands PC Cheats and Hacks for Windows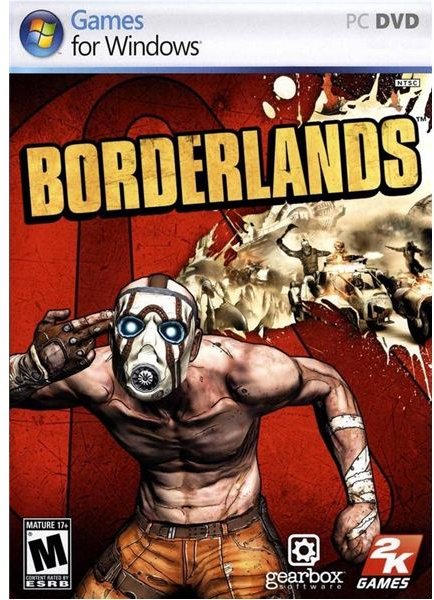 Borderlands Overview
_
Borderlands is a Sci-Fi FPS/RPG combo set in a fantasy land. The computer version was launched on October 29, 2009 all over the world. With linear missions, excellent character-building elements, unique weapons and an unusually attractive looking AI, the game was voted as one of the best games of 2009. One of the best aspects of the game is the randomly generated weaponry system. According to gaming sources, the system can create around 17 million variations of weapons. For more information about the game, you can read the Borderlands PC review on Bright hub.
Playing Borderlands is fun! You can play the entire game one again to confront harder AI, which adds some replay value. Adding some Borderlands PC cheats and hacks is also a fun way to play this FPS title. Here are some of the best cheats and hints for Borderlands PC.
Borderlands PC Cheats and Codes—Tweaking Game Files
Altering game files can be a bit risky as it may render a game useless if you fail to tweak in correctly. Make sure you create a backup copy of the file before you make any changes to the str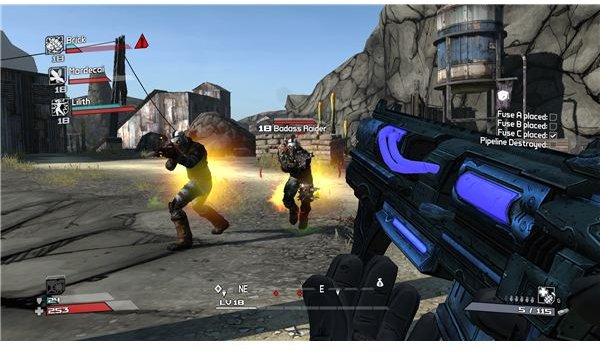 ings or numerical values. Here is a step-by-step guide to change the values of game files to enable cheats:
By default, the WillowGame.ini file is located in the My Documents directory:
Open My Documents>My Games>Borderlands>Willowgame>Config
Search for WillowGame.ini in the Config directory
Adding Cheats
Open the WillowGame.ini with a text editor, preferably notepad.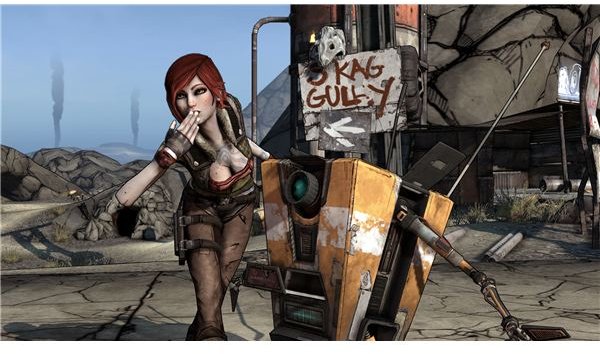 Search for the following strings using the find command (Ctrl+F) and change it accordingly to cheat Borderlands:
Search for bDemiGodMode and change "false" to "true" to make your character invincible (Demigod Mode).

Search for bIgnoreFriendlyFire and change "true" to "false". This will enable you to shoot at your teammates.

Search for InventorySlotMax_Misc. You will find some value beside this string. This particular string increases your inventory. Change the value to maximize your inventory. For this, you will have to go to another game folder. Navigate to the default folder C:\Program Files>2K Games>Gearbox Software>Borderlands>WillowGame>Config. Open the DefaultGame.ini file with notepad and then add this cheat.

Search for bResurrectAllPlayersWhenOneDies and change "false" to "true" to revive your all players when one of your teammates dies.

Search for WeaponReadyMax and alter this string to put a limit on weapon slots. You can set any number between 2 to 4 to cap weapon slots.

Search for bBossesRegenHealthOnReset and change "false" to "true". This will ensure that the bosses do not regain health after getting seriously injured.

Search for bIgnoreNPCFriendlyFire and change "true" to "false". This will enable non player characters to attack each other.
Those were some of the best Borderlands PC cheats, you can learn some more Borderlands tips and guides by referring the below articles:
This post is part of the series: Borderlands Cheats
Your guide to the cheats, hints and exploits in Borderlands.