Top Online PC Games: Complete Coverage of the Most Popular Online Computer Games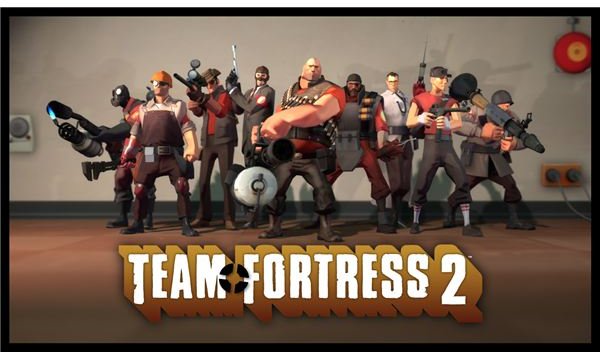 Top Online PC Games
Here at Bright Hub, we've covered all of the top online PC games. From first-person shooter masterpieces like Team Fortress 2 and Modern Warfare 2 to more casual fare like Mafia Wars and Farmville, our extensive library of articles has something to offer anyone, even those basement dwellers playing World of Warcraft and Aion (myself among them).
For the best coverage, regardless of the type of PC game you're looking for, you've come to the right place. Check out all our coverage of the best online PC games out there.
First-Person Shooters
Team Fortress 2 is one of the most popular online PC games in the world right now. With Valve constantly offering sales through their Steam service and class-specific upgrades rolling out on a regular basis, the game's popularity doesn't show any signs of waning.
If you're a fan of TF2 looking to gain an advantage over the competition, our Ultimate Guide to Team Fortress 2 has full guides for each of the game's classes.
For more on the game's unlockable and upgradable weapons and abilities for each class, check out our Team Fortress 2 Weapons Unlock Guide.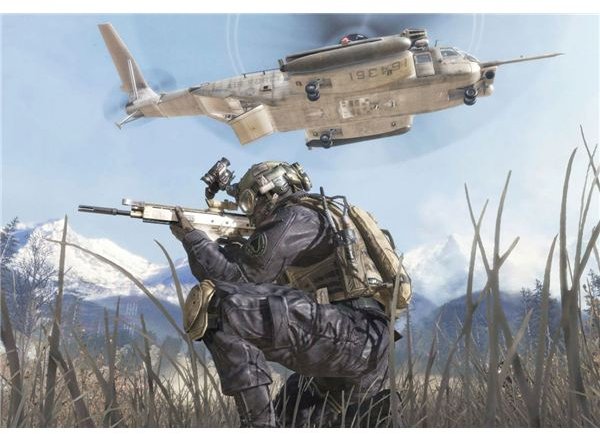 Call of Duty: Modern Warfare 2 is another insanely-popular first-person shooter on the PC right now. Accordingly, we've got a wealth of coverage for it. If you're still on the fence about picking up this great title, for example, our Review of Modern Warfare 2 will aid in your decision.
The recently-released "Stimulus Package" map pack was a huge success, easily selling over a million units. For full information, check out our Guide to the Modern Warfare 2 "Stimulus Package."
Casual Games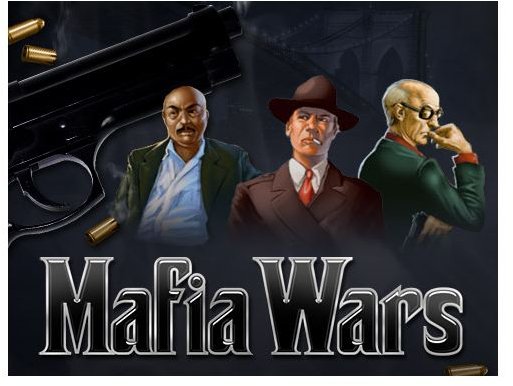 Casual games like Bejeweled and Tetris can be insanely addictive. Accordingly, they are among the most popular online games for the PC or any other system right now.
Online, Facebook is emerging as a major hub for finding and playing casual games with friends. Great games like Bowling Buddies and Cafe World are playable on the site by practically any one with an internet connection. No fancy hardware or gamepads are necessary to play casual games on Facebook, just a mouse, keyboard, and a Facebook account.
Mafia Wars is another of the most popular games on Facebook. If you've heard about, but aren't sure if it's worth your time, check out our full Mafia Wars for Facebook Review before you decide.
If you're already a Mafia Wars fan, but are looking for another Facebook game to play, we have a Guide to Games Similar to Mafia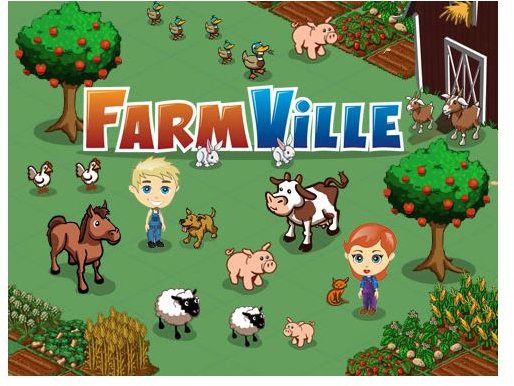 Wars you might want to take a look at.
Farmville is another hugely popular game on Facebook. For those getting started, we have an excellent Farmville Review and Beginner Tips article worth checking out.
If you're already playing Farmville but looking to pick up a bit more in-game scratch, our Guide to Money Making in Farmville has everything you need to know.
World of Warcraft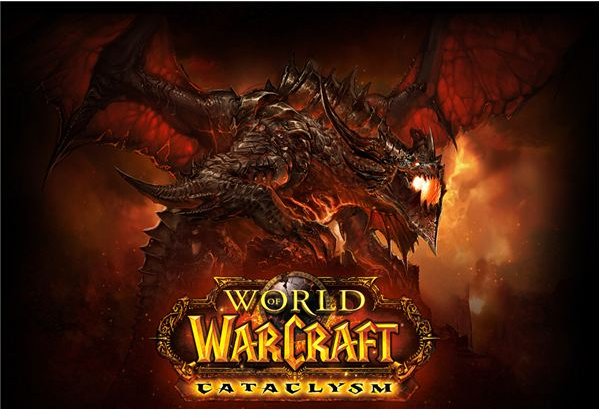 Without a doubt, the most popular online game in the world right now is Blizzard's massive hit, World of Warcraft. With over 10 million players and the upcoming Cataclysm expansion that is sure to draw in a few million more, WoW doesn't look to be relinquishing its crown any time soon.
We have an entire section dedicated to World of Warcraft Guides here at Bright Hub. Chief among these are our Ultimate Guides, collections of information offering complete coverage of a specific aspect of the game.
Our Ultimate Guide to World of Warcraft Factions covers all game's major groups, as well as how to gain their favor and the rewards for doing so.
If you find WoW's multitude of different stat categories a bit daunting, our Ultimate Guide to World of Warcraft Stats and Attributes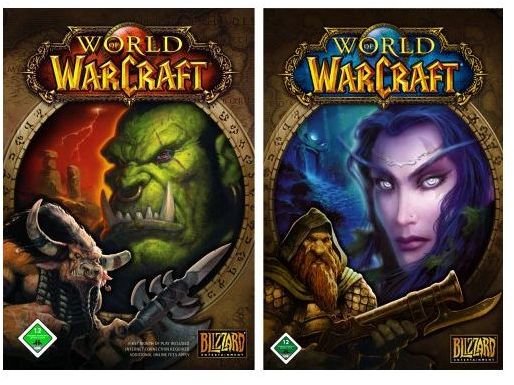 breaks each one down for you, making them easy to understand.
If you're interested in tracking down WoW achievements, our Ultimate Guide to World of Warcraft Achievements explains each category of achievement, with detailed information on how each is obtained.
Other popular WoW guides include our Ultimate Guide to WoW Professions and our Ultimate Guide to WoW Addons.
Aion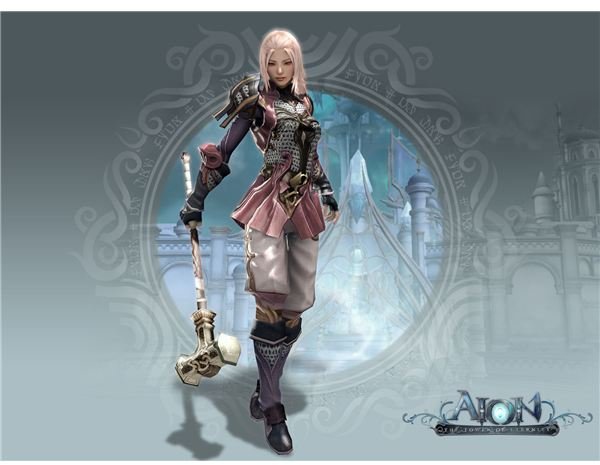 Of course, World of Warcraft isn't the only MMORPG game in town. The recently-released Aion is rapidly gaining popularity and subscriber numbers, and we've got complete coverage of it as well.
Before you create your first character, check out our Guide to Aion Character Classes to make sure you've chosen one you can live with. Afterward, check out our guide to Powerleveling in Aion to find out how to safely get a quick boost to your character's level.
One of the coolest parts of Aion is the ability to fly. Our Guide to Flying in Aion will ensure you don't find yourself falling to your death before you get the hang of it. Once you're ready to choose a profession, our guide to Professions in Aion will help you make the right decision.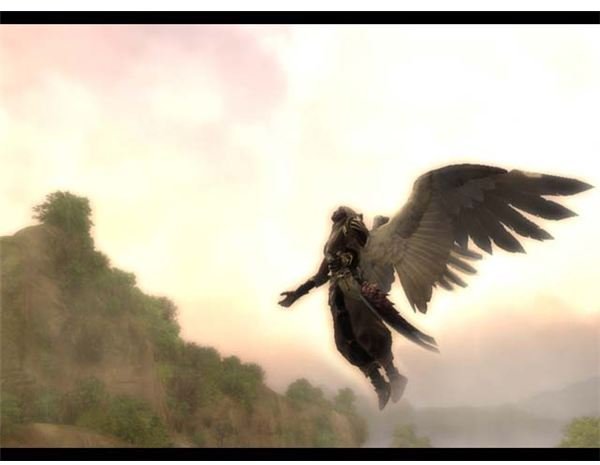 Those looking for the top online PC games have a few different genres to choose from. First-person shooters like Team Fortess 2 and Modern Warfare 2 cater to those with an itchy trigger finger and quick reflexes. The casual gamer, however, may find themselves enjoying the less-violent fare on Facebook.
For those who enjoy a social environment filled with character choices and crafting, combat, and cooperation, one of the popular MMOs like World of Warcraft or Aion may be the perfect choice.