Xbox Live Games - Five of the best games to play over Xbox Live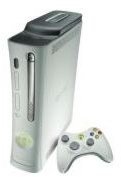 Even More Great Xbox Live Games
We already gave you ten great Xbox Live games, but to be honest, there are a lot of great games to play, more than can be contained in a single list. So, in addition to the ten you already know, here are five more Xbox Live games worth checking out.
Gears of War 2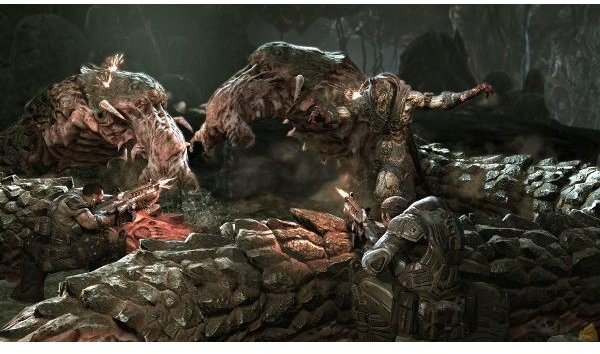 Our older list had the original Gears of War on it and for good reason. The multiplayer is fun and fast-paced, and at only eight players per game, it isn't hard to find a full online match. Gears of War 2 is great for the same reasons, but I included it in this list because of one awesome new addition: Horde mode. In Horde mode, you and four other people go up against waves and waves of Locusts and try to survive for all 50 rounds. It's no easy task and it requires communication and teamwork, but the best co-op experiences always do.
Battlefield 1943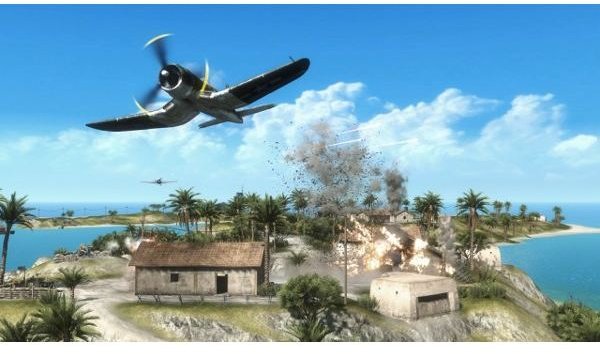 This little gem seems to be popping up in everything I write and I think that should tell you something. I included it in my list of the top Xbox Live Arcade games, but it deserves a spot here just as much. When Battlefield 1943 came out, I stopped playing all other games entirely for a few weeks, maybe even a month. That's how much fun I was having. The game's squad system ensures that you always get into games with your friends, and within a moment or two of joining, my friends and I were barreling along in a jeep or a tank and having a blast. I can't recommend this enough.
Worms 2 Armageddon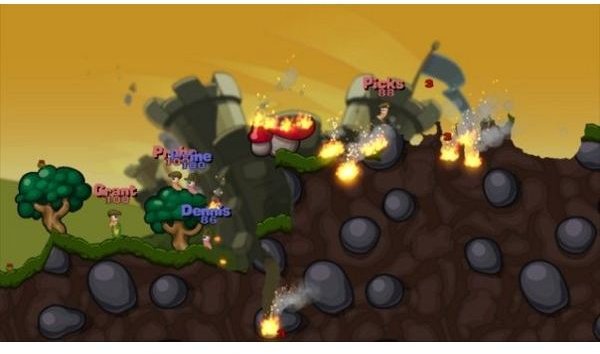 The Worms series offers up a whole new take on multiplayer with its unique gameplay. Everything else on this list fits snuggly into an existing genre, but not Worms. A mixture of action, puzzle, and even some strategy, Worms 2 Armaggedon proves that you don't need flashy graphics and you don't have to be a first-person shooter to be a great online game. It's completely fun and accessible for anyone and playing online is a snap, making it a perfect candidate for a great Xbox Live game.
Call of Duty: World at War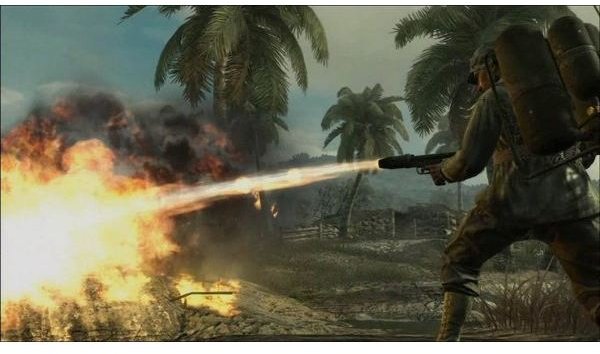 The follow-up to Call of Duty 4, Call of Duty: World at War brought players back to the trenches of World War II. While the game used Infinity Ward's Call of Duty 4 engine, the change in scenario brought changes in gameplay, making this more than just a carbon copy of its predecessor. In multiplayer, players could drive tanks and call in packs of dogs to attack their enemies. While the Call of Duty community is definitely split between the two games, both have positives and both are worthy Xbox Live games.
1 vs 100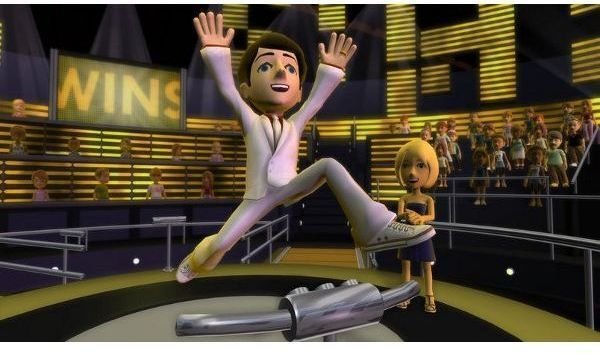 I wasn't sure about putting this one on here, but the truth is there's nothing else currently like it. 1 vs 100 allows thousands of Xbox Live players to answer trivia questions together and certain games even have a live host. The game is currently in beta, but that means that all Xbox Live gold members can play it for free. The downside is that you can't just play it whenever you want, you have to play during one of the designated show times. The upside to this is it ensures you're playing with thousands of players all across the world. It's definitely something that should be experienced.
More Great Xbox 360 Information
When it comes to the Xbox 360 and it's games, accessories, and more, there is tons of information out there that you need to see. Here are some great articles on Bright Hub that will help get your Xbox 360 juices flowing:
The Best Xbox Live Arcade Games
Top Xbox 360 Games That You Should Never Buy: Worst Offenders