Best Xbox 360 Live Arcade Games - Free Xbox Live Codes For Your Gaming Pleasure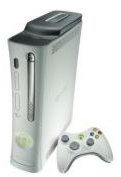 Introduction to the Xbox Live
With all the Xbox live arcade games to choose from, how do you decide which ones to try? Well, thankfully, each game has a free trial which means that you get free xbox live codes to play them, but still not everyone has the time to download and test out so many trials. I do. I get board sometimes, so I download tons of trials and give them a test run, and I end up buying many of them.
At the end of this article is a list of the best Xbox live arcade games, complete with the game type and price. I also list if it is an indie game, for you can easily find it on Xbox live.
First, here are the games I return to often.
Aegis Wing
Aegis Wing, a side-scrolling shooter with normal and insane mode . . . but wait, it's freakin' free. Download it already. Honestly, it's a fun game if you like side-scrolling shooters. Up to four players can play locally or online co-op; although, for this game I prefer solo.
If you are looking for an easy 200 points game, you will have to work for them in Aegis Wing, by blasting away spaceships, dodging bullets, and kicking big-boss' behinds. One of the achievements is to beat the game on insane, which takes a bit of practice. I'm 1326 right now on the leaderboards. My name is Architectus if you care to beat my score. If you do beat it, come brag about it by leaving a comment to this article.
Biology Battle (Indie game)
Biology Battle, a dual stick shooter much like Geometry Wars, is one of the best live arcade games despite that it is an indie game. Don't let the 240 point, $3 price tag fool you. This game looks and plays as beautiful as any game on the market right now. In fact, I think I enjoy it more than Geometry Wars Retro Evolved, and almost as much as Geometry Wars 2, one of my favorite games.
Biology Battle has beautiful graphics and great sound. The controls are smooth. It's packed full of unique enemy types and two modes–live mode and death mode. It supports up to four players locally and online, co-op and verses, but every time I try multiplayer online, no one is on. That's fine because the single player is great. Besides, if you have extra controllers, you and your friends can rock out on the couch. There are several multiplayer games, each different, you can choose to play. The point is, if you love dual stick shooters, you must download this game from Xbox live arcade in the indie section.
The leaderboards have about 30,000 people on them. As of this article, I am fifty-seven, but I plan to beat my top score soon.
WOTBF: Commando 3
Wolf of the Battle Field: Commando 3 is a virtual scroller. The graphics, sounds, and gameplay are top notch. It is every bit worth the 800 points, $10. I love it for the single player, but as an added bonus, you can mow-down soldiers in Commando 3 with up to three players locally and online co-op.
If you remember and enjoyed Commando on the SNES, then you will love this game. I admit, I don't play as often as I used to because I am number one on the leaderboards, including on insane mode. Okay, I'm not tooting my horn. Maybe a little. The point is that this game has given me hours of fun. Once in a while I play it to do a speed run on insane. I think my fastest time was around 25 minutes.
Geometry Wars RE 2
Geometry Wars RE 2 is a single player and multiplayer game with both co-op and verses modes. If you enjoy dual stick shooters, this is a must-own live arcade game. It has beautiful, glowing graphics, which at times can be distracting, but you grow used to them. The six modes of gameplay is the best part about this game, of which my favorites are: Sequence, Deadline, King, and Evolved. The only modes I can really brag about for my place on the leaderboards are King, 298 and Sequence, 469. Geometry Wars 2 throws enough enemy types at you to keep your thumbs busy, as you blast those geometric shapes to bits.
Now, onto my list.
Roll over an image to see what game it is.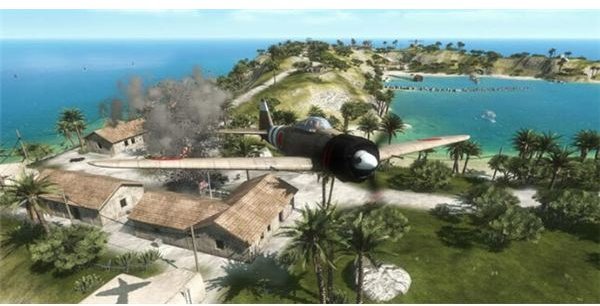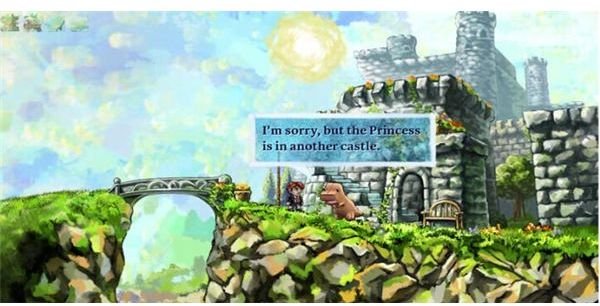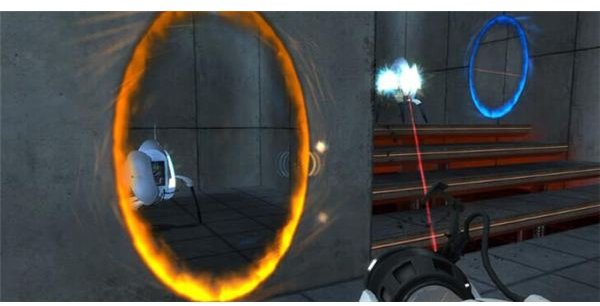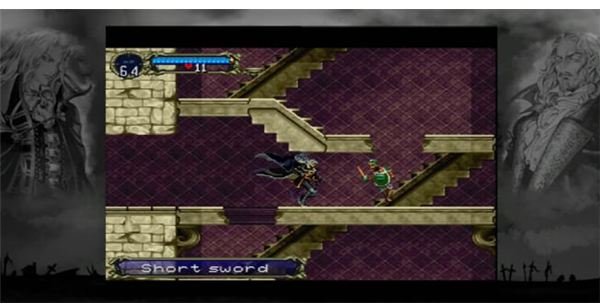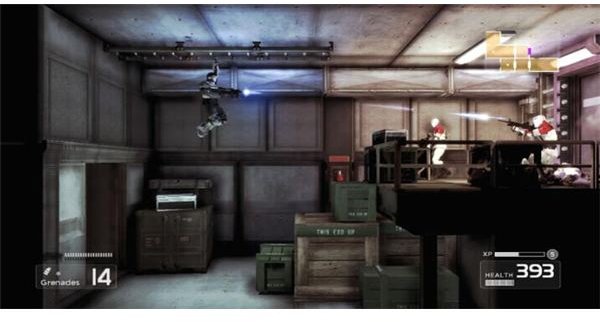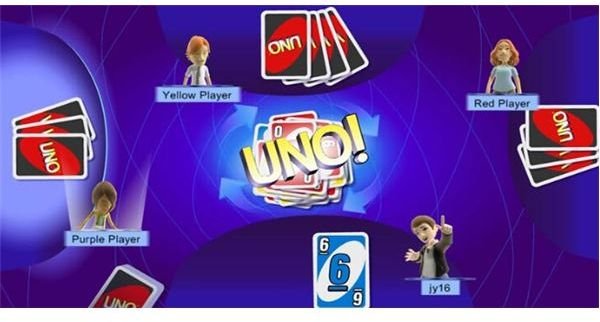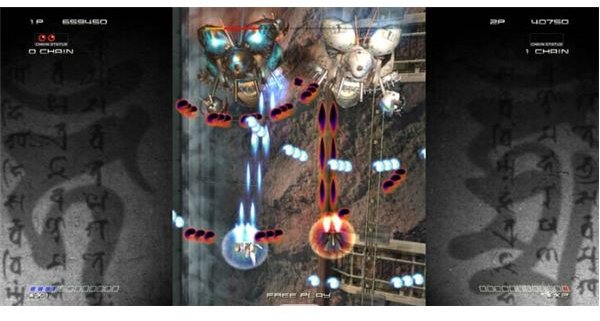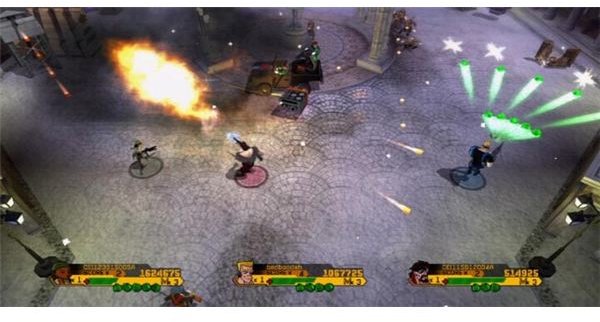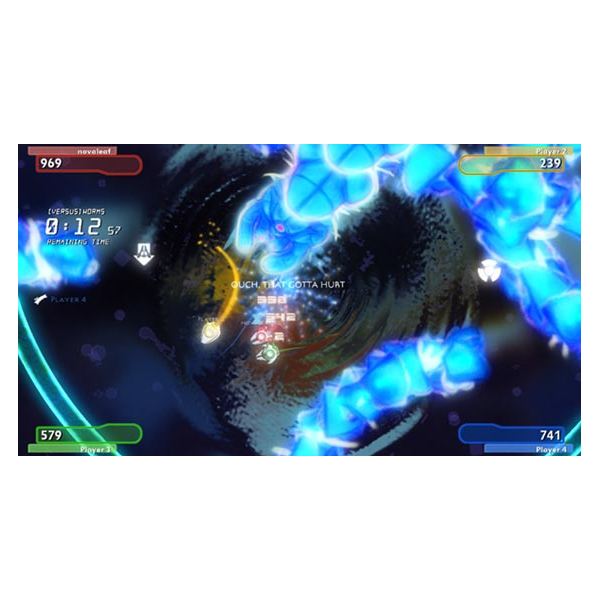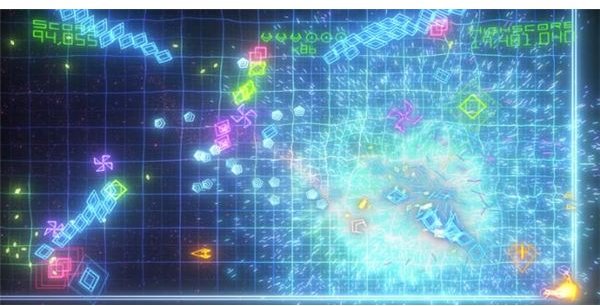 Some of the Best Xbox Live Games
3D FPS Multiplayer
Battlefield 1943, 1200, $15
It's battlefield 1943 with up to 24 players. It's one of the top rated games, so you can't go wrong with this one.
Puzzle Games
Braid, 1200, $15
If you love platforming and games that make you think, then give Braid a try.
Portal Still Alive, 1200, $15
It's Portal; It's awesome.
Side Scroll Adventure–think Metroid
Castlevania: Symphony of the Night, 800, $10
Do you like Castlevania? If you've never played a Castlevania game, then you should start now with this one.
Shadow Complex, 1200, $15
I haven't played this game yet, but it is highly rated and is said to be the Metroid of our time. That was enough to sell me, so I will be buying it.
Card Games
UNO, 400, $5
It is faithfully UNO with tons of live players to play against online.
Vertical Scrollers (Shooters)
Ikaruga, 800, $10
So, you blast away spaceships, but there is a twist. You can switch your ship from black to white, which allows you to phase through black or white bullets respectively. This gimmick adds a whole level of strategy not found in other games like it. It's one of the best shooters of all time, period.
Wolf of the Battle Field: Commando 3, 800, $10
As I said before, great game.
Duel-Stick Shooters
Biology Battle, 240, $3 (Indie)
Great Game.
Geometry Wars Retro Evolved 2, 800, $10
Great game.
That is my list of the best live arcade games, of which there are more; though, these should keep you busy for a while.