Finding the Best Xbox 360 Skins Out Today - Where To Look And What You'll Find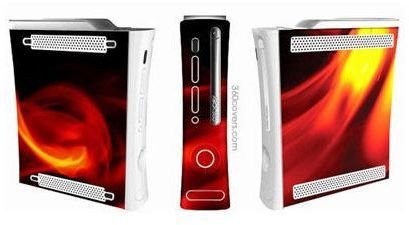 Give Me Some Skin - Xbox 360 Skins That Is!
Video game consoles have been around for over 25 years but being able to customize their appearance is a relatively recent phenomenon. That's not to say that consoles in the past couldn't have used customizing - think of the faux wood finish of the Atari 2600 if you want to shudder - but short of painting on them or putting on stickers like they were the door of a refrigerator, there wasn't either the choices or an easy method to use.
Today we have "Xbox 360 Skins" which are simply vinyl decals designed to cover the console and jazz it up. The best part is that they're as easy to remove as apply - keeping the case closed and the warranty intact - making it possible to change the look of your Xbox 360 if one day you're more into "flames" than "floral." Besides letting you just do the Xbox 360 faceplates, there's Skins that cover the entire console so it looks good standing up.
Why do it?
Customizing the look of an Xbox 360 is akin to detailing a car - it brings out personality and spirit to what is basically a boring, generic box that anybody can go and get. And which can attest to its owner's mood and attitude. Besides, it makes sense that you'd want your Xbox 360 to reflect you and not some art director at Microsoft.
Designs for the Xbox 360 skins encompass everything from licensed products to original designs based on patterns or shapes. That there are hundreds of choices is a good thing, as there's a better chance of finding one that really resonates with you. And, it is easier to find several cheap Xbox 360 skins that also fit your style.
Choose your poison
Finding a Skin can be as easy as going online to Amazon or checking it out in person at a Gamestop or Wall-Mart. And while I can't tell you want you'll like, I can certainly point out a few Skins that really rock my boat. And which might get you thinking about covering up that plain-jane console of yours.
Personal bests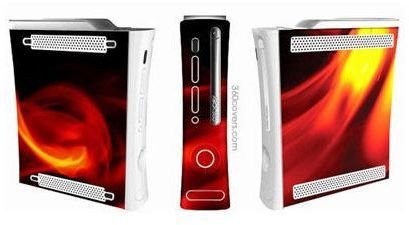 Burn - yes it's kind of generic but I like the subtle flames licking across the console.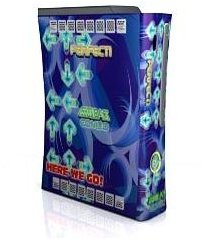 Dance Arcade - because my niece comes over specifically to play DanceDance Revolution (and others of the genre) and she'd get a real kick out of seeing the console looking the same.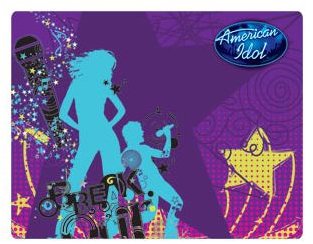 American Idol Break Out - while the fact that the company custom cuts the design, the real selling point is that my wife is a big fan of the show and this scores me big points.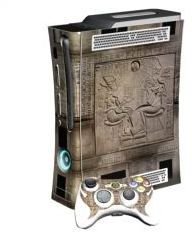 Sarcophagus - That it's custom made explains why it looks so cool - I've no plans to be a Mummy but the faux dry look really gets to me.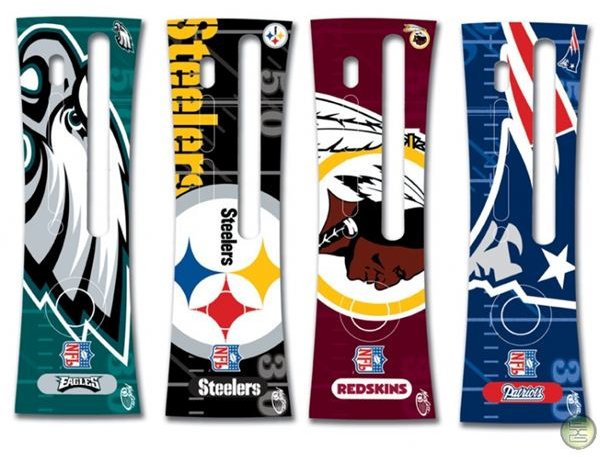 NFL - More of a baseball fan, but I've been getting into Football and having the faceplate reflect my team is a fun way to cheer them on. 'Course it's good that the NFL Skin removes easy in case I want to go back to the Yankees.
Other Console Accessories
Curious about what other Xbox 360 accessories are out there? Here are some other great ones that you should see:
Cheap Xbox 360 Accessories For You To Enjoy
Gamers Thrilled Over The New Xbox Fluid
Nyko Charge Station for the Xbox 360: Is It Worth the Dough?