What Games Do We Want on the Nintendo Wii 2?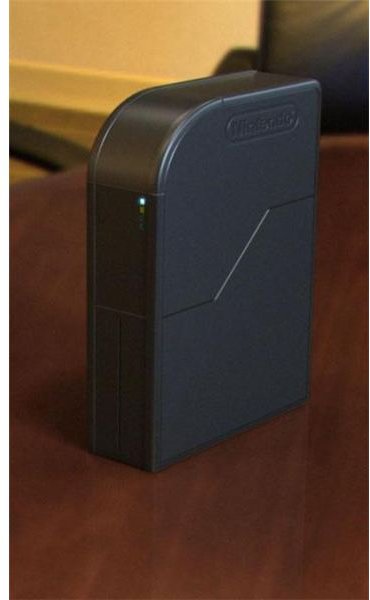 Titles We Want on the "Nintendo Wii 2"
With rumors buzzing about Nintendo's upcoming home console and the manufacturer finally addressing those rumors, Nintendo fans and gamers in general have begun formulating opinions about the upcoming "Project Cafe," "Nintendo Wii 2," or whatever other nickname the system has been called by. One thing's certain: Nintendo is known for putting a ton of emphasis on first-party titles. There are a handful of notable third-party releases on Nintendo's shiny console, but for the most part, it's the in-house creations of the Big N that have raked in the most popularity and revenue for the company. Here are five franchises we can't wait to see appear on the upcoming Wii successor.
5. Fire Emblem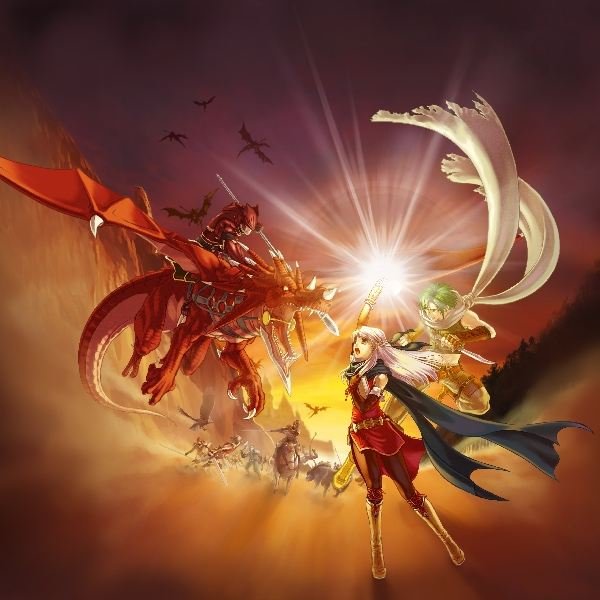 The Fire Emblem franchise makes sporadic appearances on Nintendo home consoles. Though the Nintendo 64 never got its own Fire Emblem game, the GameCube got the stellar Path of Radiance, and the Wii got the highly enjoyable Radiant Dawn. The Wii successor that's supposedly due out next year would benefit greatly from another new entry in the Fire Emblem series. The developers wouldn't have to change up the formula drastically, but by adding a couple of cool features using the rumored tablet-like controller and detailed HD visuals, the next Fire Emblem game could truly stand out as an intriguing tactical RPG worth watching out for.
4. Donkey Kong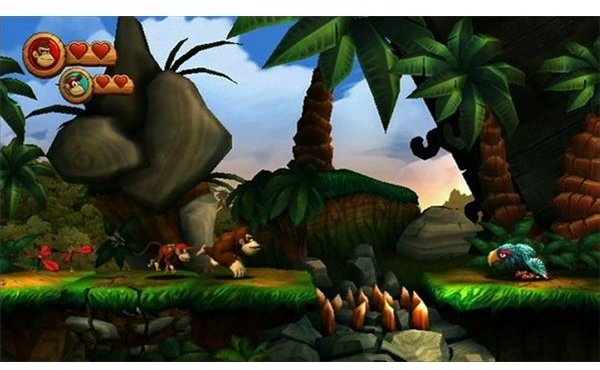 Donkey Kong Country Returns was easily one of the most enjoyable side-scrolling platformers to come along in recent memory. The game's high level of difficulty and excellent level design made it shine brighter than a golden banana, and it left 2D platformer aficionados with tons of sensory overload. But isn't it time for Nintendo to take one of their franchises back to the 3D platforming realm? If Nintendo were to publish a new Donkey Kong game akin to DK 64 and mix in some cool new visuals and even bigger worlds, fans of the series would definitely rejoice.
3. Mario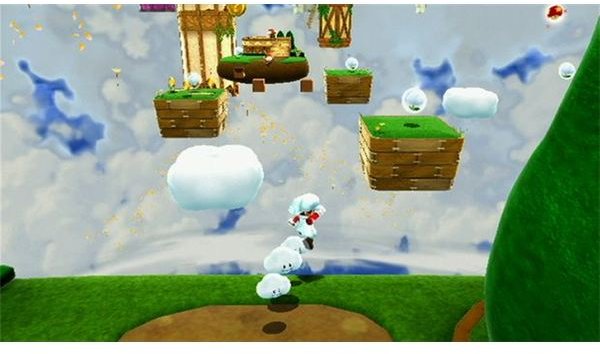 One of the most evolved franchises in Nintendo's repertoire has to be the Mario series. The portly plumber went from his side-scrolling origins to a lush 3D world and then entered a galaxy with topsy-turvy levels and gravity-defying challenges. The series has stayed entertaining throughout, and suffice it to say that Nintendo will have high standards to reach when they try to outdo their efforts with the Super Mario Galaxy titles. After the innovation seen in those two games, where do the folks at Nintendo take their mascot next?
2. Metroid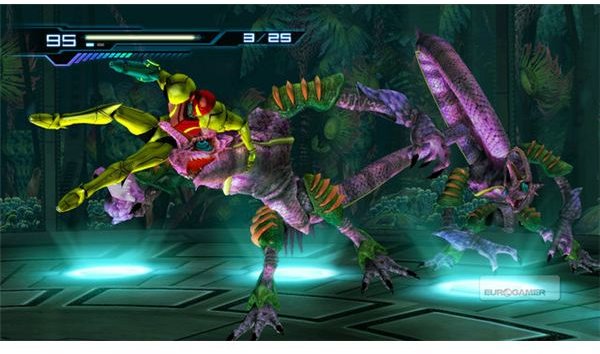 Like Mario, the Metroid series is constantly changing. Initially kicking things off in side-scrolling action-adventure titles during the 8-bit and 16-bit eras, protagonist Samus Aran eventually went into the first-person realm, only to offer a more sensible 3D action-adventure experience with the recent Metroid: Other M. If Nintendo's next console does feature a controller with a touch screen, how cool would it be to scope out some of Samus Aran's stats and mission details in the palm of your hand? Heck, a game like Metroid would even benefit from a few puzzles right on the controller's touch pad!
1. The Legend of Zelda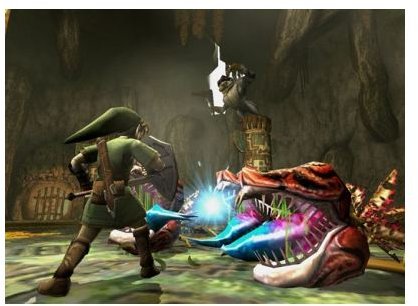 Let's get one thing straight right off the bat: The Legend of Zelda: Skyward Sword needs to be a Wii exclusive. Now that that's out of the way, let's talk about Zelda on Nintendo's upcoming platform. Easily one of the most revered video game franchises ever created and arguably Nintendo's greatest series, The Legend of Zelda offers a grand fantasy action-adventure experience rife with beautiful worlds, wondrous beasts, and plenty of extra things to spend your time on. Zelda fans, you know you froth at the mouth when you think about how great an HD title would look. And given the supposed specs this new console is supposed to sport, could we expect a much bigger in-game world? That would definitely be awesome, that's for sure.
Five Games We Want to Play on the Wii's Successor
Plenty of third-party franchises such as No More Heroes and Call of Duty will likely fare quite well on Nintendo's upcoming "Project Cafe." But when it comes to the Big N, first-party IPs are a major part of a console's lifespan. If you're eagerly anticipating details regarding Nintendo's upcoming successor to the Wii, you're likely excited for a few new entries in some of your favorite franchises. Fire Emblem, Donkey Kong, Mario, Metroid, and Zelda, we'll be waiting for you.