New Xbox 360 games coming this summer - May and June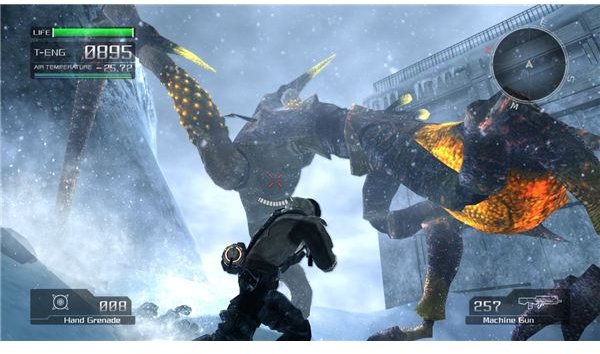 Xbox 360 Summer Release Guide - May
The first month of summer is the busiest, so put your swimsuit away and throw out your sunscreen; you won't have time for any of that. May kicks off with Lost Planet 2 and Skate 3 both launching on the 11th. The original Lost Planet was a mediocre third person shooter, but the sequel looks to have improved on the flaws of its predecessor and should prove entertaining if you want to gun down some giant alien insects. As for Skate 3, the Skate franchise has superseded Tony Hawk as the best skateboarding series around, so anyone looking to grind some virtual rails should definitely check it out.
If neither of those games interest you then be sure to mark the 18th on your calendar, because no fewer than three big name releases come out that day. Prince of Persia: The Forgotten Sands will revisit the storyline started in the critically acclaimed Sands of Time, and should provide plenty of time controlling, wall running fun. If you'd rather just shoot things then Red Dead Redemption might be for you, as this ambitious, western themed sandbox game looks promising. Finally, Alan Wake, a story driven action thriller has you controlling the titular writer as he searches for his missing wife and takes down creepy enemies armed with just a flashlight. It's an intriguing, experimental premise that should be worth checking out.
Xbox 360 Summer Release Guide - June
There aren't as many big releases in June, although that may be good news if you're still trying to catch up on the ones from May. The month starts off with Alpha Protocol on the 1st, a game that mixes action with role playing as you control a rookie CIA agent who works to unravel a government conspiracy.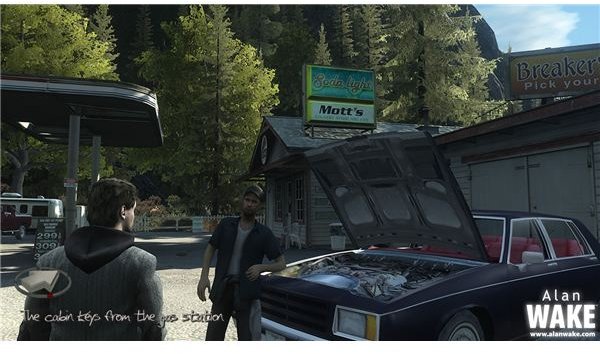 If you're not absolutely sick of music games by now then you may be interested in Green Day: Rock Band, which comes out on the 8th. OK, so it's going to be tough for a tired pop punk act to compare with last year's The Beatles: Rock Band, but it could give you an excuse to dust off your plastic drums.
The end of the month shows the most promise. June 29th features not only Lego Harry Potter: Years 1-4, which, if the previous Lego games are any indication, should prove to be an amusing, family-friendly experience, but also Ninety-Nine Nights II, a very family unfriendly hack and slash game that's a sequel to the forgettable 2006 adventure. If it manages to improve on the original's flaws then it could prove to be a fun, if mindless, outing, but you'll probably want to check the reviews first before picking this one up.
Summer Release Schedule XBOX 360 - July
Two of July's three major games come out at the beginning of the month: Quantum Theory launches on the 1st while Crackdown 2 comes out on the 7th. The former is a third person shooter with a bit of a twist; while it uses a cover system similar to Gears of War, the cover is constantly moving around, meaning you can't just bunker down in one spot to clear out an entire room. That, plus a unique fantasy setting, may do enough to separate Quantum Theory from the slew of third person shooters we've seen in recent years.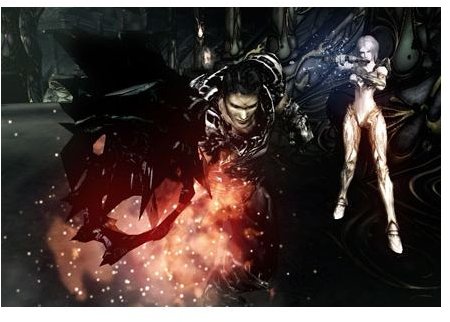 As for Crackdown 2, it's a sequel to the fun, albeit mindless original from 2007. Also a third person shooter, players will roam around a open ended city and fight crime with extreme, over the top powers; it's perfectly OK to level a city block as long as that mugger is crushed by some of the rubble.
The only other game of note in July comes out on the 20th. BlazBlue: Continuum Shift is a sequel to last year's surprise hit, BlazBlue: Calamity Trigger. It's a fighting game that's probably only going to appeal to hardcore fans of the genre; if you like memorizing move lists and stringing together long combos then you'll love this one. More casual fans might find it a little daunting, but even if you just want to punch some dudes in the face via button mashing it might still worth be checking out.
Summer Release Schedule XBOX 360 - August
As summer winds down so too does the list of big releases, but there are still a few titles to check out before the season wraps up. Madden NFL 11 comes out on the 10th, and this latest installment in the annual franchise should continue to provide the quality football gameplay that fans have gotten used to over the years.
Skip ahead a bit to the 24th and two games will be hitting the shelves: Kane and Lynch 2: Dog Days, and Mafia II. The first Kane and Lynch was remembered more for the controversy surrounding its review scores than for the mediocre game itself, but there's potential for this third person shooter if some problems are taken care of. Mafia II is the follow-up to one of the most underappreciated games of the last generation. A darker, more realistic take on Grand Theft Auto's style of gameplay, players will go through ten years of life in the mob in a fictional American city, starting just after the end of World War II.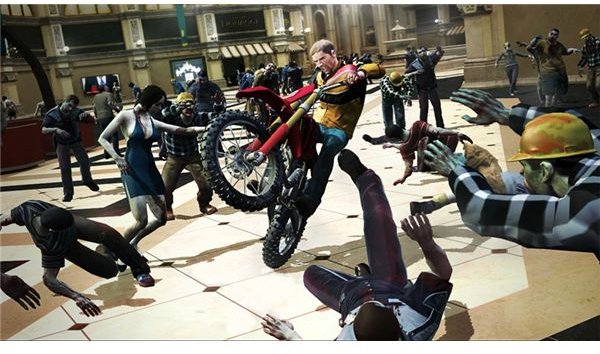 Finally, on the very last day of August, Dead Rising 2 comes out. And really, what says summer better than killing thousands and thousands of zombies in a huge variety of brutally violent ways? There's no better way to wrap up a summer full of great games, so settle down on the couch, dismember a horde of the undead, and reflect upon another summer gone by.