The Best World of Warcraft Videos on Youtube, These Funny Wow Videos are the Best and Most Entertaining on the Internet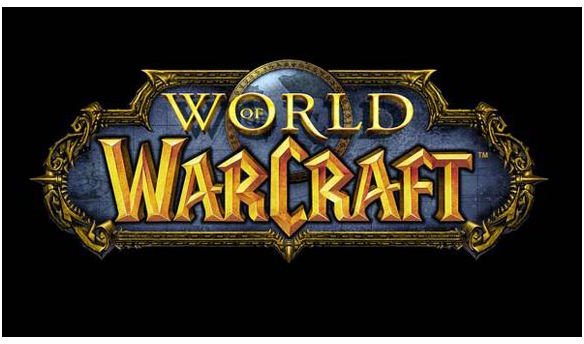 One of the best things about a great game like World of Warcraft is the community that grows up around it. People love the game so much that they take the time to lovingly craft everything from elaborate costumes to videos with incredibly high production values.
Many of the finest WoW videos end up on Youtube. Unfortunately, with so many World of Warcraft videos on the site, it can be hard to find the ones that are truly must-see. Fortunately, I've taken the time to scour the depths of Youtube and am proud to bring you my picks for the best WoW videos on Youtube.
First, let me take the time to mention a couple of classic videos that every World of Warcraft player must see. They may lack the production values of my other picks, but they are among the most memorable WoW videos of all time.
Fair warning, some of these videos contain some pretty extreme language.
Leeroy Jenkins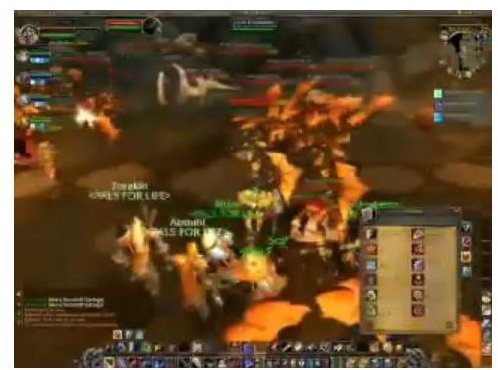 No list of videos would be complete without the infamous Leeroy Jenkins. This video has become such a part of the WoW mythos that Leeroy has an in-game achievement named for him. This particular video was even mentioned in a question on Jeopardy.
Onyxia Wipe Animation
The Onyxia Wipe Animation is another classic. It utilizes an audio recording of perhaps the greatest raid leader meltdown of all time and adds some hilarious graphic representations. It's not exactly a video per se, but warrants a mention nonetheless.
There is a fair amount of bad language in this video, so put the kiddies to bed before you watch it.
Big Blue Dress by Cranius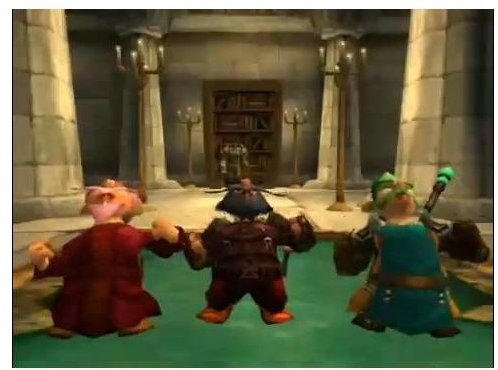 Big Blue Dress is a video from the Classic WoW era that combines epic PvE and PvP footage with a pretty catchy song. Basically, a powerful mage laments the fact that despite the amazing firepower at his fingertips, all of the armor available for his class would look more appropriate on a female character.
Keep an eye out for the gnome backup singers; they're definitely one of the best parts of this one. I also love the opening shot of him slow falling in while firing off pyroblasts.
Learn 2 Play by HQ Stream
Learn 2 Play is an ironic video about the amount of time certain 1337 players spend playing the game. The song is catchy (good luck getting it out of your head) and the production quality of the video is incredible.
The lyrics are very entertaining, so many WoW videos try to be funny and fail, but Learn 2 Play actually makes me chuckle every time I watch it.
You can also download an mp3 of the song by following the link on the Youtube page.
Craft of War: BLIND by Percula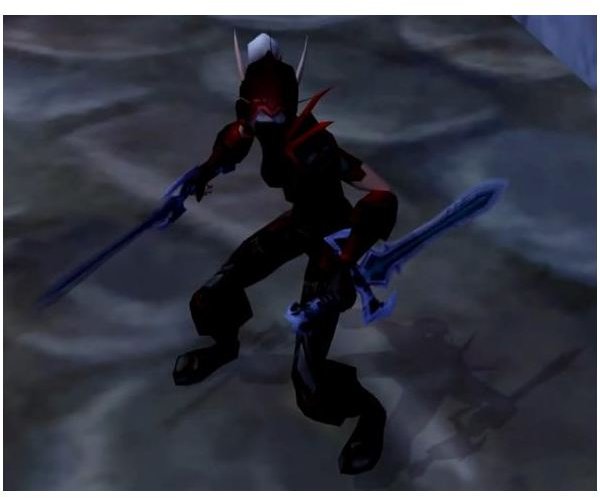 Craft of War is an amazingly intricate animated sequence using in-game assets. A female rogue infiltrates Stormwind and fights off basically the entire city guard as well as some of the city's most famous NPCs. The fight choreography is mind-blowing, easily equaling that of a Hollywood movie.
The music is probably my least favorite aspect of this particular video, but it fits with the action and the rest of the video is just so awesome I can let it go.
Frame of Mind by Sedrin
Normally I wouldn't include a video featuring a song not about World of Warcraft, but Frame of Mind is so amazing that I absolutely had to include it on the list.
Frame of Mind is entertaining, definitely, but I include it on the list because it's a video that actually aspires to be more than just a clever use of in-game assets set to music. There is an actual message here, and it's expressed through some very unique and interesting visuals. I love the way Sedrin uses in-game systems to tell his story, giving us glimpses of quest trackers and gear instead of resorting to a more heavy-handed approach like using subtitles or dialogue. This story is told through the language of World of Warcraft, both the game interface and the game world, and it comes across clearly.
Frame of Mind is absolutely unique in the way it tells its story. Maybe the message is a bit clichéd, but no other WoW video gives us such an amazing blend of storytelling and production value.
World of Wifecraft by FarkTV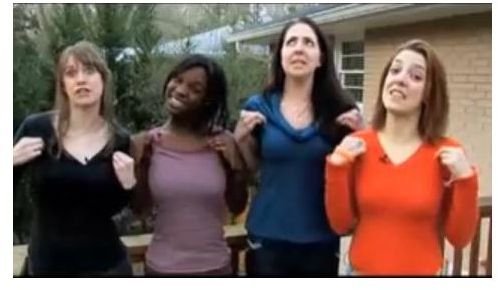 World of Wifecraft is unique on this list because it utilizes live-action footage instead of in-game assets. I include it because it's a very funny take on the effect WoW can have on a relationship and it's one of the most clever I've seen.
Husbands are hypnotized, and now approach their relationships with their wives the same way they approach quests in World of Warcraft. Relationship mistakes result in a "glare of death," leaving the poor noob husbands aimlessly wandering until they can reclaim their bodies.
Definitely the best part of World of Wifecraft is the Leeroy Jenkins parody. Watch for it at the end of the video.
These World of Warcraft videos are some of the absolute best to be found on Youtube. These funny and creative videos never seem to get old. It's astounding the amount of time and effort their creators put into them, especially considering most were created in their spare time.
A special thanks goes out to everyone on the WoW forums who suggested videos for the list.
Other WoW Humor
If you enjoyed these videos, you might also enjoy our article on the Top 5 Inside Jokes in World of Warcraft as well as Pop Culture References in World of Warcraft.
This post is part of the series: The Best of WoW
From best female costumes to top heroes and Easter eggs, this series covers some of the best of World of Warcraft.